Stories of Impact
From Impossible Places
#{postTitle}
#{publishDate}
#{publishTime}
Nepal Ministry Update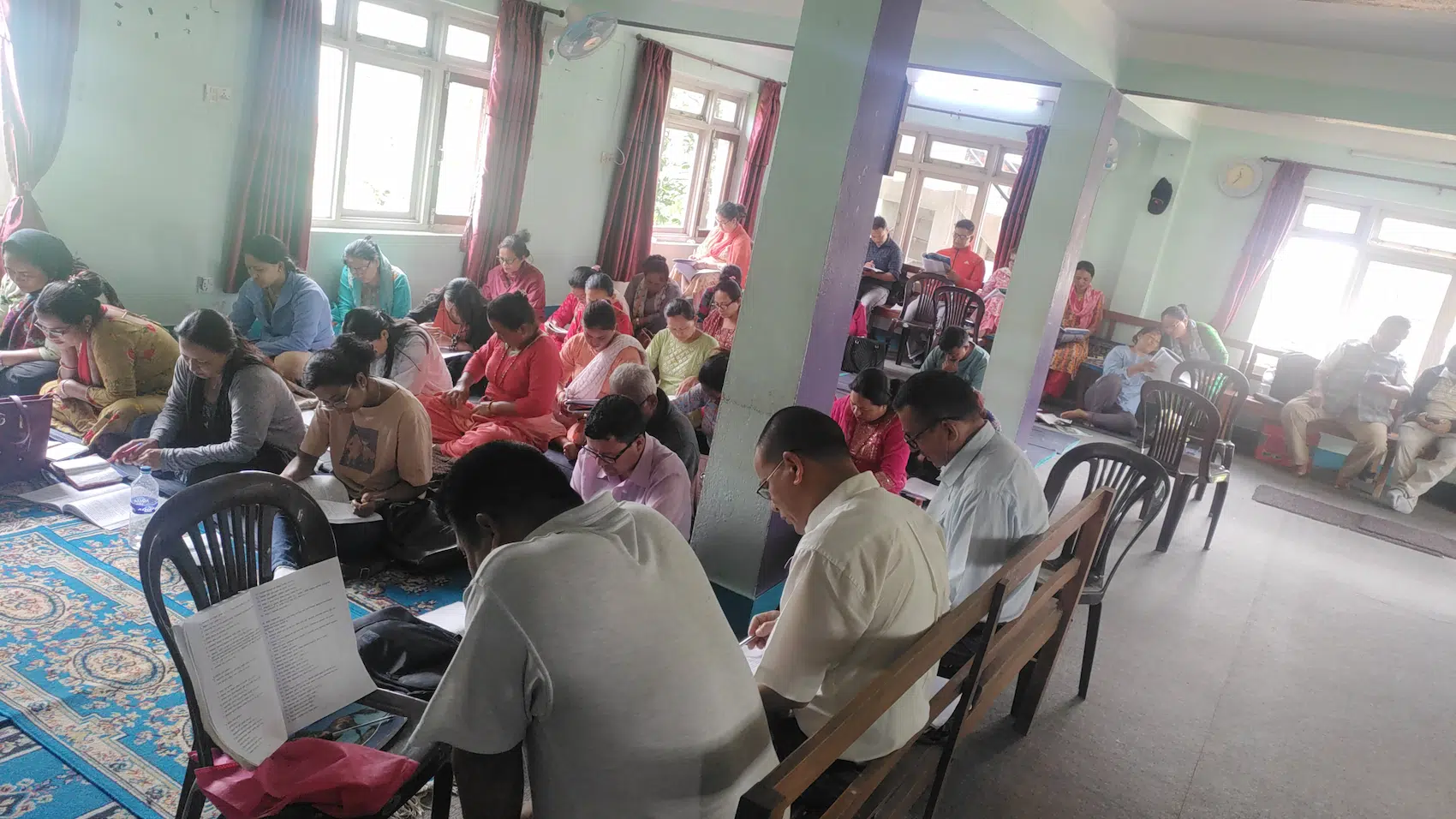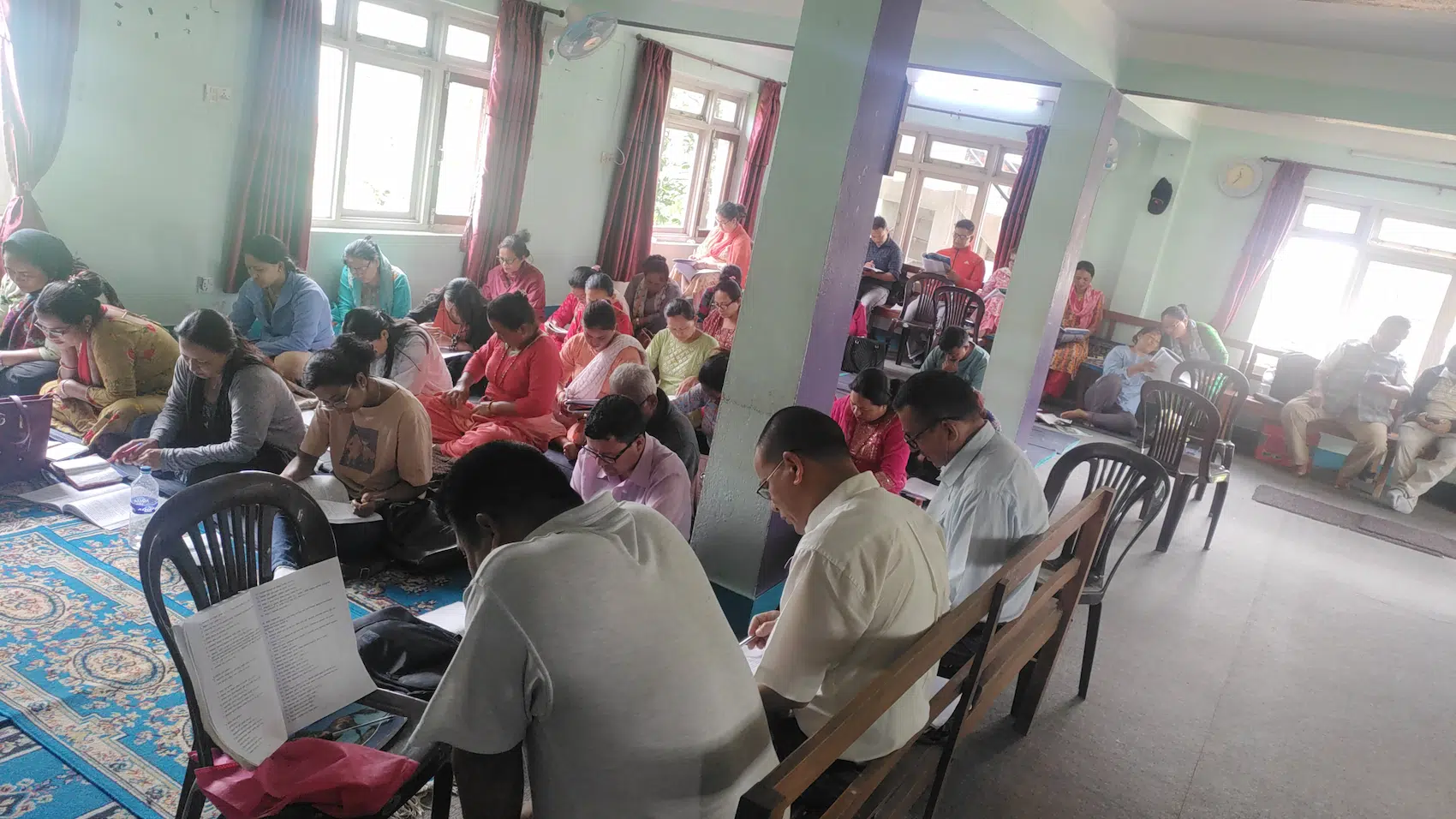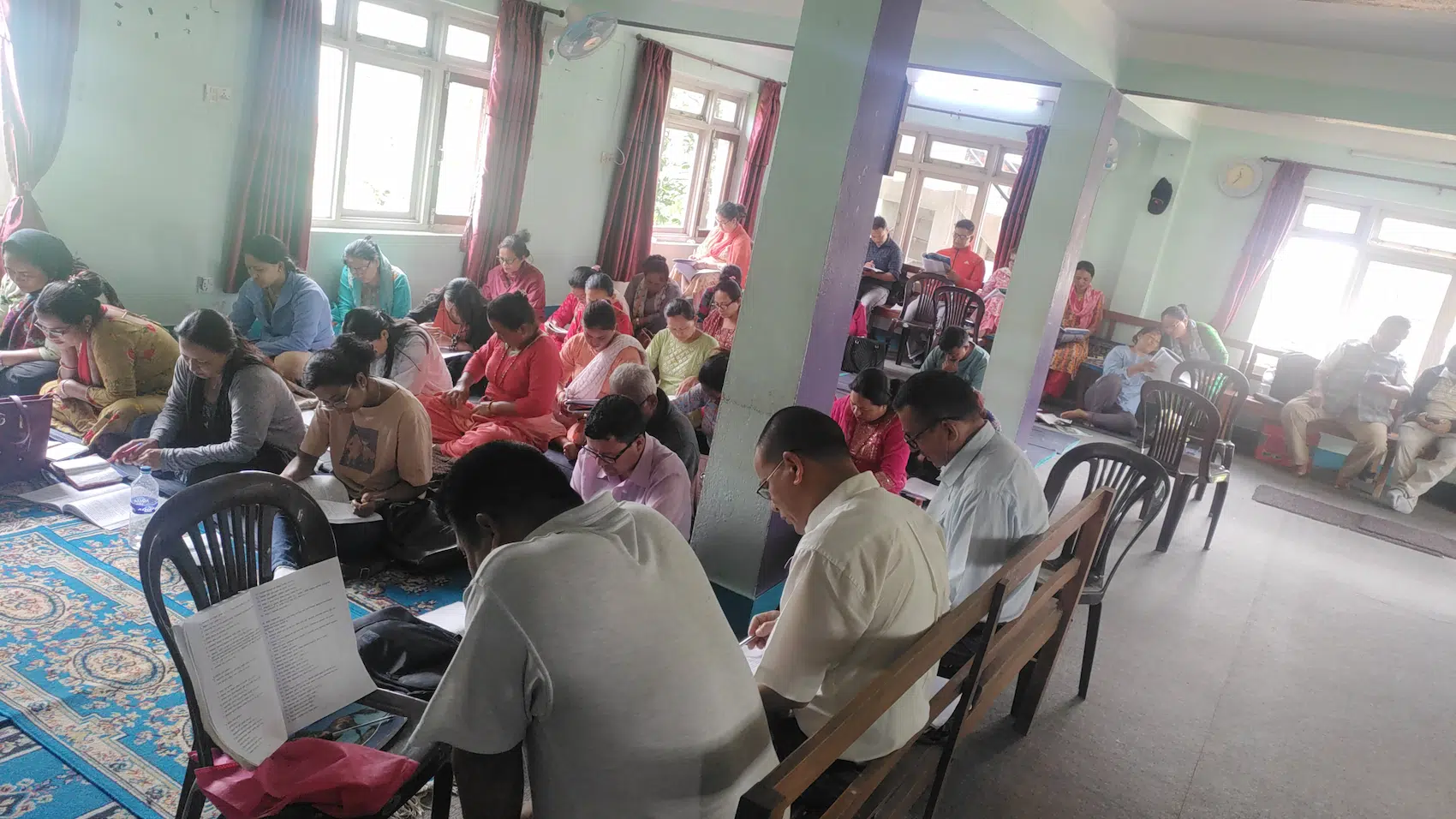 "Greetings to you in the name of our Lord and savior Jesus Christ! I would like to give a brief update on the training centers in Nepal. Training is running very well."
—Indigenous Leader, Nepal
We love receiving updates from the field. At this very moment, our Indigenous Leader in Nepal is equipping 74 students to be bold ambassadors for Christ! All of these leaders are being trained in Treasure distribution and are eager to engage the unreached.
Twenty one of these students are taking classes in a remote village area. Without this discipleship training center, none of them would have alternate training options. Just last month, our leader visited the school with some of the other teachers. They had to drive very carefully by motorcycle because some of the roads had been swept away by floods.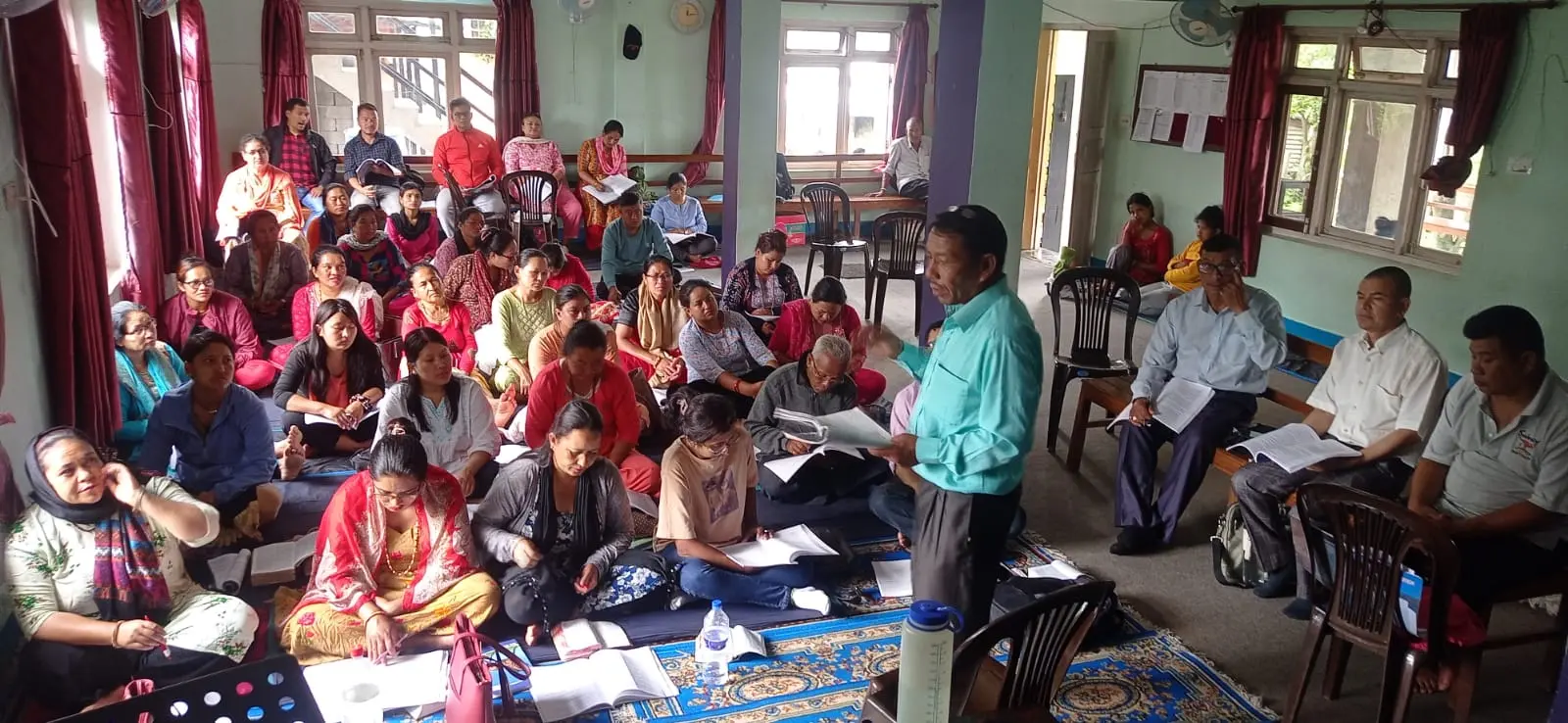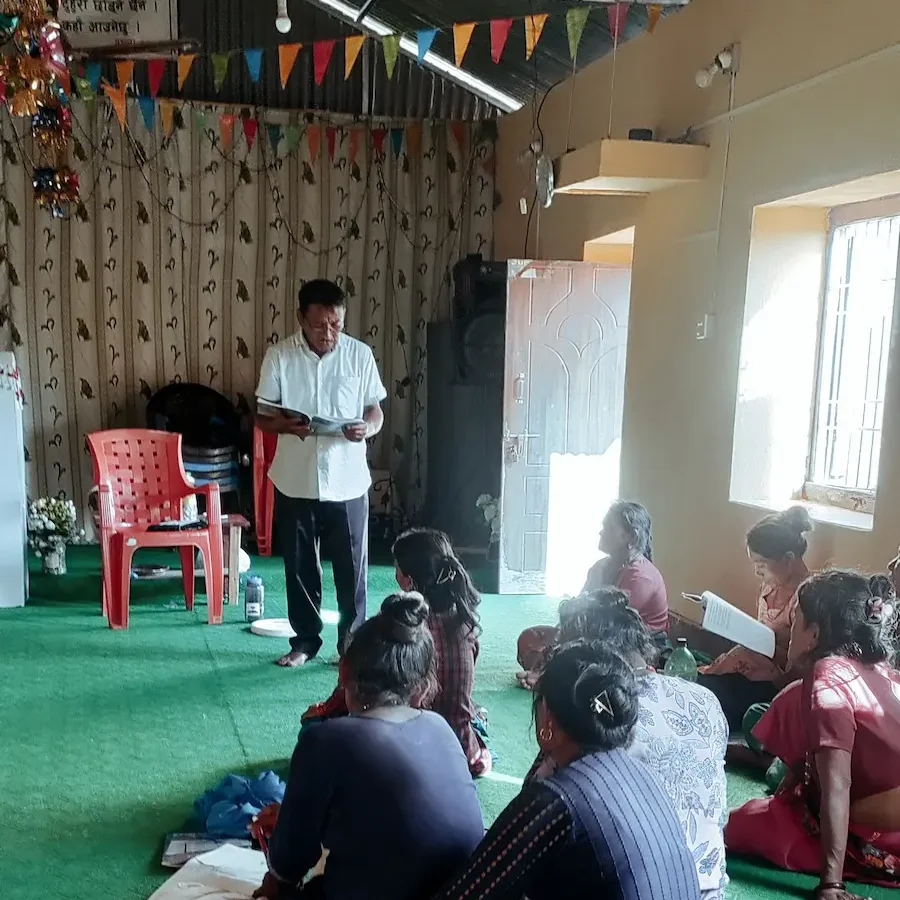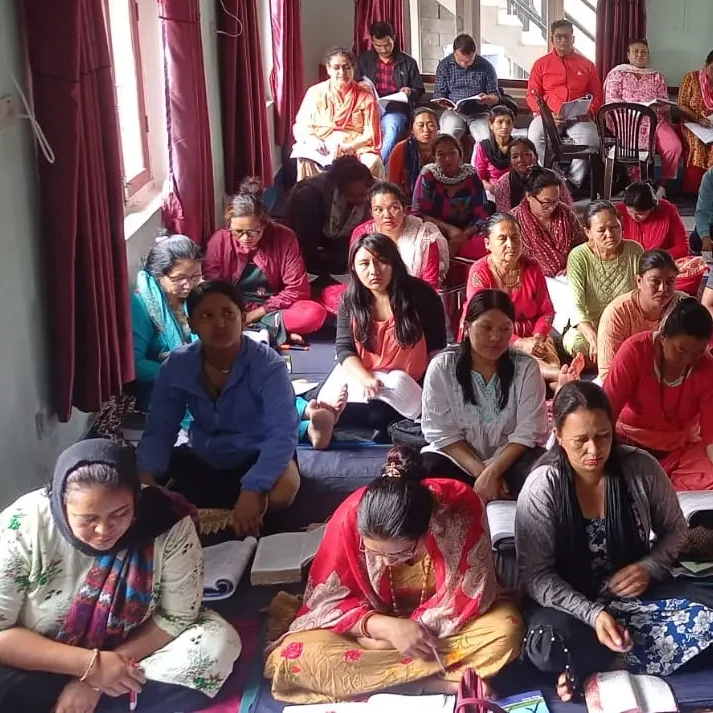 Our partner shared, "After conversion, most of these people have had zero training, but a fresh fire and a desire to minister. They are very, very bold and excited. They only need training." During the process, our partner has a very specific rule - every month those being trained must share the good news of Jesus with others in their life. Once they reach graduation, they are challenged to bring their new converts to the ceremony.
Discipleship training is one of the greatest needs in fulfilling the Great Commission. Raising up disciple makers who will continue to multiply throughout generations is key. God's word plays a vital role in every stage of this process and we could not do this without you!
Your support is making an impact in spreading the good news to ALL Nations!
Matthew 28:18 "Therefore go and make disciples of all nations"