Stories of Impact
From Impossible Places
#{postTitle}
#{publishDate}
#{publishTime}
India Ministry Update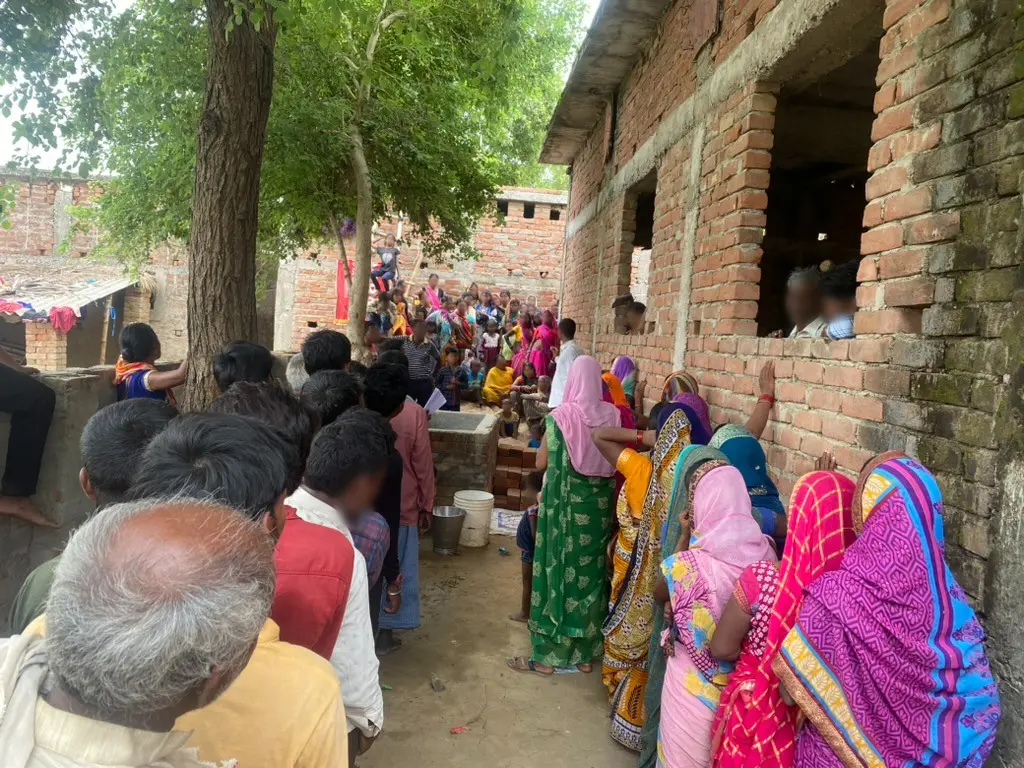 September 1, 2023
3:19 PM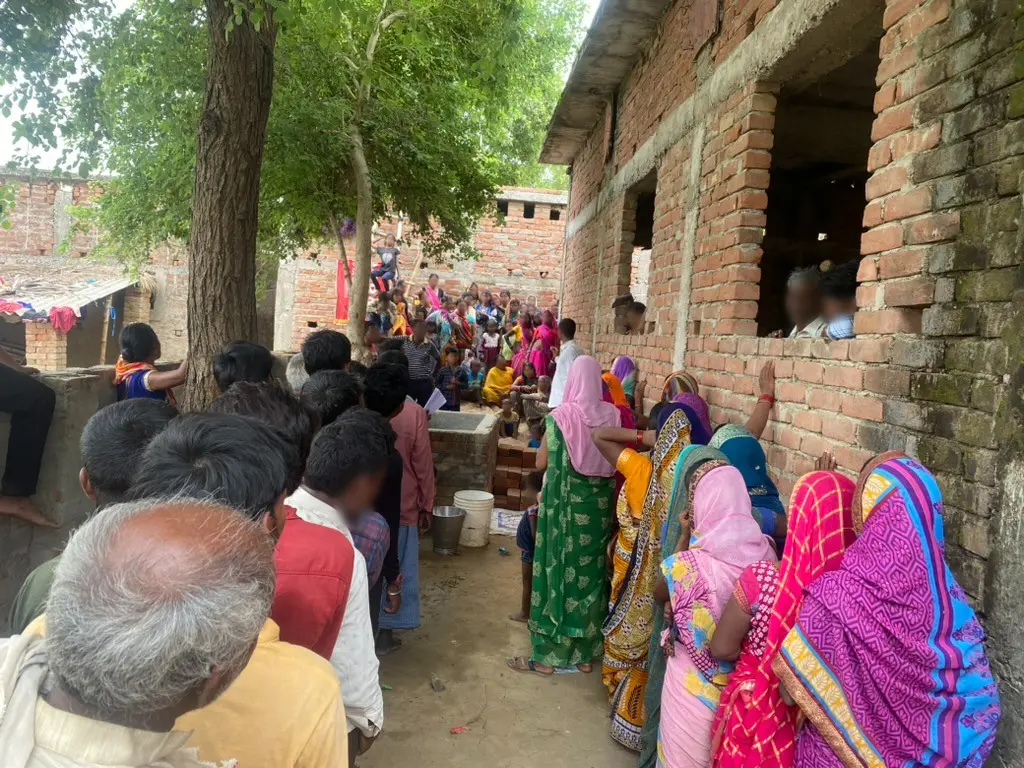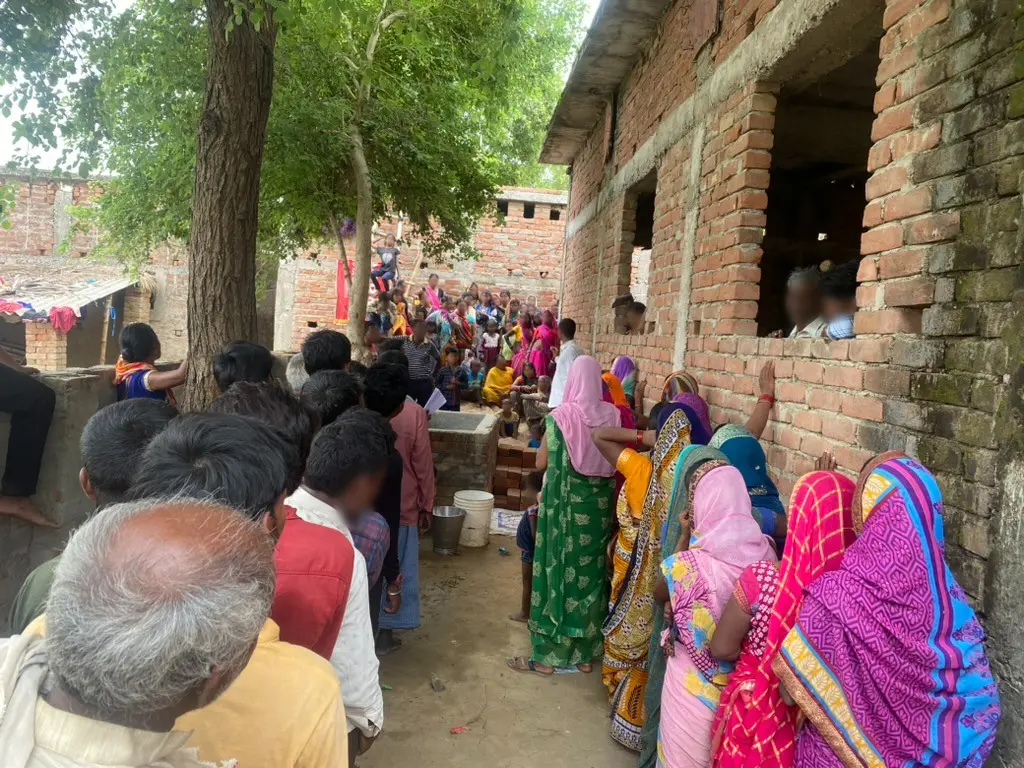 September 1, 2023
3:19 PM
Priya (name changed for protection) is a 69 year-old widow who accepted the Lord in November of 2022. Before she came to Jesus, she worshiped idols to her ancestral gods. When her husband became sick with tuberculosis, she prayed desperately to her gods for healing to no avail.
Soon after her husband died, she was falsely accused of being a witch and husband killer. Her accusers feared she wanted to kill everyone in the family and she was kicked out of her own house. Without a home or place to sleep, Priya approached some leaders connected to our indigenous network for help.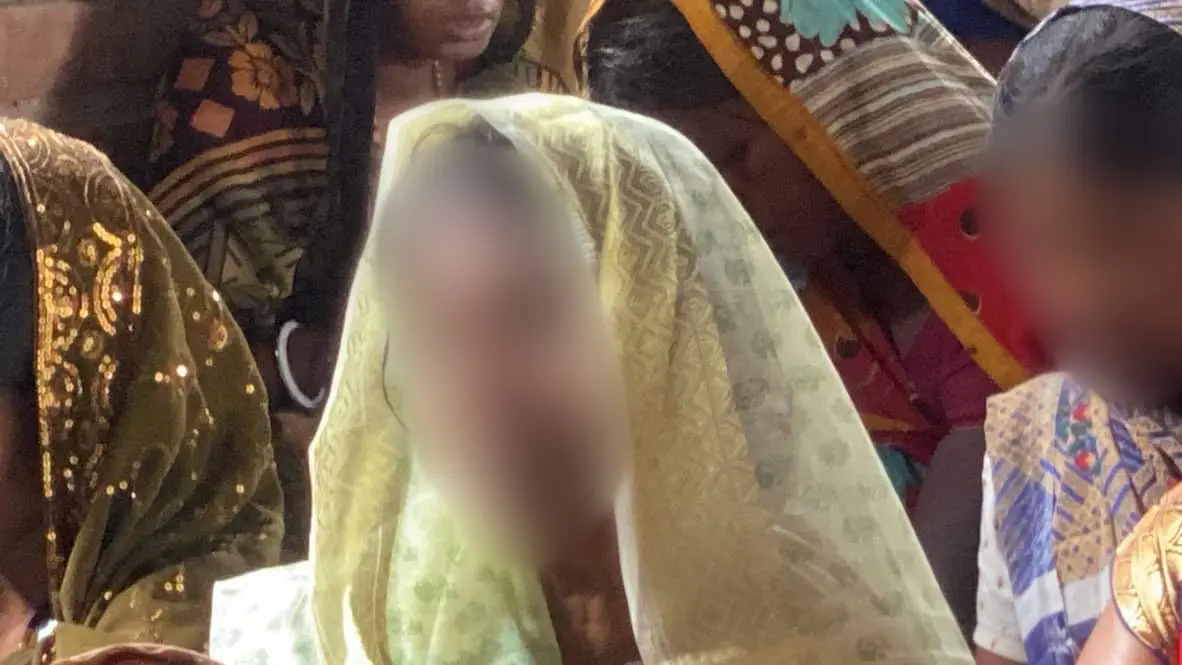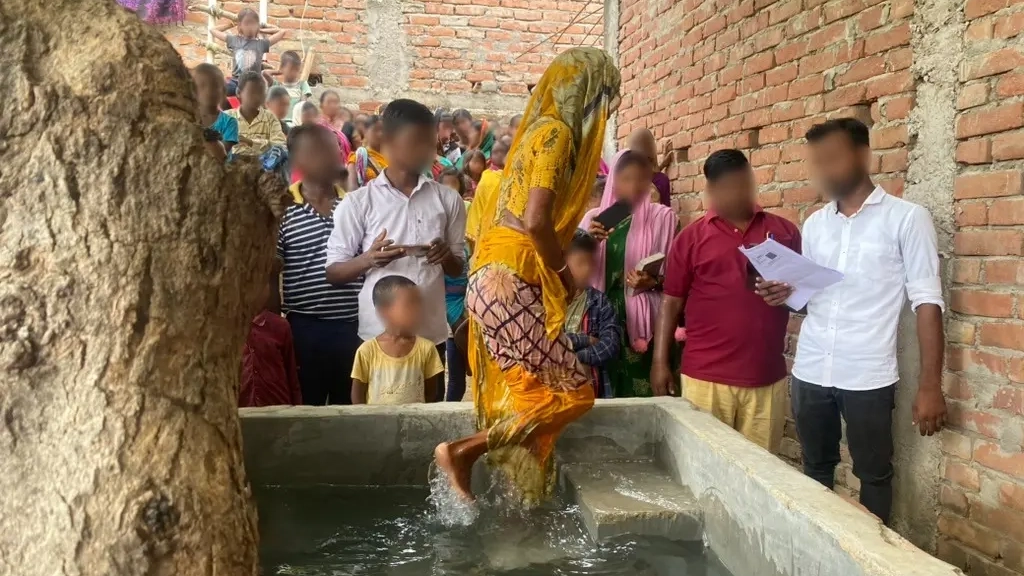 These leaders shared the Gospel of Jesus with her and provided shelter in their home. Priya believed in Jesus, and asked for forgiveness of her sins. She was given an audio Bible in her native language, that she came to love very much. As she listened to her audio Bible, she memorized the story of creation and later witnessed the gospel to over 200 men and women. Because of this new sister in Christ, many have been baptized and four house churches have been planted.
Our Indigenous Leaders shared, "We all have a past. Some of it may be good, and some of it may not. BUT GOD. What things do we need to forget in order to walk in the newness of life and the divine purpose God created us for? Let's throw off those old things as Priya did, and be about the Lord's work!"
Our leader challenges us with these two verses in their update. Isaiah 43:18 which says, "Forget the former things; do not dwell on the past." And Revelation 21:5, "And he who was seated on the throne said, "Behold, I am making all things new." What a beautiful reminder and challenge as we walk out God's call to take the Gospel to the ends of the earth.
Your support is making an impact in spreading the good news to ALL Nations!