Stories of Impact
From Impossible Places
#{postTitle}
#{publishDate}
#{publishTime}
Fall 2021 Update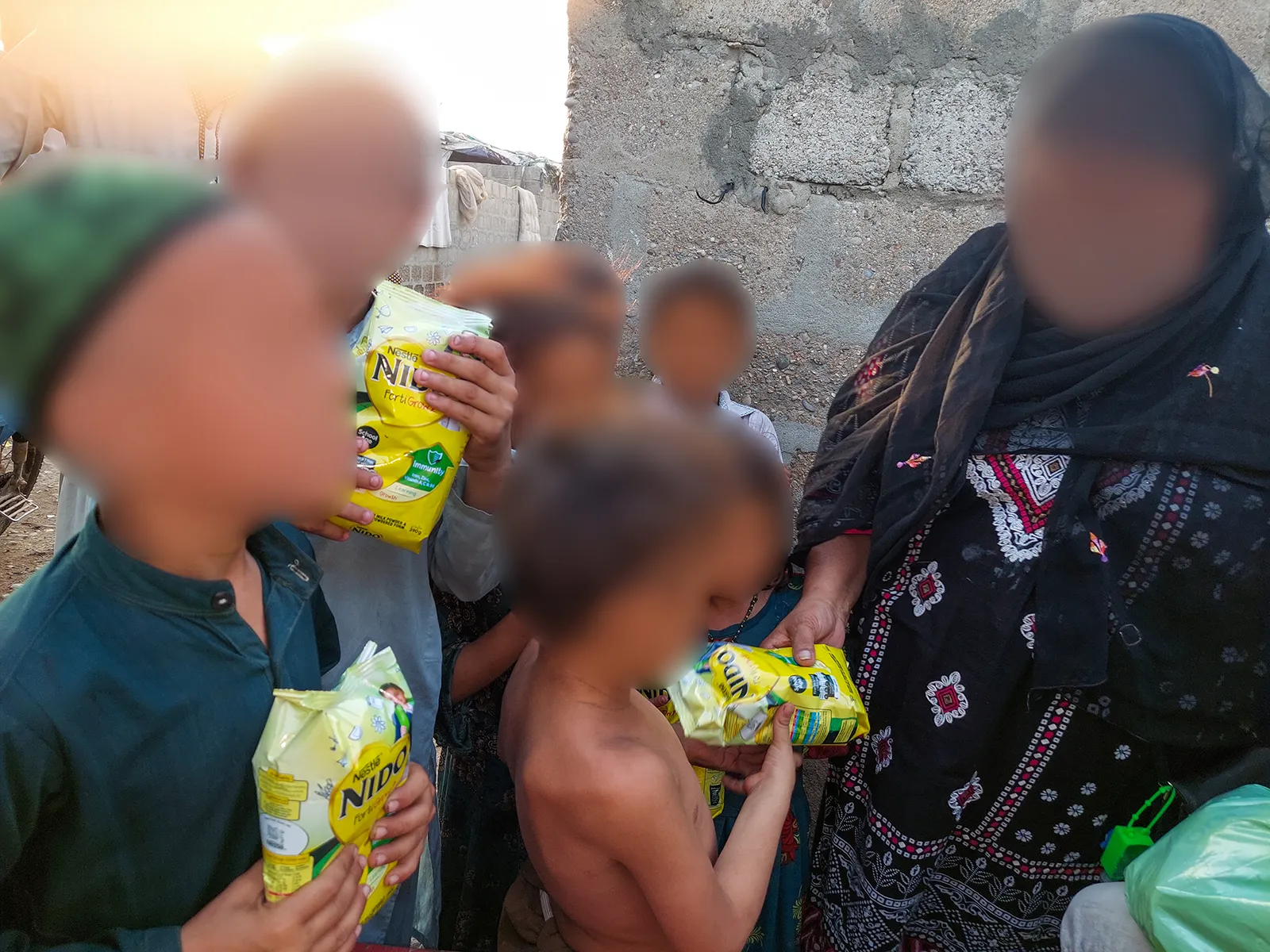 September 24, 2021
2:25 PM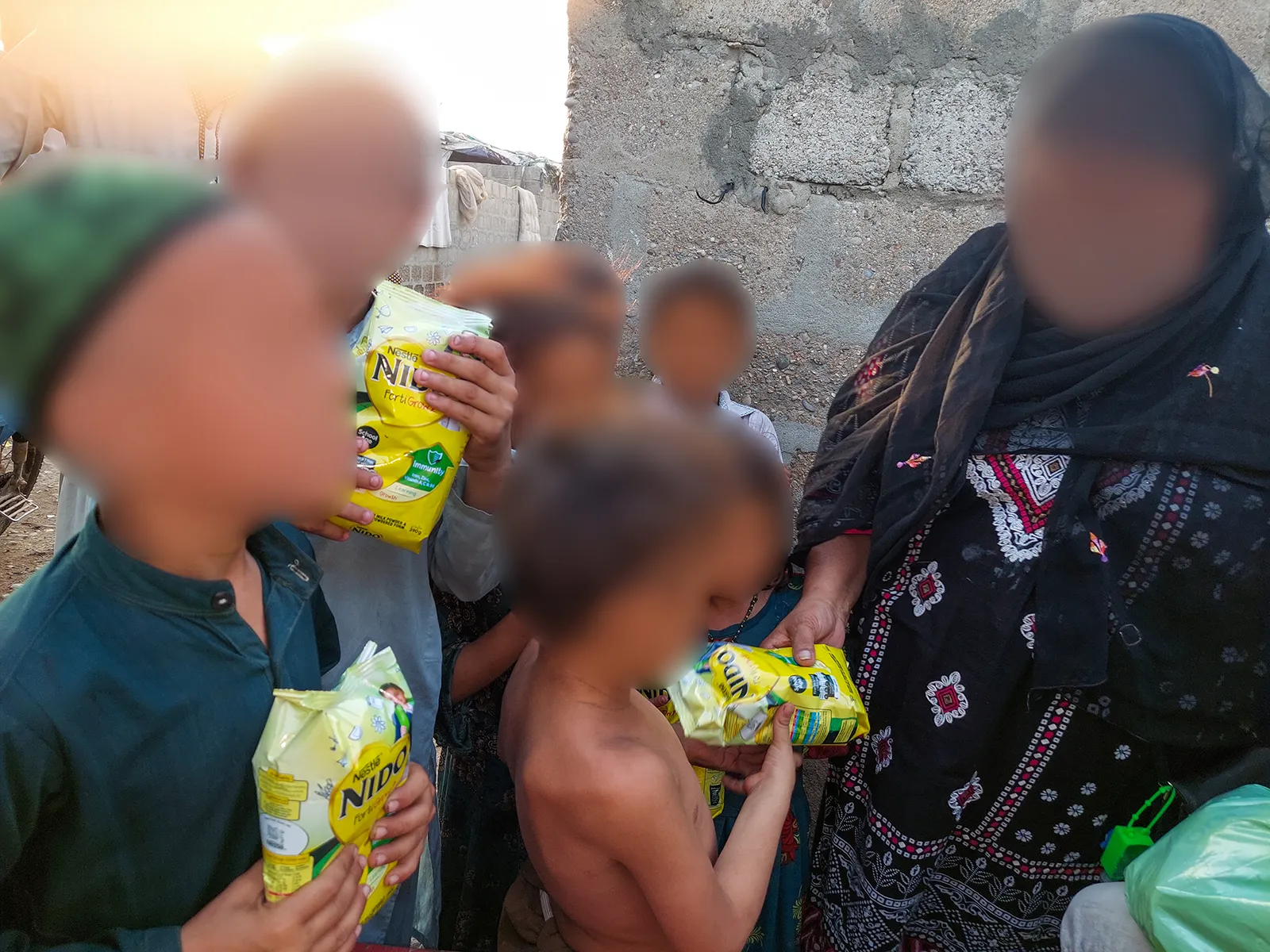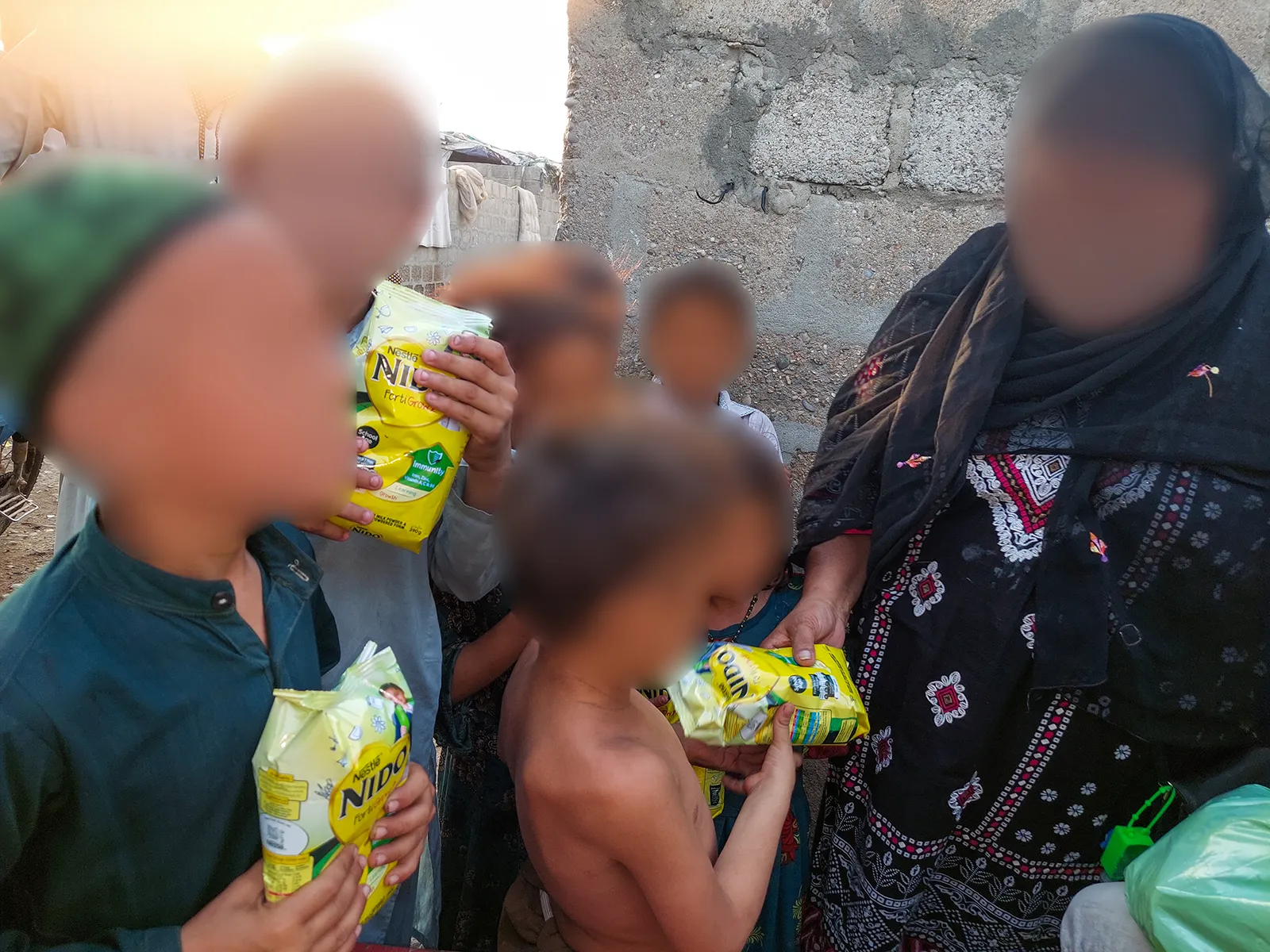 September 24, 2021
2:25 PM
All of us have been fixed to the news about Afghanistan. The images will be with us forever as we have watched men, women and children desperately trying to flee the imminent threat of the Taliban takeover. Now that the US military is completely removed from the country, the long-term realities will become firmly established.
As recent events are unfolding, we are reminded of the country's history and see a grim future awaiting this precious land. The likelihoods revealing themselves include:
Ongoing civil war fed by instability and greed
Radical Islamic leadership filled with terrorists and Taliban extremists
Extreme poverty that will affect a majority of the population
Millions of Afghan refugees surviving in horrific camps scattered throughout the region
A country of 40 million people where only 8,000 are Christians!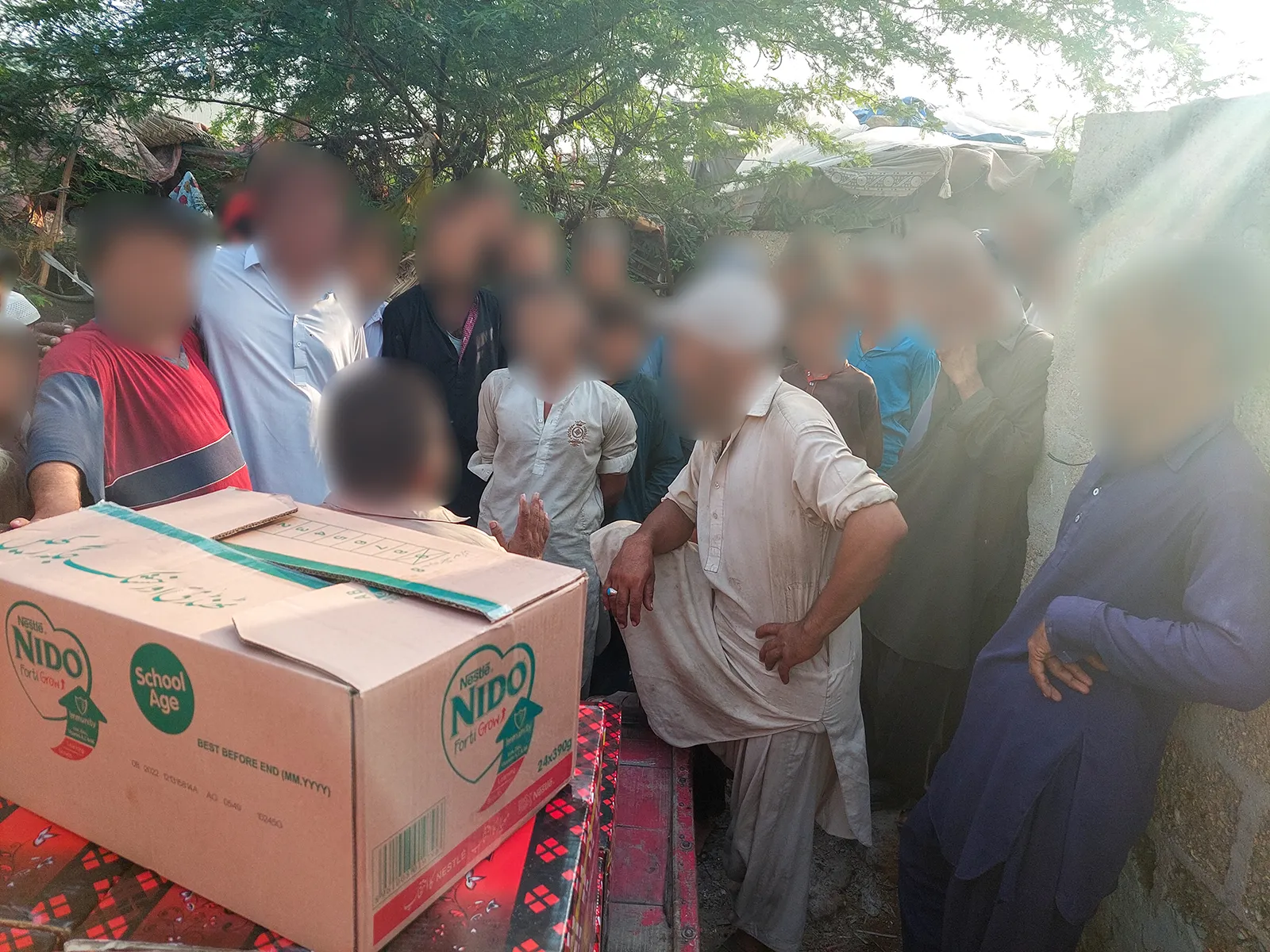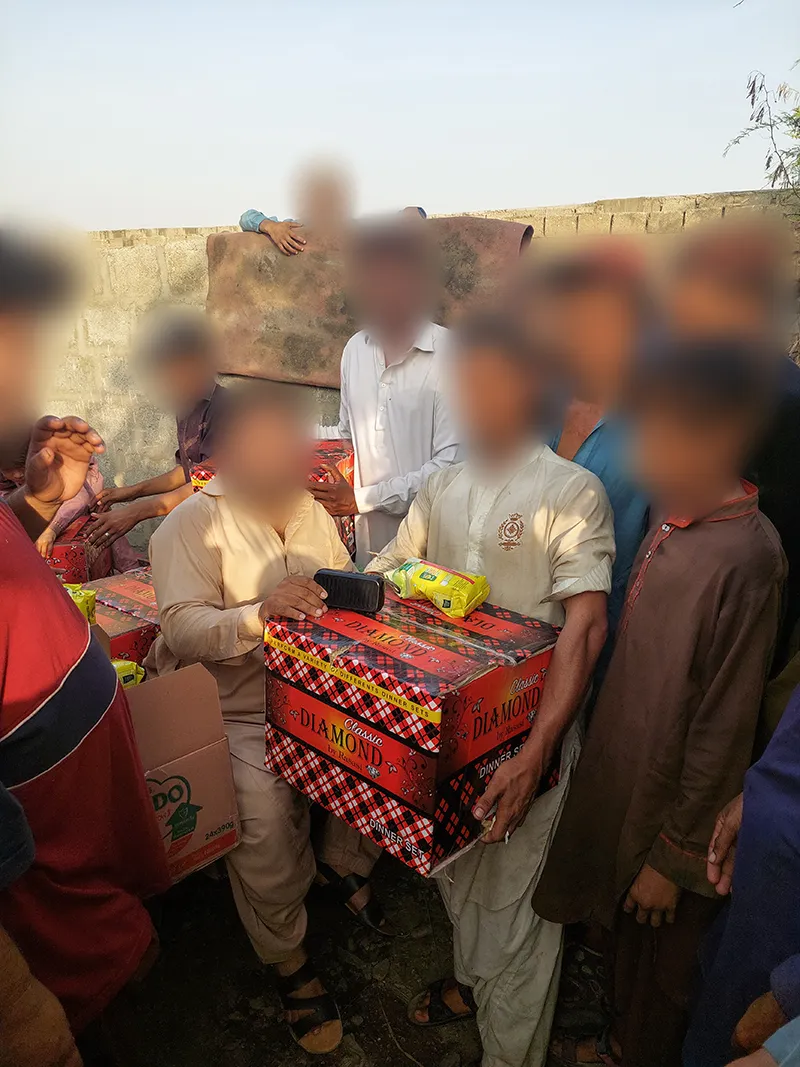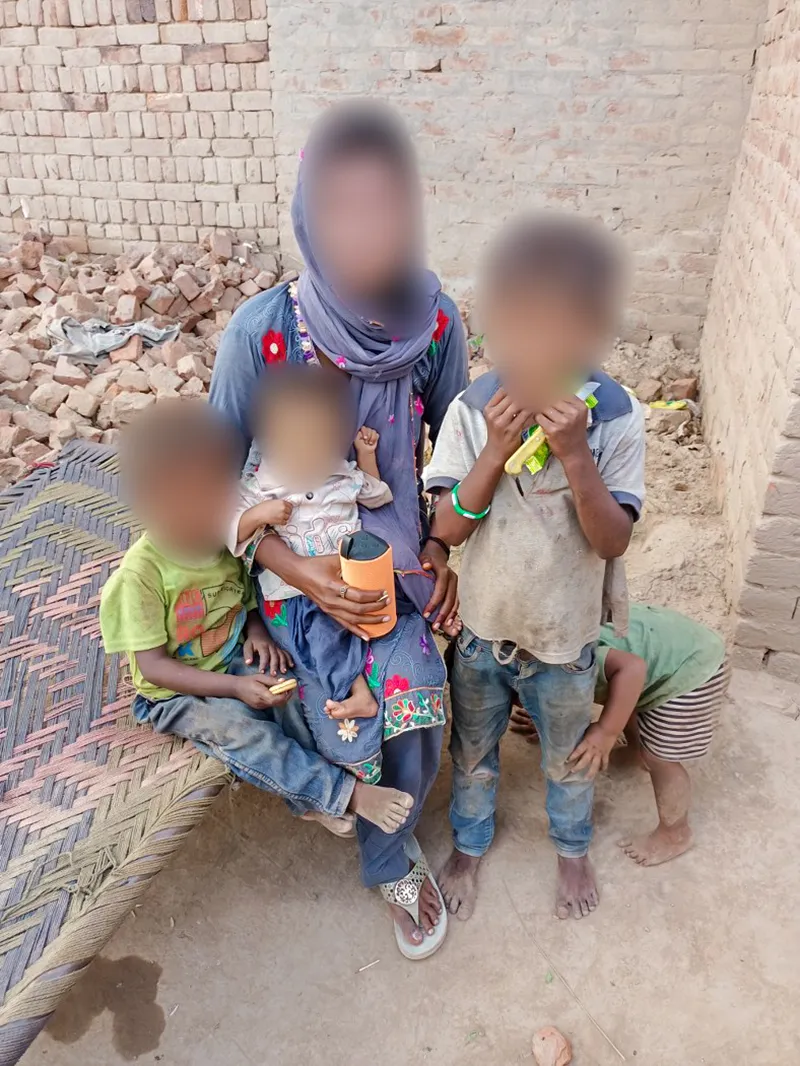 These are tremendous challenges and things that should be on our prayer lists! But we also can be encouraged by what God is already doing and future opportunities for ministry among these people.
Let me remind you that current humanitarian crises are our opportunity to show the love of Jesus. Getting the gospel into their hands is our responsibility!
Within Afghanistan we know of more than 200 underground churches filled with passionate Christ-followers. These people are currently being hunted by the Taliban, yet their hearts are filled with compassion for their aggressors. We can help them! We are sharing the Gospel message while responding to the immediate humanitarian needs of fleeing refugees. We are also helping Christians within Afghanistan with funds to purchase food and supplies.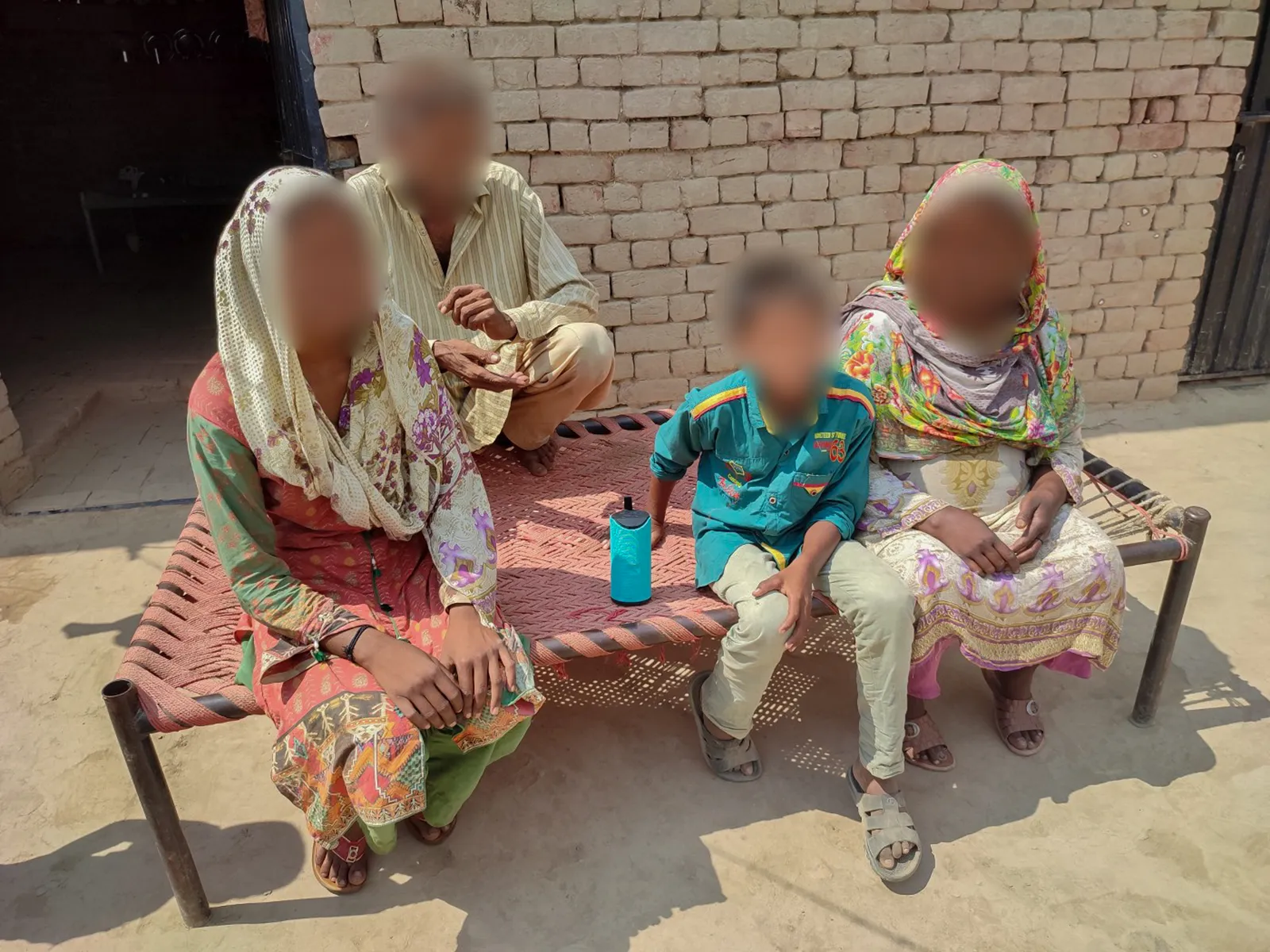 Neighboring countries such as India and Pakistan are filling with tens of thousands of Afghan refugees. They are far more accessible to the gospel and have open hearts. We can mobilize them to share the Good News with their own people! We are investing in centers in India and Pakistan to help train Afghans for ministry. Those discipled will take the gospel to their family and friends within this Islamically dominated country. They will have access when you or I will not. The ONLY thing that will bring lasting hope and peace to a broken nation is the message of the cross.
Your brother in Christ,
Greg Kelley, CEO