Stories of Impact
From Impossible Places
#{postTitle}
#{publishDate}
#{publishTime}
First Fruits in Community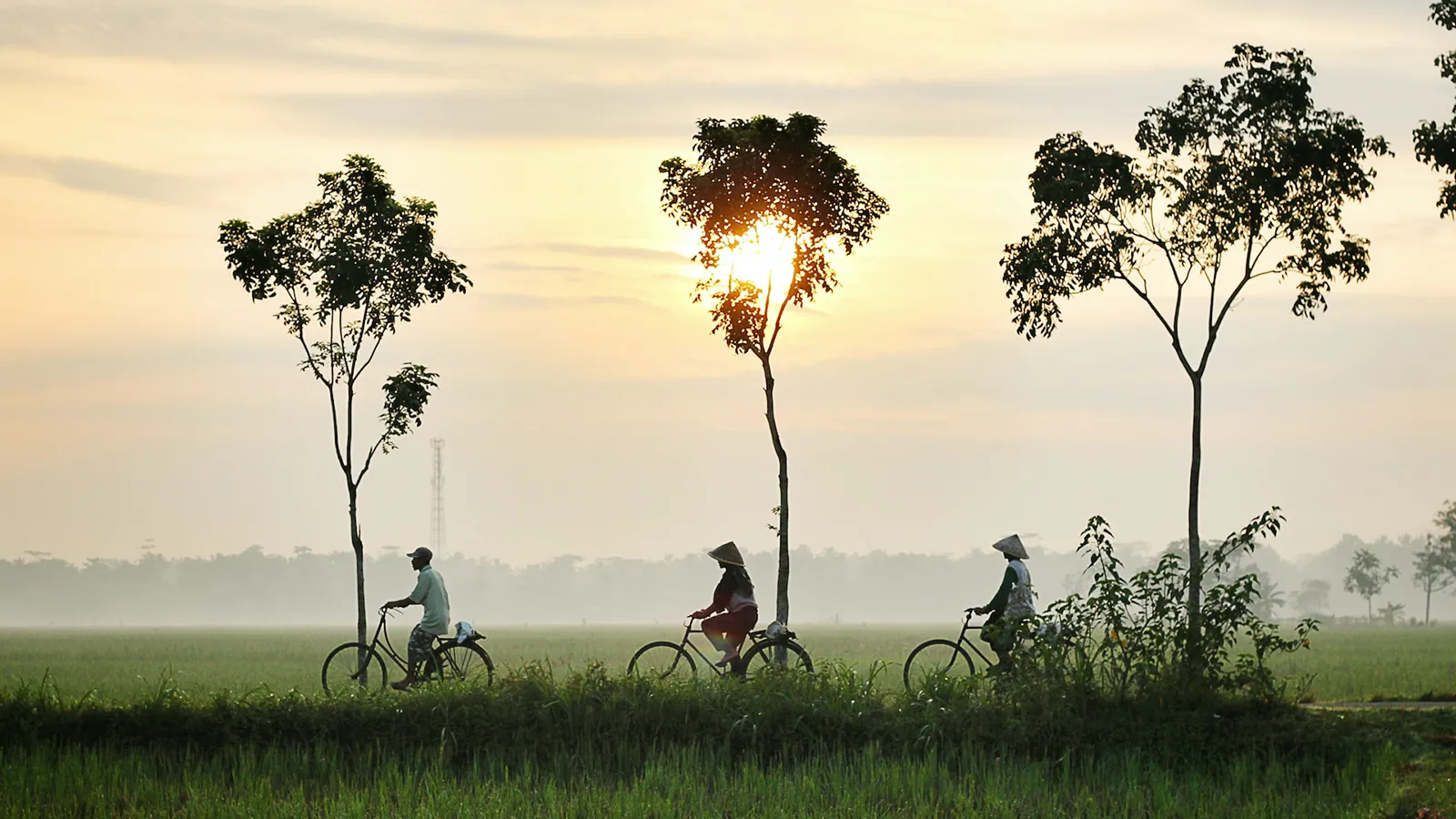 September 6, 2022
5:39 PM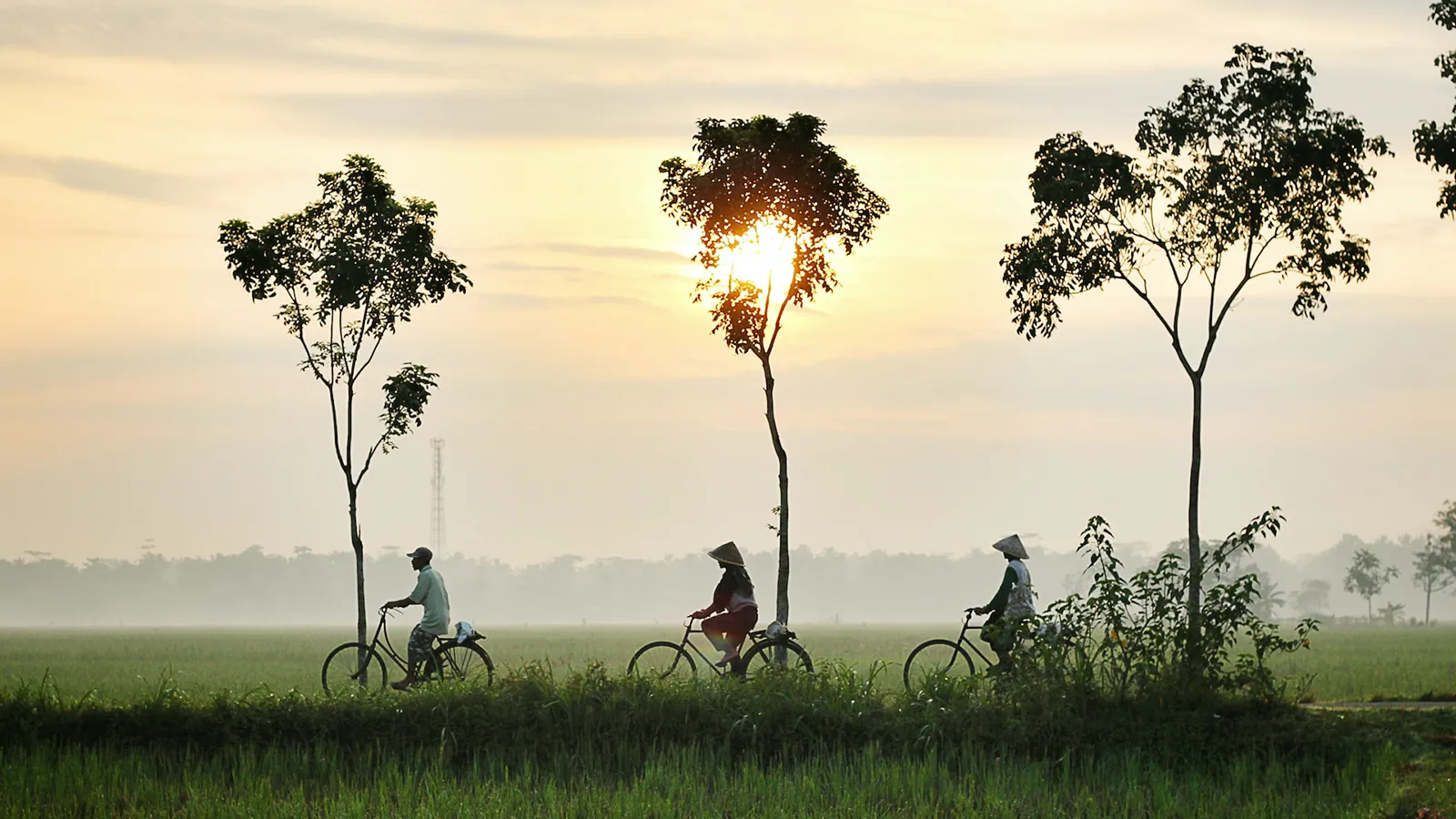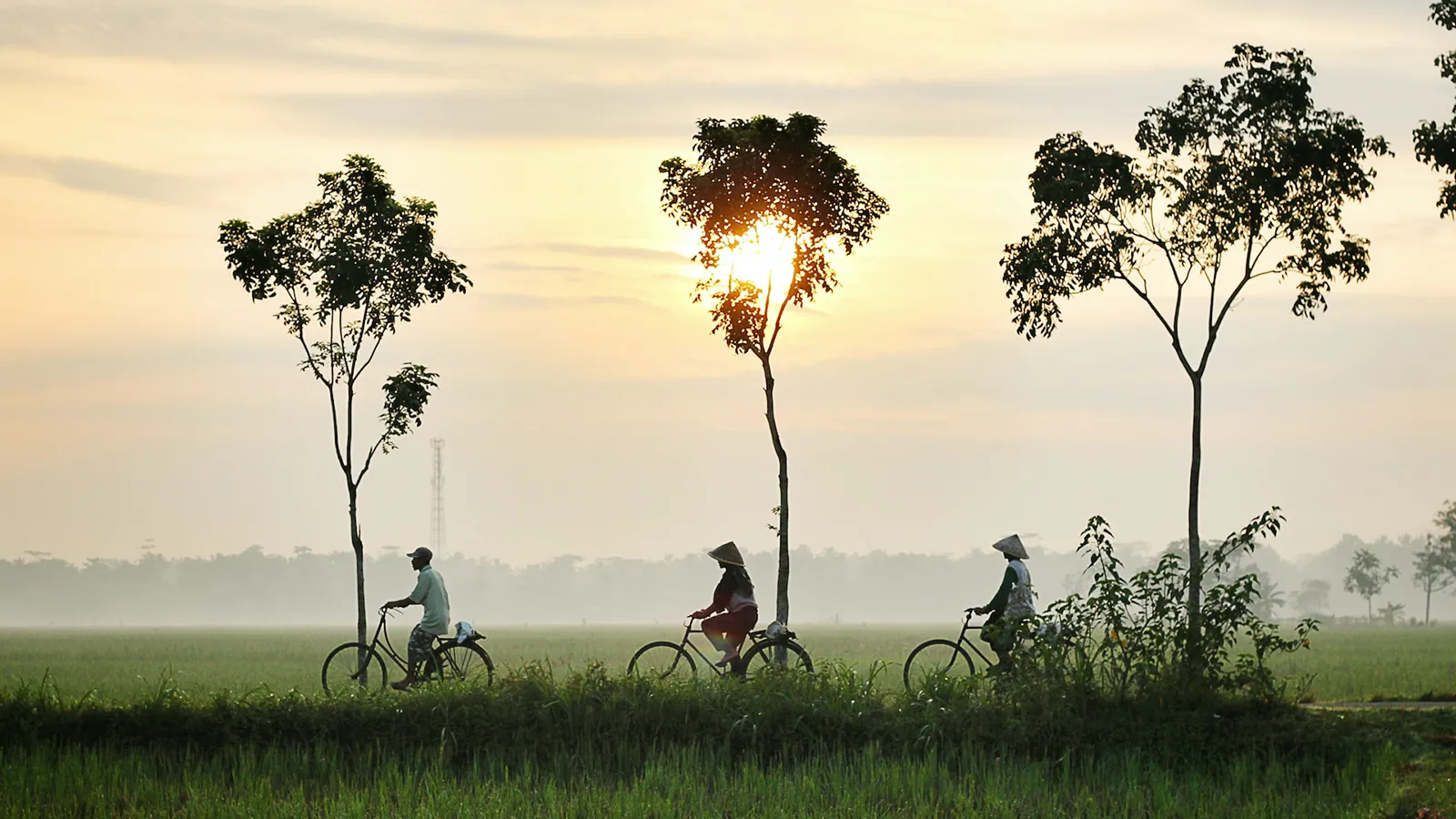 September 6, 2022
5:39 PM
We have been working in Indonesia for more than 10 years, declaring the Good News of Jesus Christ among the hundreds of islands that hold the highest population of Muslims anywhere in the world. There are 240 people groups in this country, roughly 190 million people, who have yet to hear the gospel message for the first time. Almost all are Muslim … except for those living on the island of Bali. This island is 90% Hindu, almost completely unreached! But God is moving among this precious community and we could not wait to share this story with you.
Embracing The Good News
Mr. K and his wife were the first people to receive Jesus as their Lord and Savior among the 1,000 families in their local community. One of our local indigenous leaders gave them an audio Bible and they were absolutely consumed by the messages, listening for hours at a time. Realizing the truth in what they were hearing, they embraced the Good News despite any potential persecution that would come.
Their neighbors immediately noticed a change as they refused to participate in the daily Hindu rituals. They gave up their idols and began to pray for family and friends. Their countenance dramatically changed as they learned to follow Christ and share this salvation message with friends and family.
As they grew spiritually, they realized one final act of obedience and surrender would be required. The physical idols and temple on their property would need to be destroyed. These reminders of the past were holding them back, yet their destruction would make them vulnerable to the wrath of the entire community.
Finding courage in their new faith, they picked up their hammers.
As each blow hit these statues, Mr. K and his wife were completely free! Free in Jesus! Free to share his Good News message! Free to listen to the Treasure and share it with others!