Stories of Impact
From Impossible Places
#{postTitle}
#{publishDate}
#{publishTime}
Isn't The Lord Good!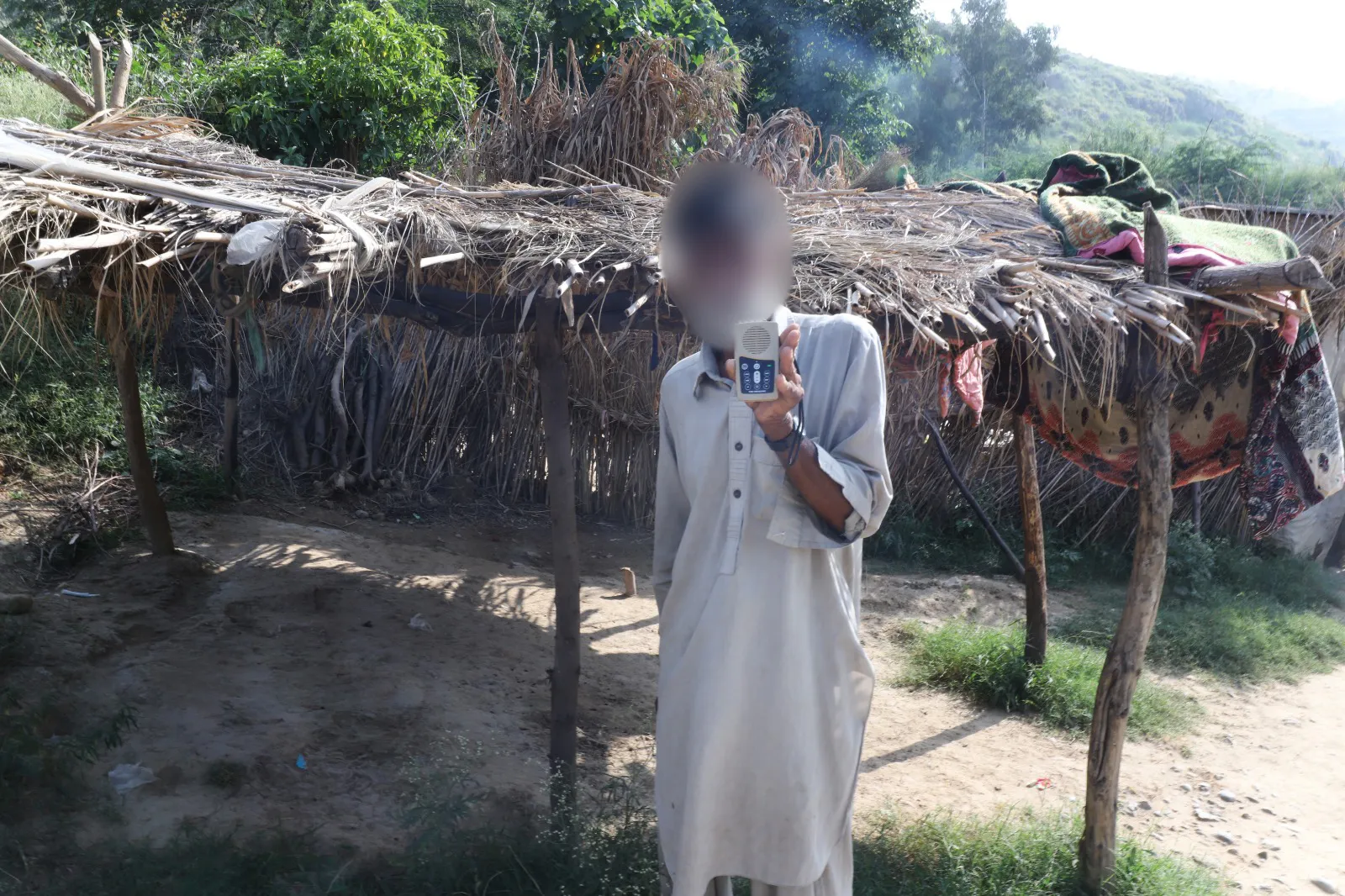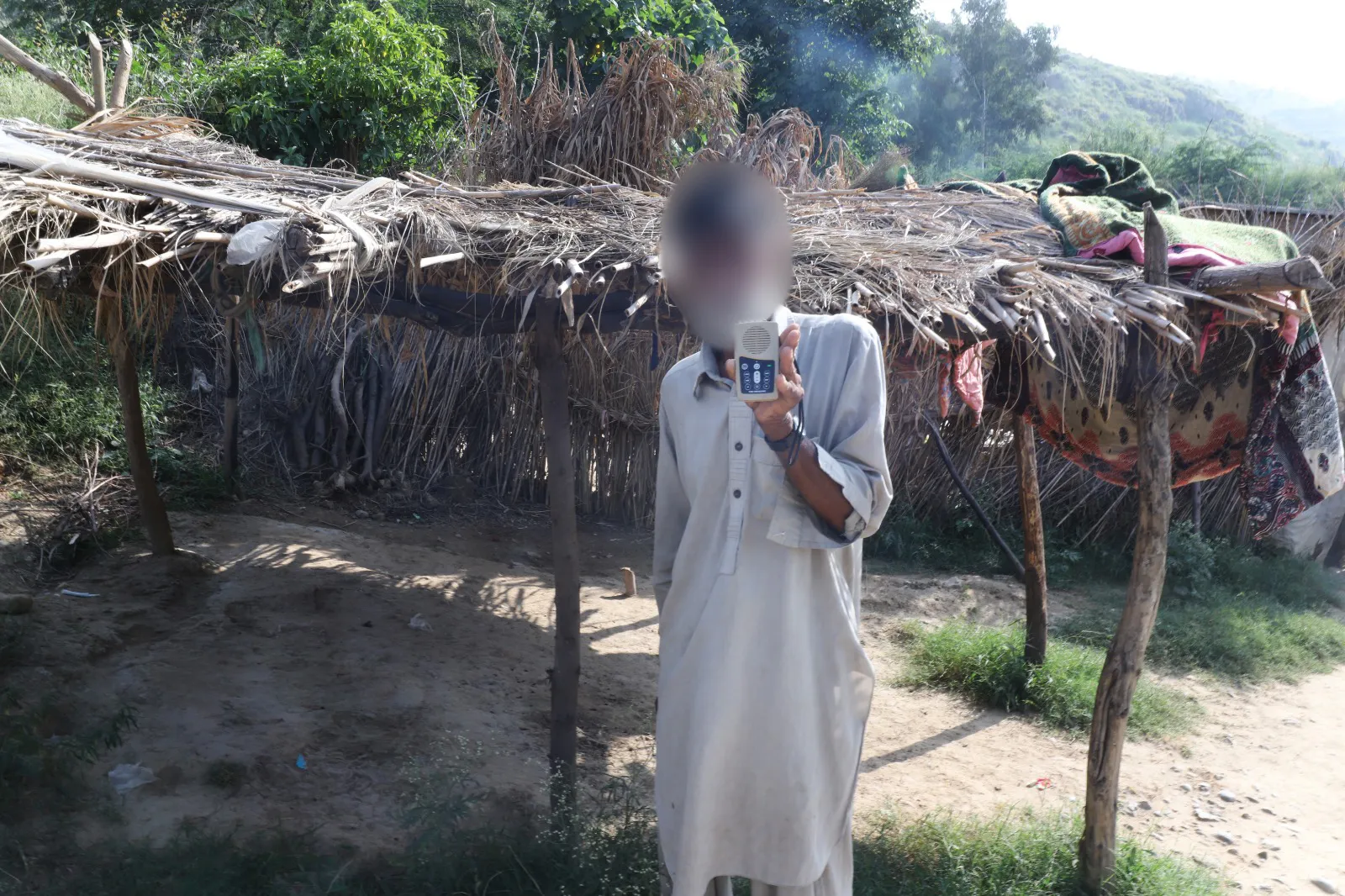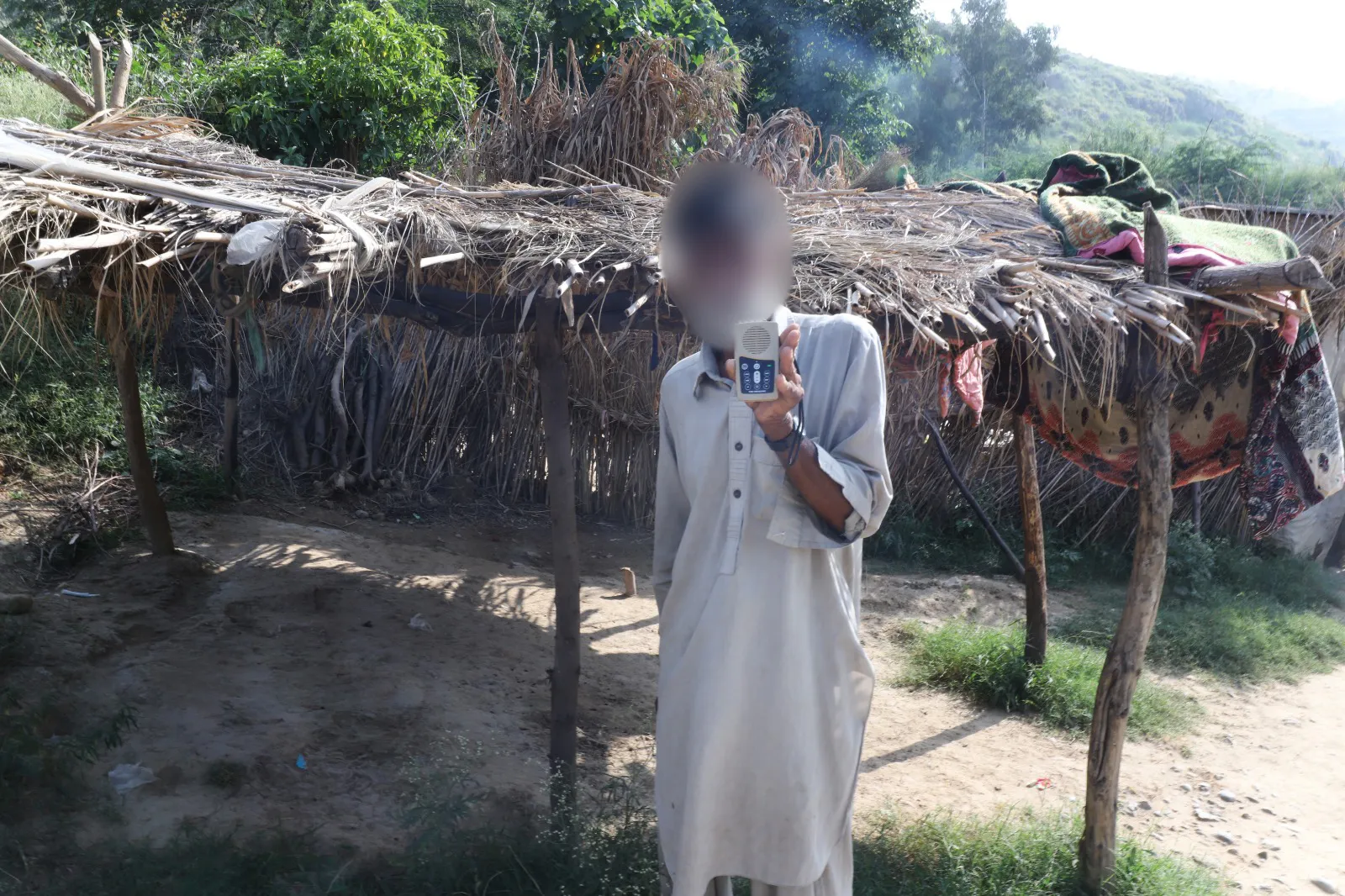 If our team had to choose a Bible verse to describe our 2023 fiscal year (July 1, 2022 - June 30, 2023), we would undoubtedly choose Psalm 126:3.
"Yes, the Lord has done amazing things for us!
What joy!"
The Lord put a calling on our hearts many years ago to be a witness among oral learners in unreached people groups. We believe that this "ends of the Earth" (Acts 1:8) calling was the last thing on Jesus' mind before he ascended into heaven. His last words are our highest priority!
Is there any better way for us to be a witness than to share the Word of God? Being a witness is testifying to what Jesus has done. Praise God that the Bible is filled with inspiration, revelation and truth regarding the testimony of Jesus Christ.
Let me share what we have done together. Together, we have sent thousands of our solar powered audio Bibles into the hardest, darkest, most spiritually antagonistic, and destitute places on earth.
In 2010 we sent 5,600 audio Bibles, bringing the Gospel to those without access.
In 2014 we sent 13,600.
In 2019… 33,400 audio Bibles.
And this past year, we sent more than 80,000! Praise the Lord! He truly has done amazing things.
As we prioritize these spiritually dark places, there will be continual opposition and rejection to the truth. That is why our strategic humanitarian projects are so instrumental. Consider the country of Afghanistan that is .02% Christian and controlled by the brutal Taliban who hunt down anyone with a Bible.
Recent flash floods in Afghanistan have cost the lives of dozens of people, destroyed hundreds of homes, and displaced thousands. These Muslim communities are being decimated and are in urgent need of assistance. Our underground church leaders on the ground are prepared to serve these dear ones and bring physical hope as they also deliver the Bread of Life in the form of audio Bibles in the Dari and Pashto languages.
Thank you again for making last year historic in so many ways.
As we celebrate, let's continue to keep our eyes on opportunities to be his witness to the ends of the earth!