Stories of Impact
From Impossible Places
#{postTitle}
#{publishDate}
#{publishTime}
Pakistan Ministry Update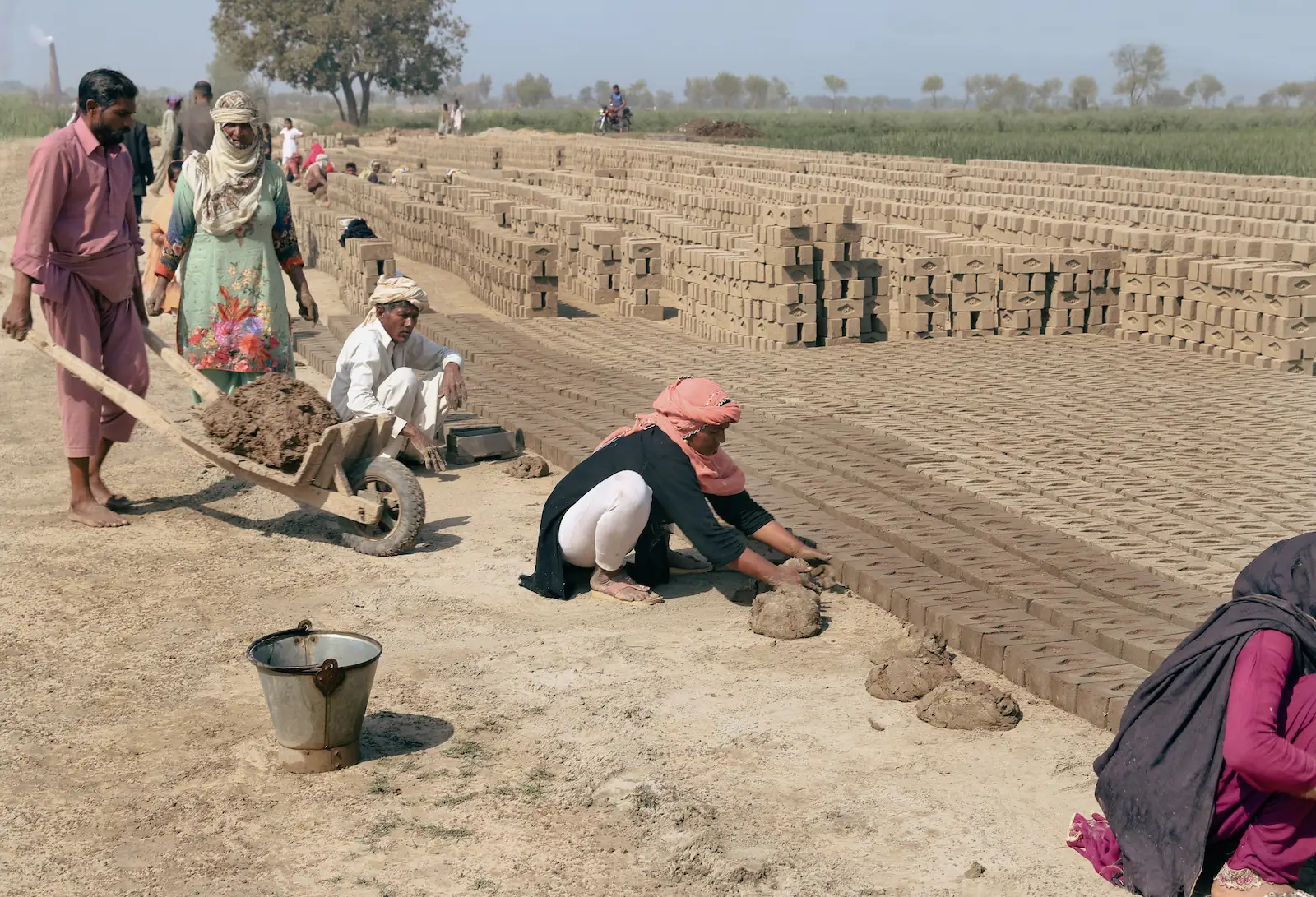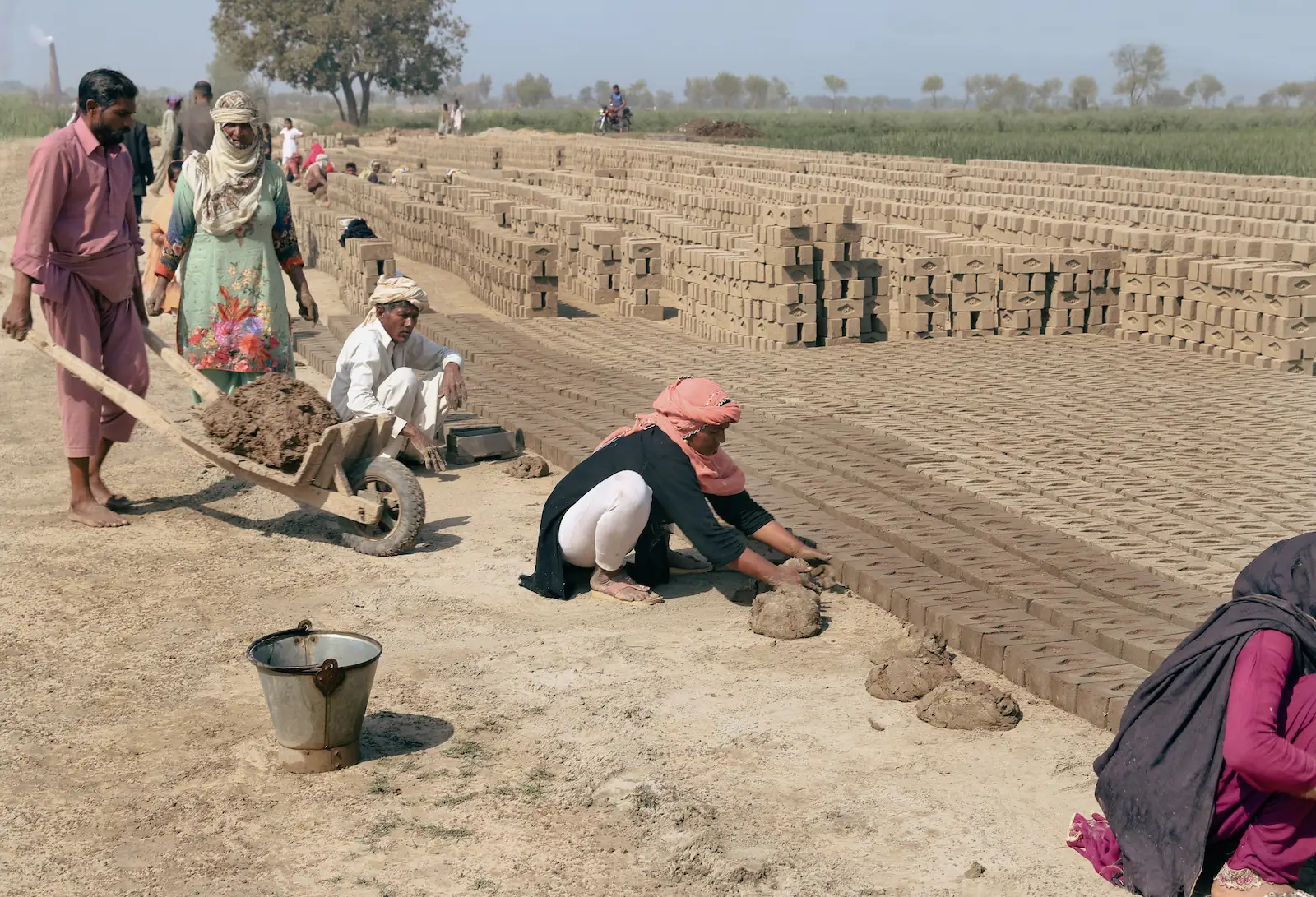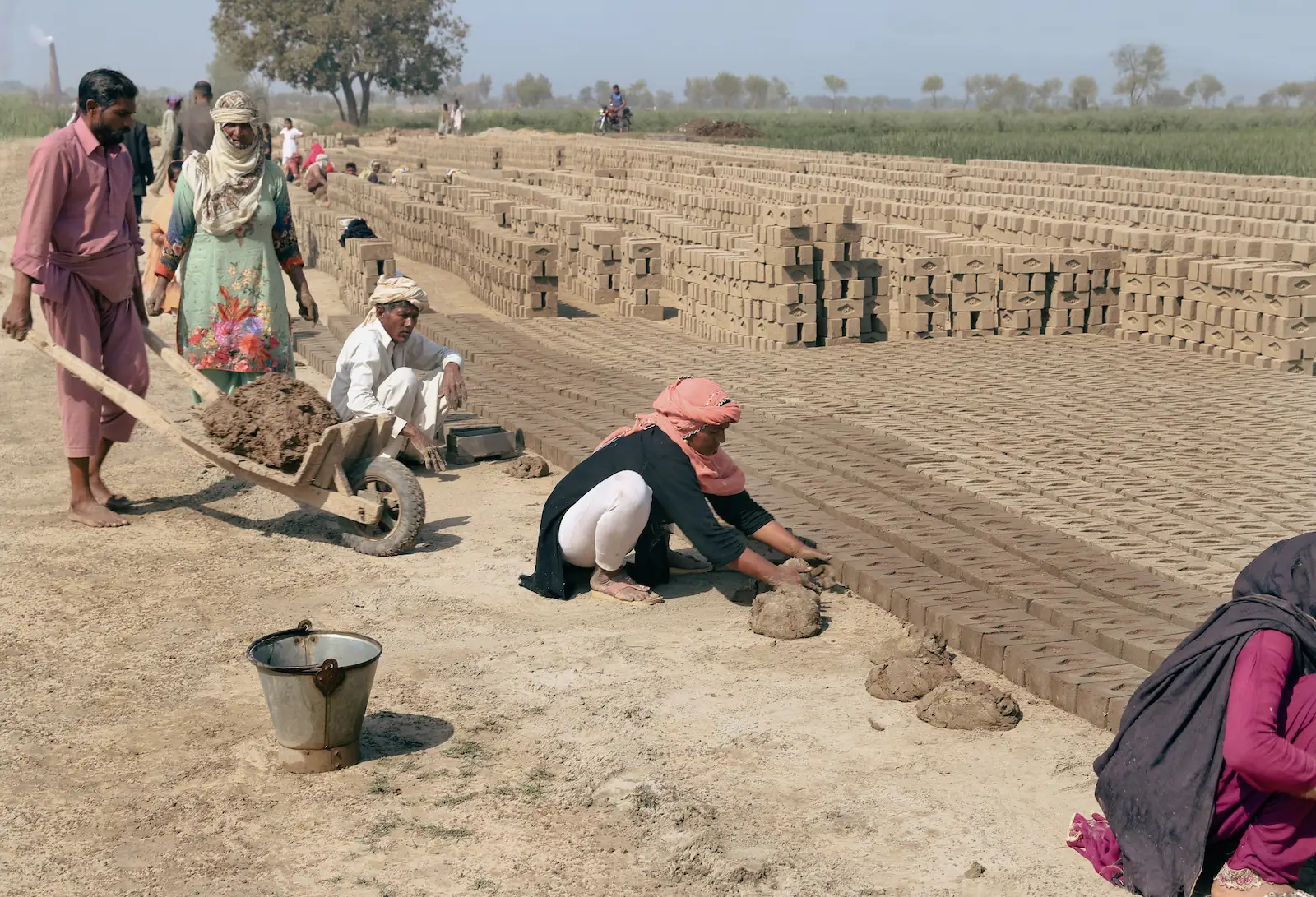 Greg Kelley, Unknown Nations CEO, recently returned home from a trip to Pakistan. We've heard incredible updates of how God is moving amid the heart breaking situations where our indigenous leaders are serving. They visited places of extreme persecution and darkness, without hope or access to the Good News - but God is on the move.
Slave labor has a deep stronghold in the country of Pakistan. Greg met one couple who was bought into slavery over a $300 loan which has now grown to over $3,000. But the main concern for these parents is the safety of their family. Living in these unthinkable conditions has left them helpless and tormented over their children's future.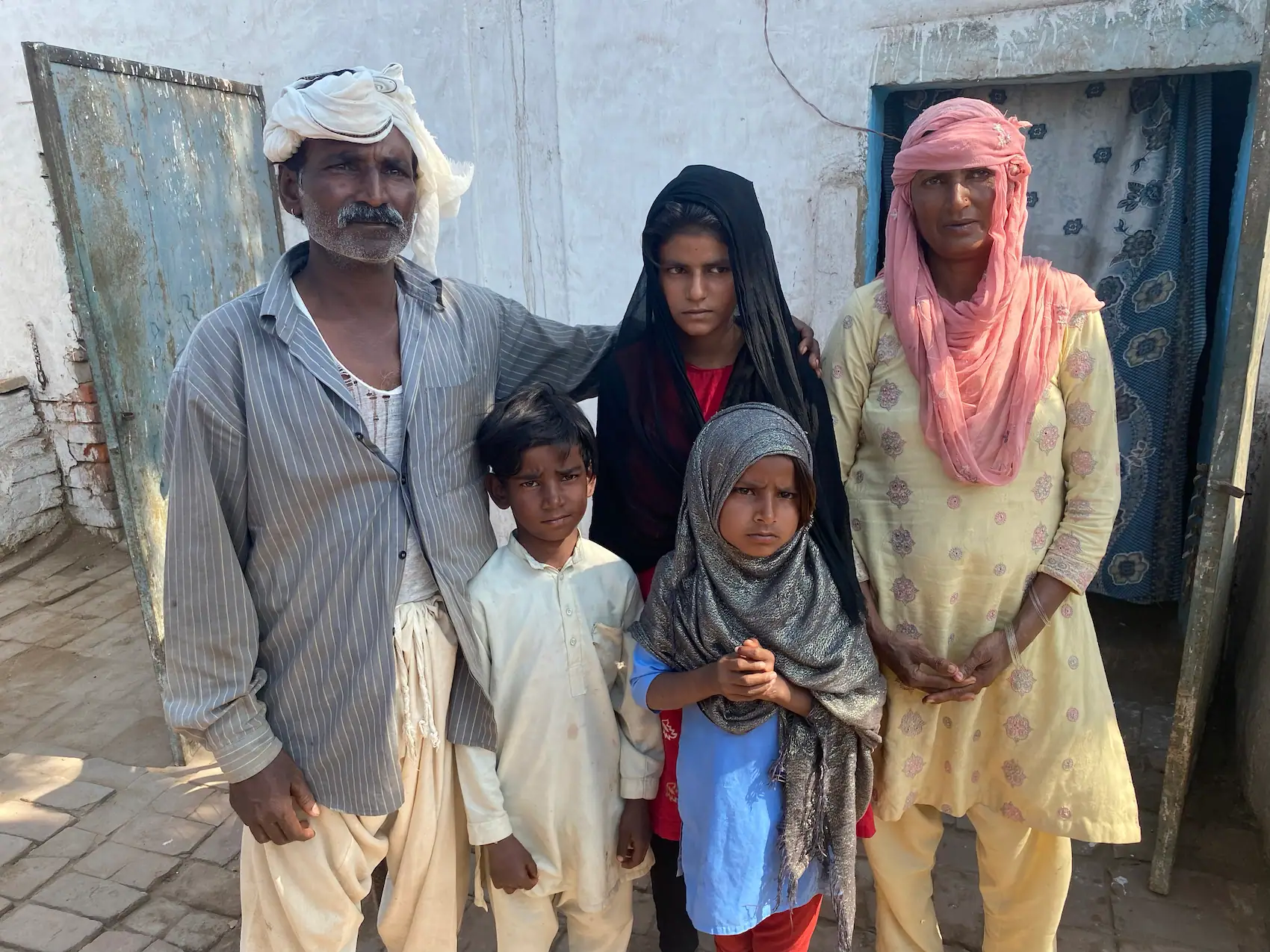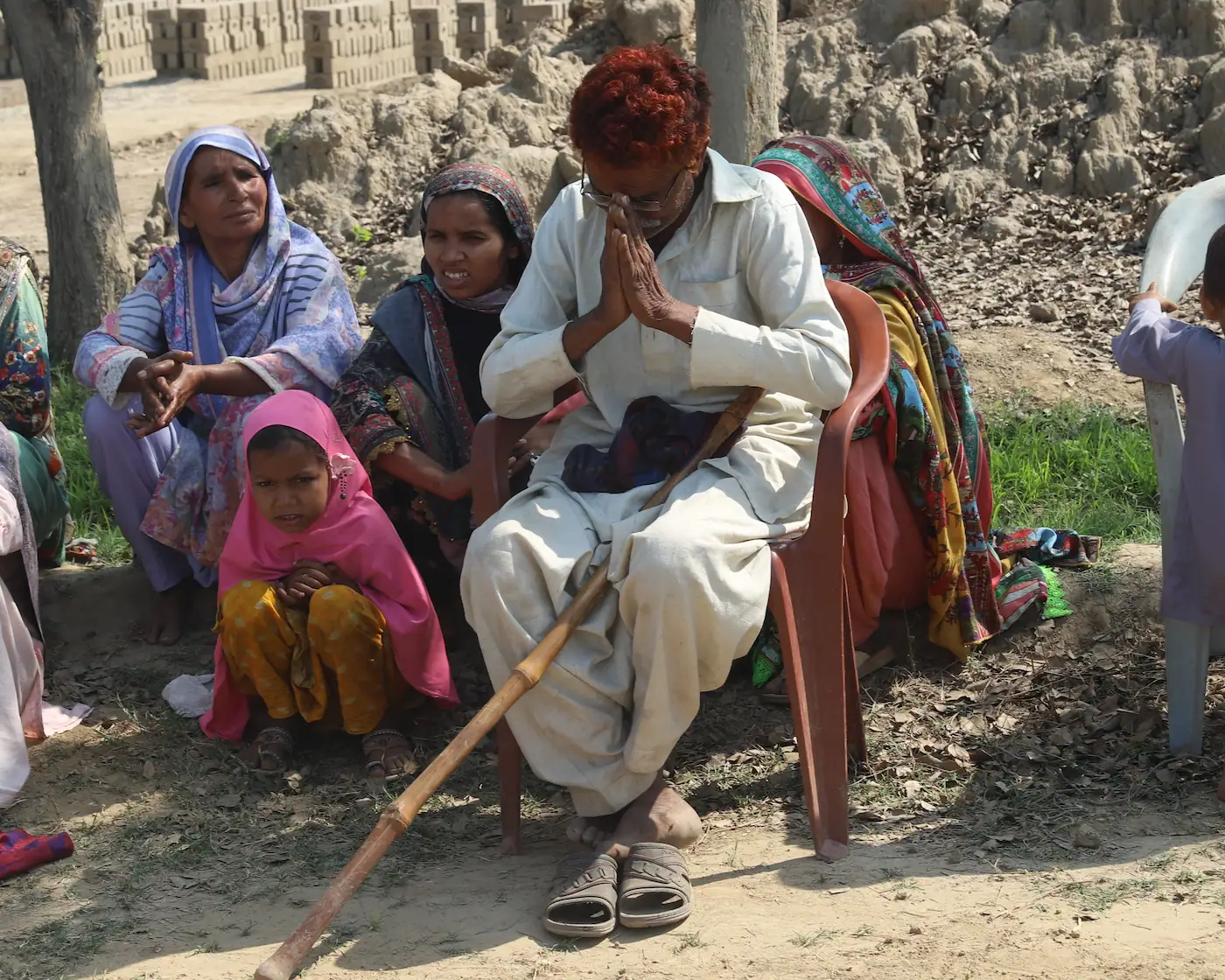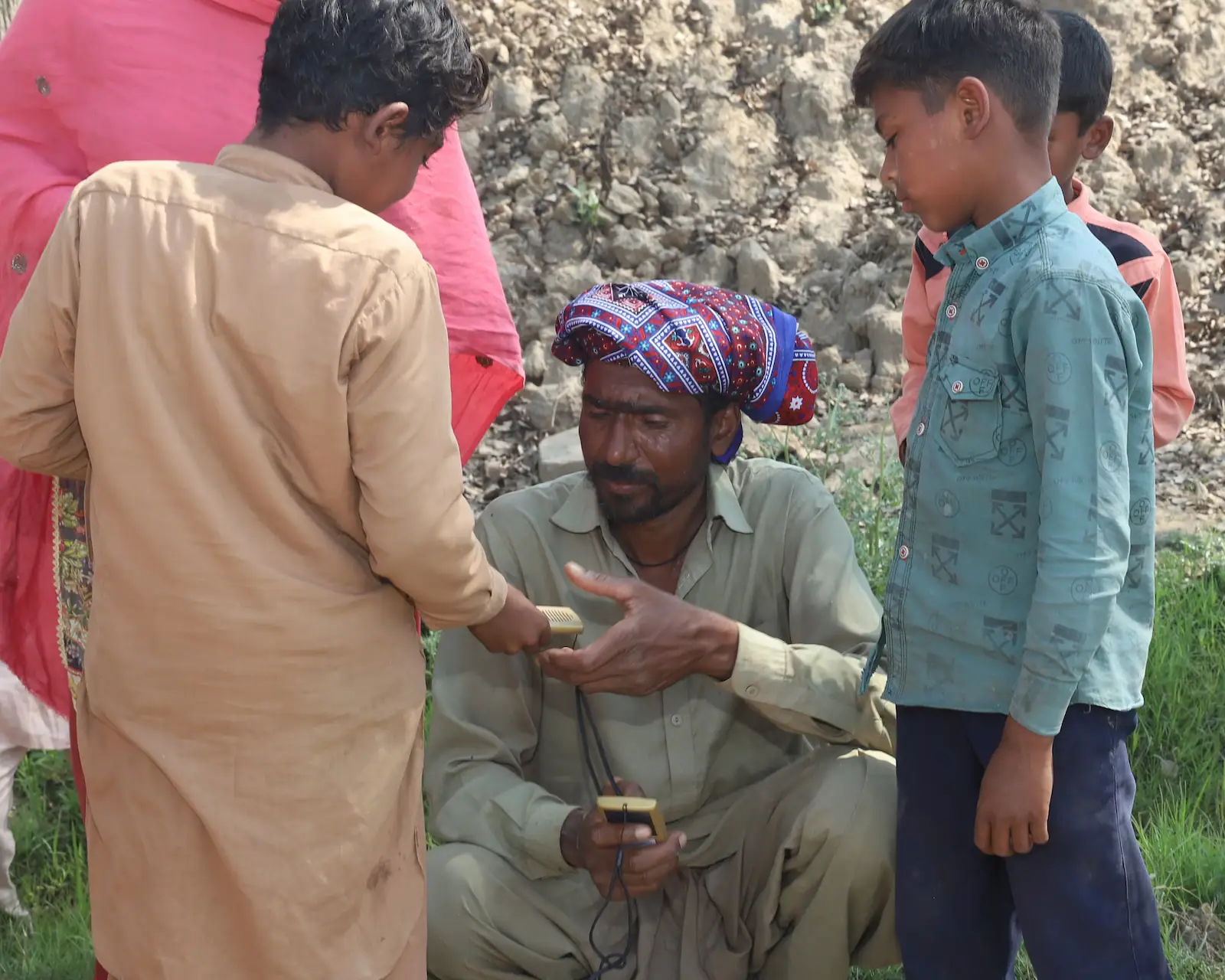 This couple (top right) has three daughters. Their oldest, who is only 14, has been taken by the owner of the kiln. It's very common for young girls and women to be abused as sex slaves. The couple broke down and cried over the thought of their other daughters being taken as well.
Greg spoke with one of the managers who had given his life to Christ but was in the process of selling seven girls ages 13-16. They were virgins and considered very valuable. Now that he'd accepted Christ, the team explained that he couldn't go through with the sale and ruin their lives. He said that if he didn't move forward, someone else inevitably would. However, he agreed to stall and our leaders are following up.
In these moments of unfathomable desperation the Treasure is bringing hope. Light is piercing through the darkness and God is showing up in the middle of the mess to share a message of true freedom that can only be found in Christ. While the future is still uncertain, we know our God is faithful and can turn something the devil meant for evil into something good.
Your support is making an impact in spreading the good news to ALL Nations!
Matthew 28:18 "Therefore go and make disciples of all nations"