Unyielding Commitment
Cultivating Faith
Our network comprises over 35+ strategic outposts, with many fortified by physical structures. In these key locations scattered across the 10/40 window, we pour unwavering commitment into the communities we serve. These are not just buildings; they are beacons of hope.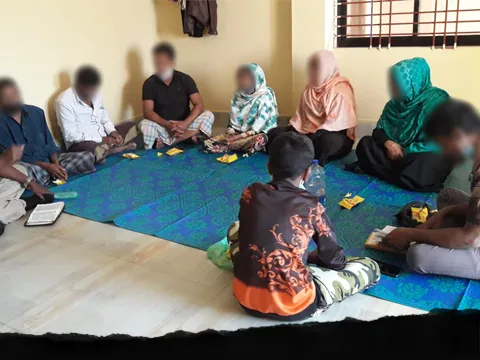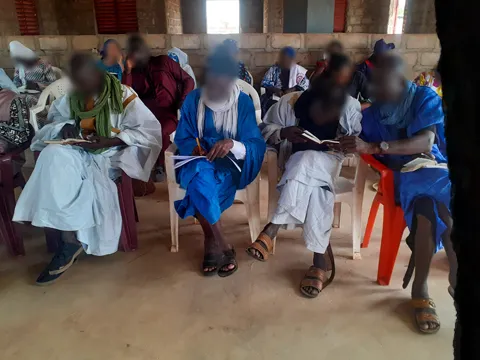 Equipped for Expansion
Empowering Indigenous Messengers
Within these outposts, over 1,400 indigenous missionaries find a home base. Here, they receive the training, resources, and support they need to venture into the most challenging environments. Our outposts empower them to take the message of Jesus to those who've never heard His name.
Spreading the Light
Igniting Faith in Darkness
These strategic outposts are more than geographical locations; they are launching pads for gospel expansion. In the darkest of places, our missionaries are kindling the flames of faith, fostering lasting bonds of hope, and birthing vibrant communities of believers in humble huts and hidden corners.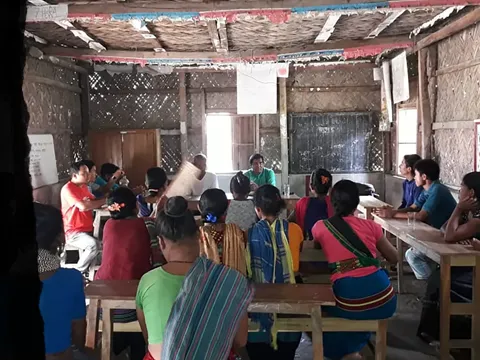 A Unified Vision
Building a Brighter Future
Our strategic outposts symbolize a unified vision to reach the unreached. Together, with your partnership, we are strengthening these outposts, ensuring they remain beacons of hope and centers of transformation in the 10/40 window.