Stories of Impact
From Impossible Places
#{postTitle}
#{publishDate}
#{publishTime}
Rock Chapel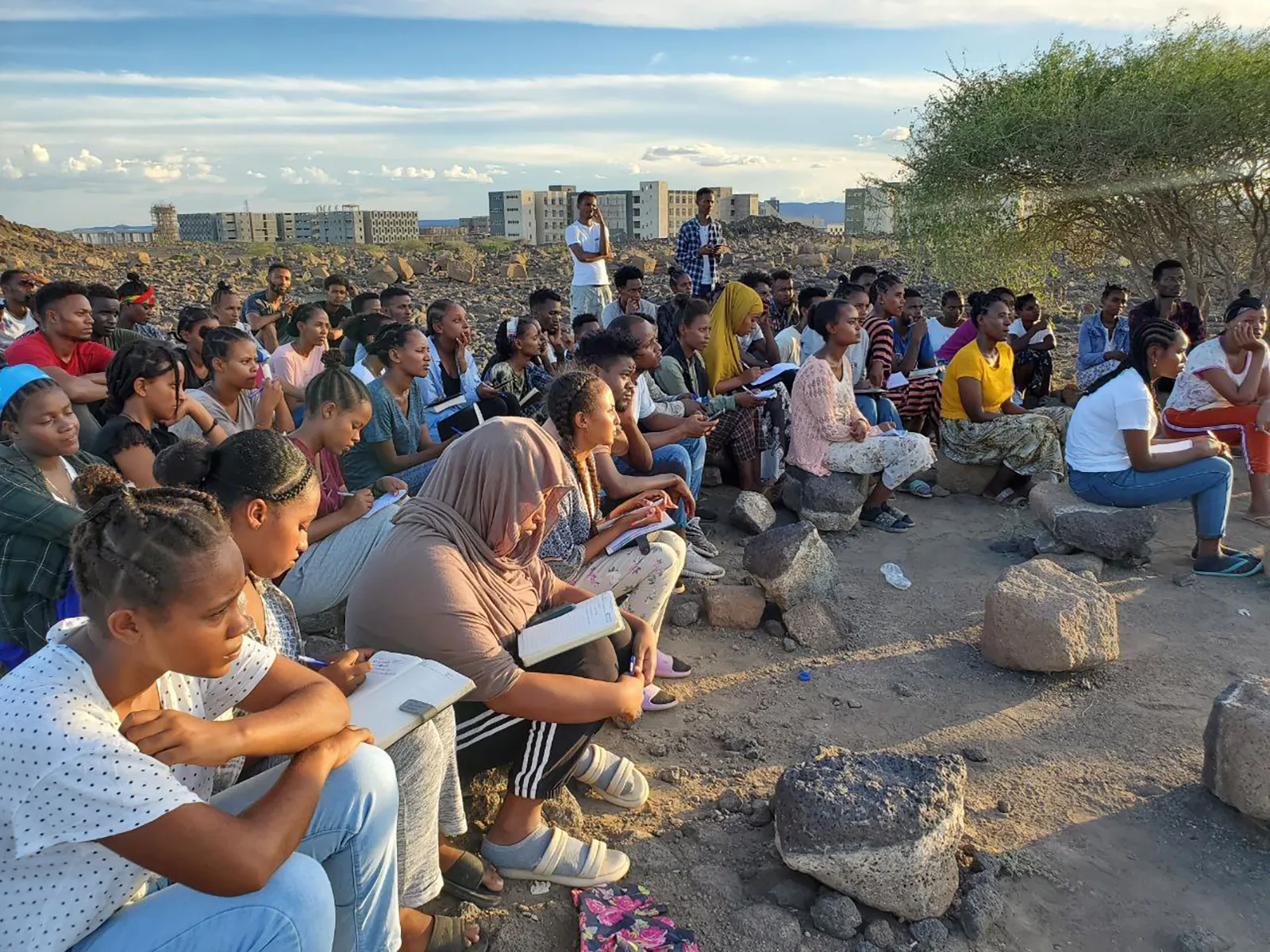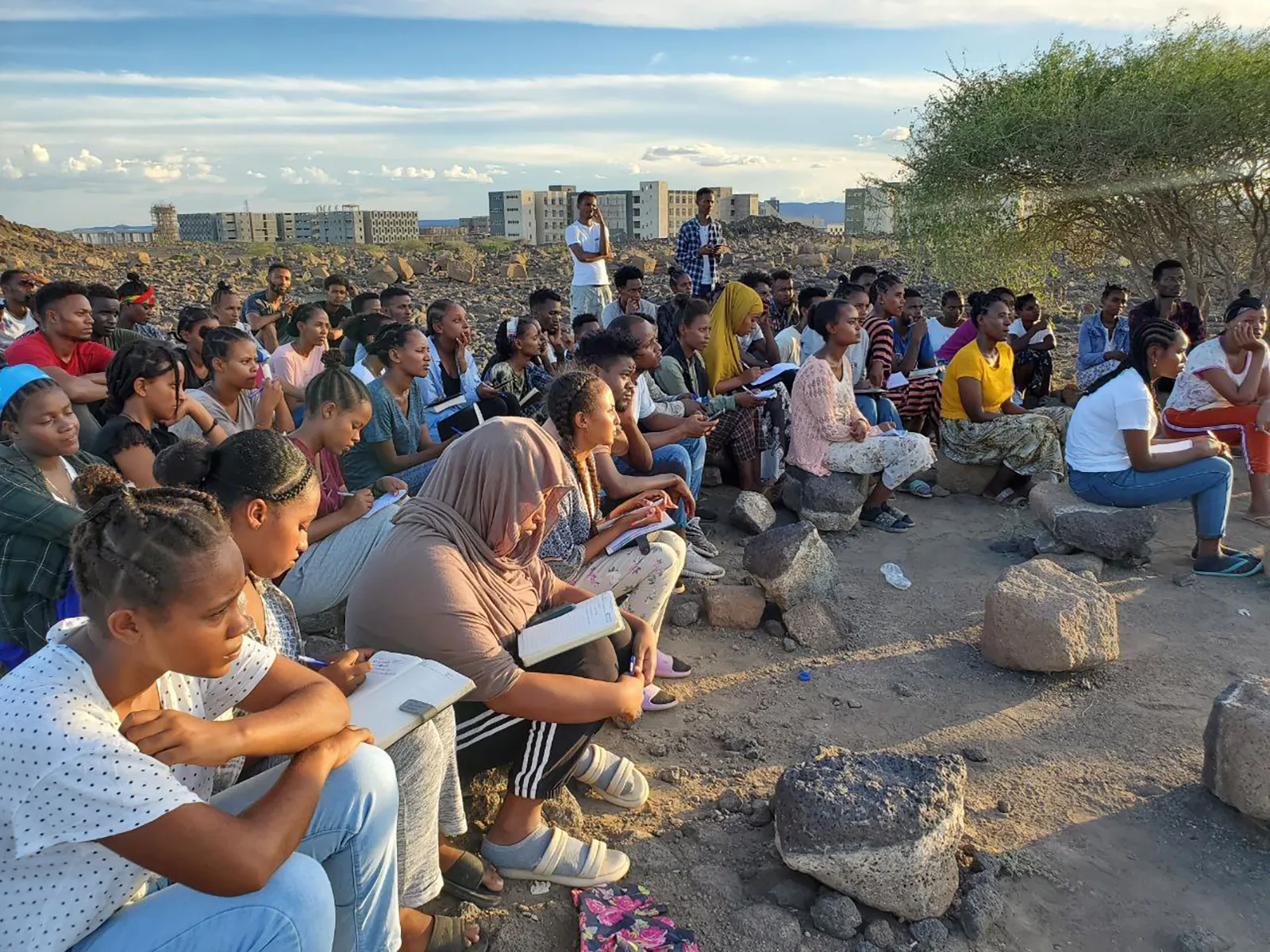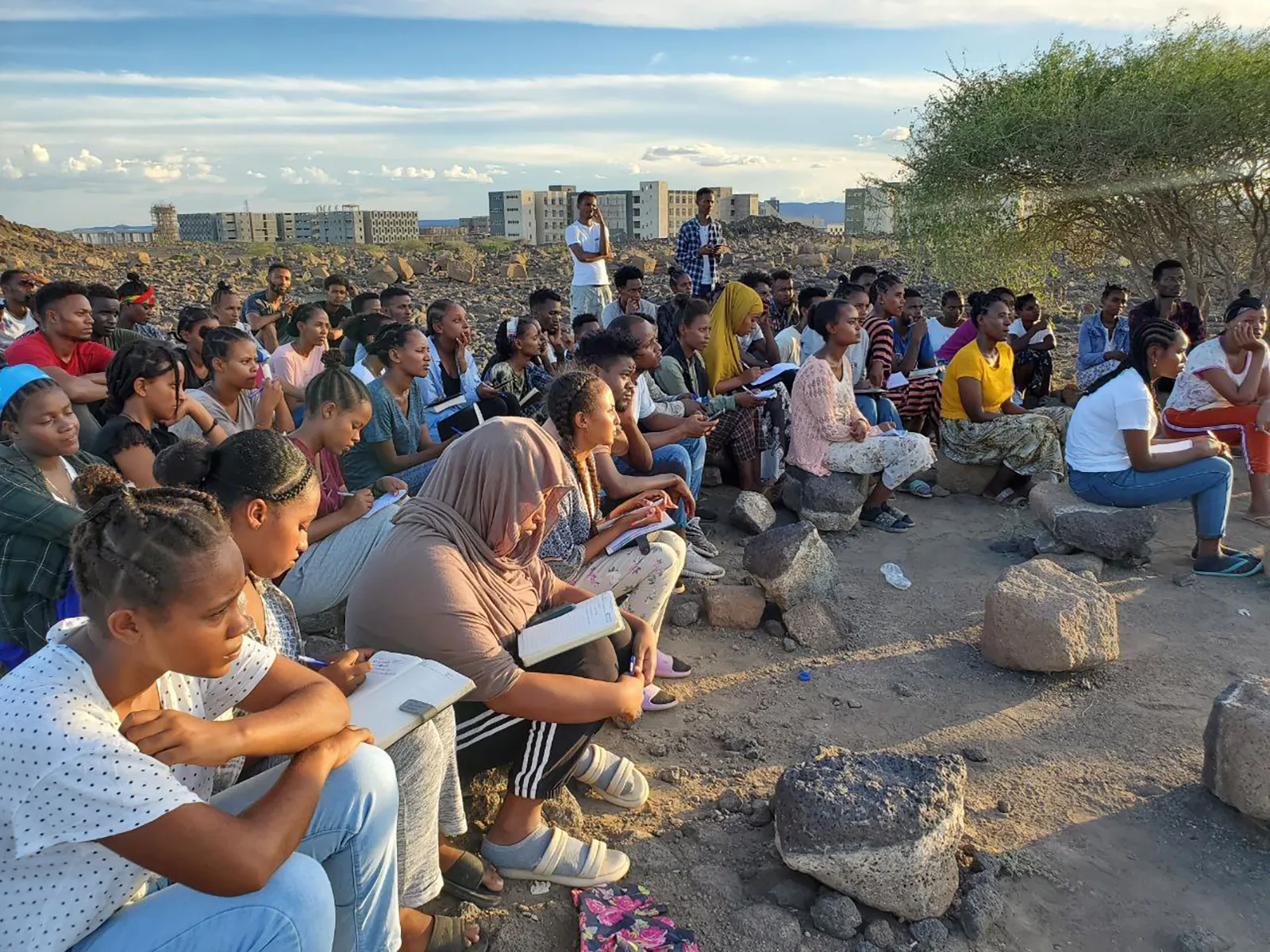 The Afar Nation, spanning across NE Ethiopia, is made up of 2,155,000 men, women, and children - over ninety-nine percent adhering strictly to the Islamic religion. Although a very beautiful people, they are known to be exceptionally resistant to the gospel. Mission initiatives through the decades have proven to be difficult, but God is stirring young hearts and preparing laborers for the harvest field. We believe that now is the time!
While in the capital of the Afar region, our CEO shared of some exciting happenings just off campus at a popular university. Students from all over Ethiopia travel to study here, some of them followers of Jesus. These Christian students have been forbidden by the leadership to have any sort of a spiritual presence on the property: no gathering together, no prayer, no reading of Scripture. Instead, they were pointed to a desolate area hundreds of feet away covered with rocks. If they wanted to continue these practices, this was the designated space.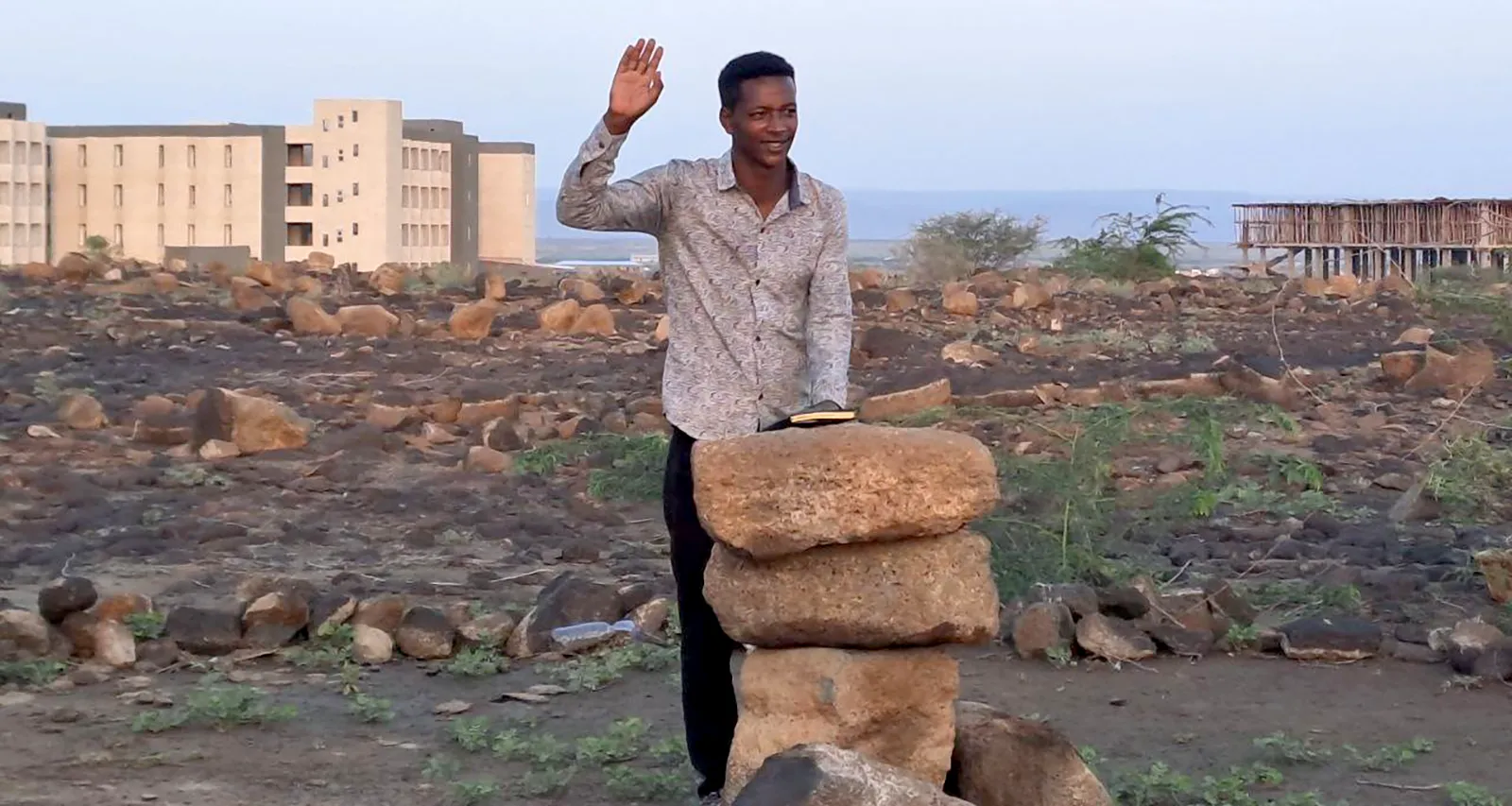 The students have since strategically re-arranged the heavy rocks for seating and even created a pulpit of sorts. Each rock that you see represents one or more students who spend hours in this place. With no shade from the hot, 115 degree sun, these young people have been faithfully gathering at 2pm each day to pray and seek the face of God! They are praying for their precious country, and especially, for the lost Afar around them. This special place has been dubbed "Rock Chapel".
In this region, the very heart of the Afar territory, there is not a single evangelical church to be found. In its place are countless mosques stretching across the desert. This is about to change.
We just heard word that several of these believing students have decided to fully dedicate their lives to reaching the Afar Nation. They came to this university as students, but they will be leaving as missionaries to those they have been fervently interceding for! These young people are eager to be raised up and will be trained in the ministry.
"Untold millions are still untold... We shall cooperate. We shall merge our strengths. We shall collaborate and work as one man to achieve heavenly vision."
- Indigenous Leader in Ethiopia