About Us
What We Do
Unknown Nations works with indigenous missionaries to reach barrier-ridden people groups with the Bible. We provide humanitarian relief, plant churches, and distribute audio Bibles in areas with a 0.00–0.02 gospel presence where Jesus is completely unknown. We're changing lives and bringing hope.
Our Mission
To reach the unknown nations at the ends of the Earth—completing the last four words of Jesus' calling.
Our Story
Unknown Nations was originally founded in 1994 as World Mission with a simple but ambitious mission: to reach the ends of the Earth. Founded by Paul Land, World Mission was largely funded by Land's thrift stores.
Today, as we did then, we believe that everyone deserves to hear the gospel, and we are committed to using innovative methods to reach the world's most unreached people groups.
We work in partnership with local churches and organizations to provide humanitarian aid, medical care, and disaster relief. We also use audio Bibles, solar-powered radios, and other technology to reach people who have never had access to the gospel.
We believe that everyone has the potential to make a difference in the world, and we are committed to helping people reach their full potential.
1994

Paul Land founded World Mission in 1994. From a thrift store to a global force for good.
2004

God changed everything. We went from "Talking Bibles" to an Acts 8 moment.
2023

We're committed to completing the last four words of Jesus' calling: give birth to the Church in impossible places.
1 of 6

1

Singularly Focused

on Christ's last words to urgently get God's Word to harvest fields with zero access.

2 of 6

2

Flexibly Strategic

we leverage proven strategies while adapting to diverse cultures. With God's guidance, we've built empowering processes and systems for our mission, recognizing the need for innovation. Our constant is God's Word; everything else remains flexible.

3 of 6

3

Effectively Equipping

our calling relies on divine appointments worldwide, where God unites partnerships with like-hearted people. We honor these partners with tools and training, establishing Strategic Outposts that multiply believers and Gospel opportunities, mirroring Acts 8.

4 of 6

4

Wisely Stewarding

God-sized resources, we pursue His calling, accomplishing goals with faithfulness and operational integrity. Our strategies drive resources to the field, demonstrating prudence, wisdom, and devotion to honor His name.

5 of 6

5

Relationally Partnered

we are called by Jesus to spread the Gospel. This responsibility belongs to the Church, not just mission organizations. Together, we invest in relationships as a team, supporting the immense work and honoring one another with time and personal commitment.

6 of 6

6

Prayerfully Reliant

our calling demands God's voice, direction, and provision. It is not a natural endeavor or mere strategy; rather, it is the strategy. We prioritize prayer for our team, outposts, and donors, seeking God's guidance in our efforts made in His name.
Our Team
Leadership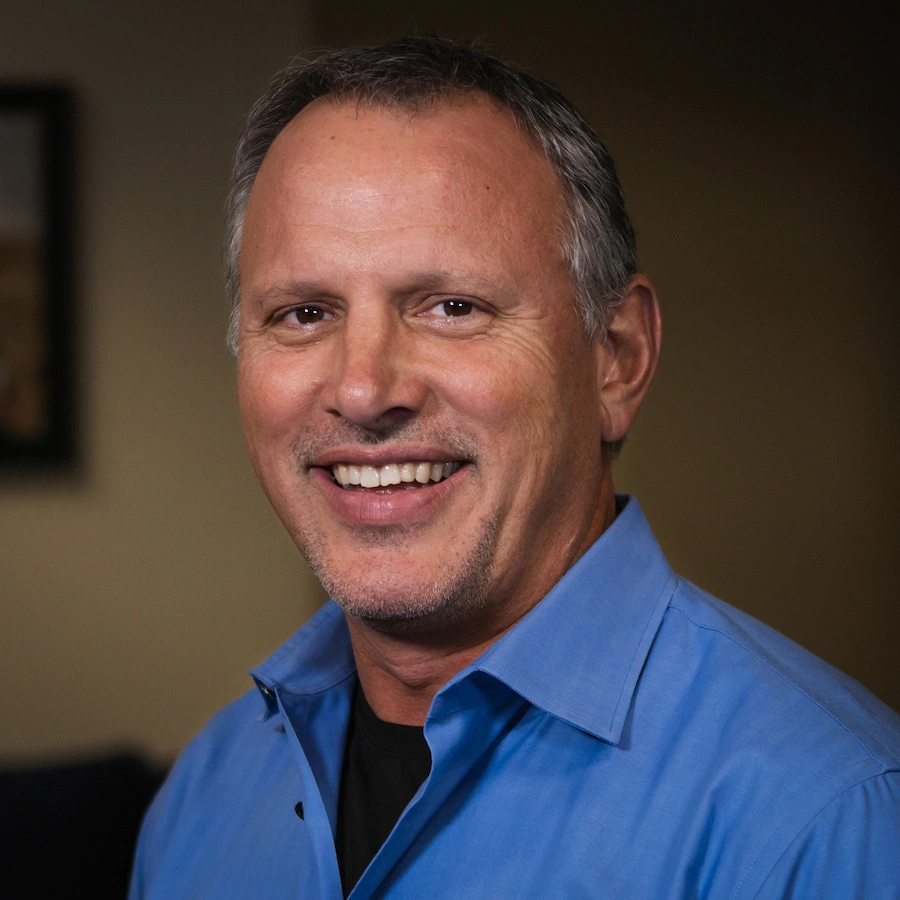 Greg Kelley
Chief Executive Officer
IN 1998, A POWERFUL CALL of God led Greg Kelley from a successful career in the insurance industry, to the front lines of full-time ministry. Since then, he has served as the CEO of "Unknown Nations," whose primary objective is to impact unreached people groups with the good news of Jesus Christ. Greg has traveled to more than 50 countries as an advocate for bringing the gospel to the billions of people whose souls hang in the balance because they have yet to hear the precious message that Jesus saves!
A graduate of Western Michigan University, Greg was honored as the MVP of their 1991 football team. Following his love for the Lord Jesus, his greatest passion is his family, which includes his wife, Kathy, their children, and grandchildren. Greg enjoys golf, snowboarding, college football, and anything with his family! Greg and Kathy call Byron Center, Michigan home.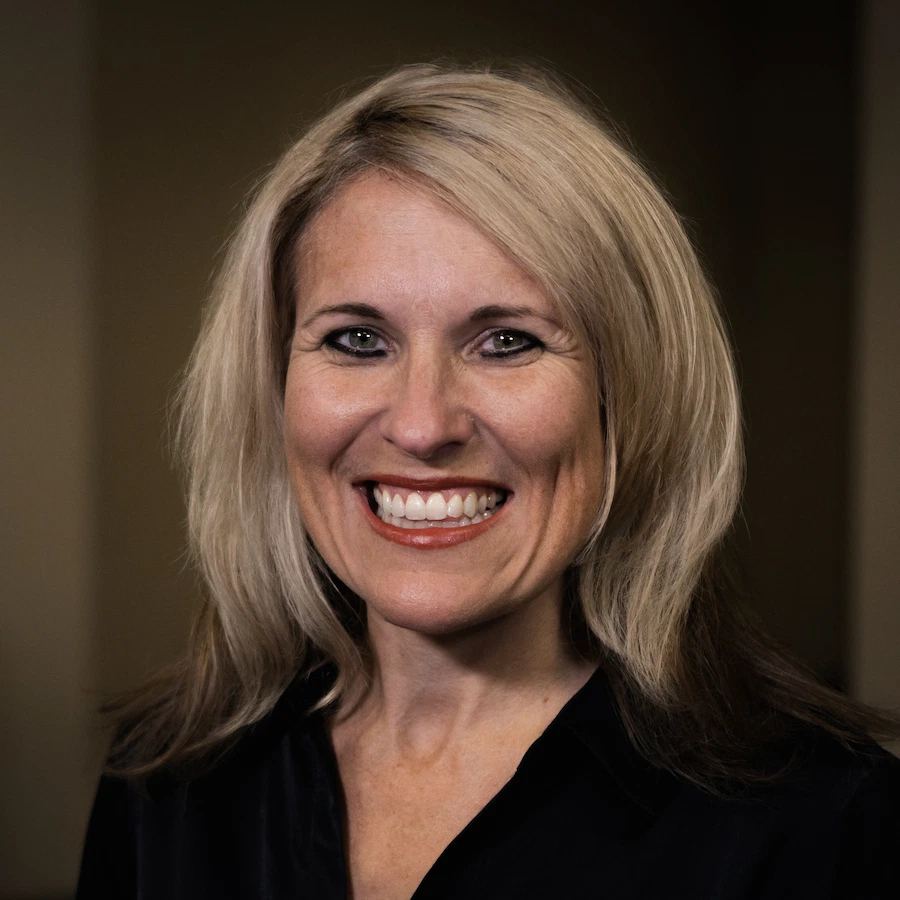 Hope Loomis
Chief Development Officer
In late 2021, Hope answered a call that would forever change her life. On that call, she learned that 1 in 3 people today have never heard of Jesus and don't know the power of his saving grace, That reality haunted her. Shortly thereafter, Hope joined Unknown Nations as the Chief Development Officer to lead its development team. Trusting in the Spirit, Hope says her roles leading the development team for Cornerstone Schools and leading the Regional and Parent teams at Baylor University prepared her for this moment.
Hope is a graduate of Notre Dame Law School and Grove City College. After Jesus, she loves her family, being a mom, playing softball, camping, and watching college football.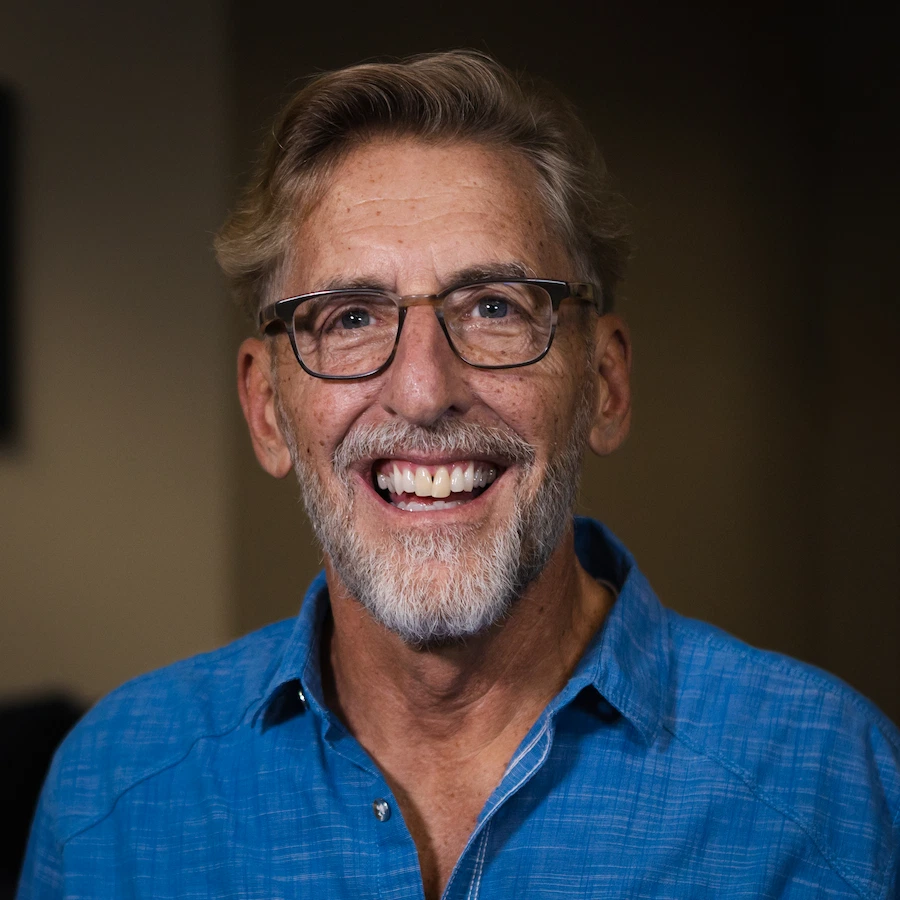 Steve Croft
Chief Operating Officer
After being a long-time supporter and promoter of the ministry, Steve had the opportunity to join the team as COO in 2021. After a few decades in corporate leadership and a couple more in full-time pastoral ministry, Steve is thrilled to answer the call to reach the nations where Jesus is unknown.
When he's not doing that, Steve loves to hang out at the lake with his wife, three adult children and six grandchildren. He loves waterskiing, fly fishing, mountain biking, cooking, gardening and puttering around the house fixing things. He is also an embarrassingly dedicated fan of the Detroit Lions.
Steve is a graduate of Drexel University and studied at Berean School of the Bible.
Our Board
Executive Committee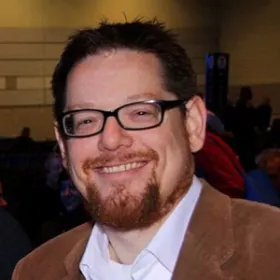 Dave Dishaw
Board President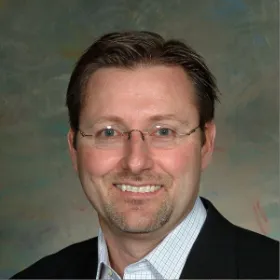 W. Scott Baker
Vice President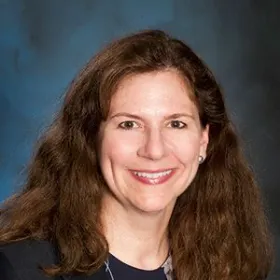 Sally Vander Ploeg
Treasurer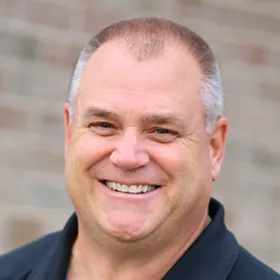 Directors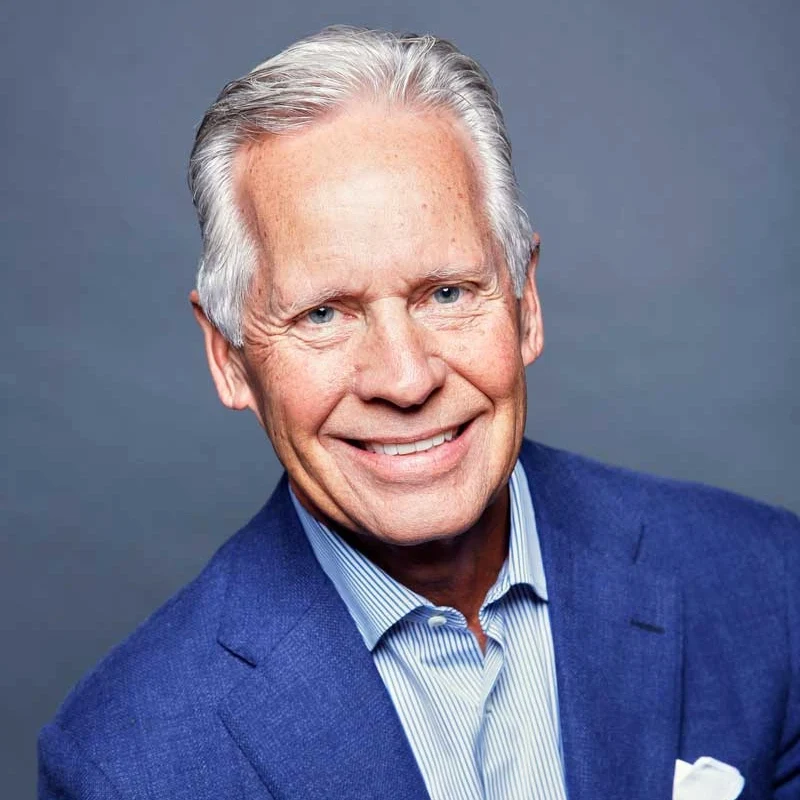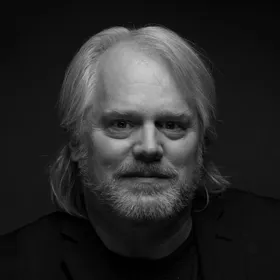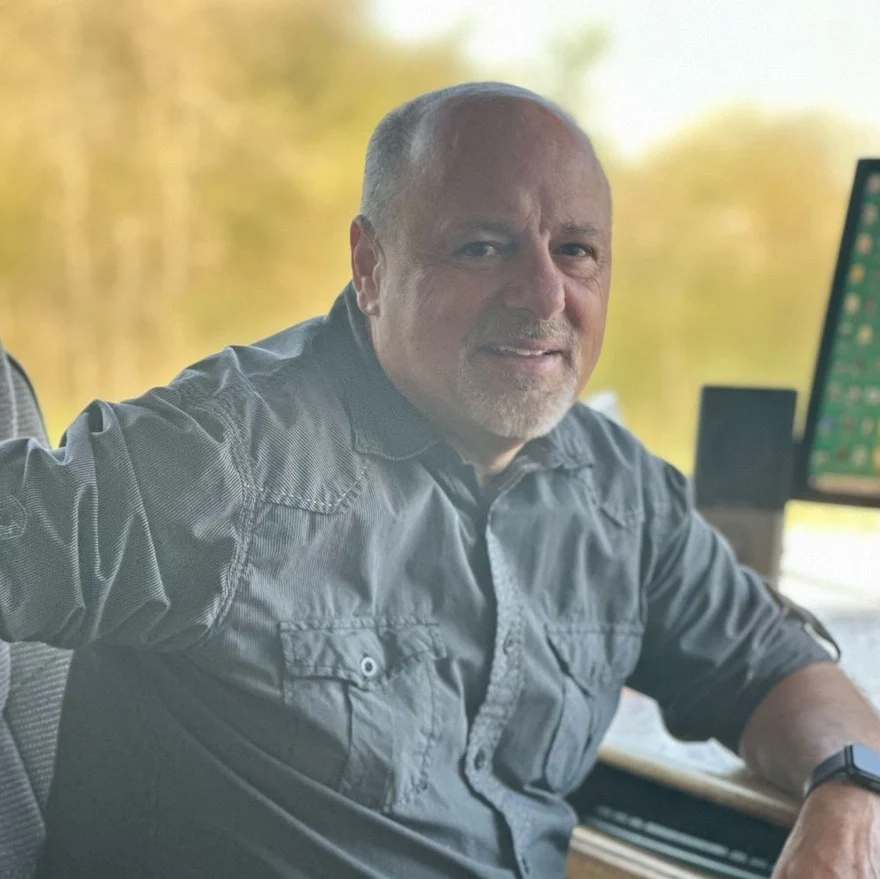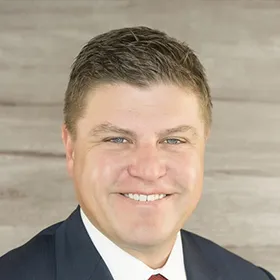 Dr. James Parker, MDPA
Director