Renewed Spirits
Immersed in Divine Love
Through the fruit of our work and your generosity, countless lives are touched, renewed, and transformed. Each baptism represents a life forever changed, and a heart filled with hope. Our mission spreads this divine love, reaching the unreached in profound ways. Together, we're creating a legacy of faith and impacting the world in remarkable, eternal ways.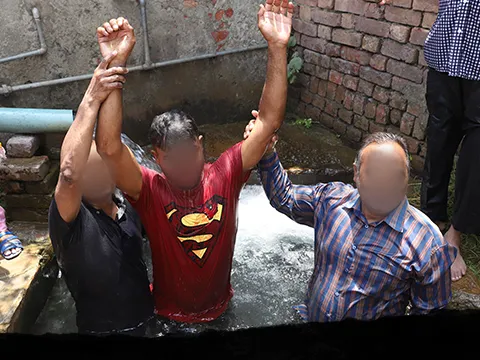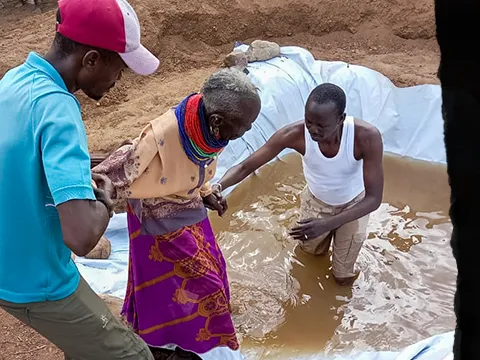 A Rising Tide of Faith
Creating Waves of Transformation
As the waters ripple with each baptism, we ignite a rising tide of faith. Lives, communities, and nations touched by the transformative power of God's love. Together, we celebrate these waves of change, knowing that faith knows no boundaries.
Unity in Faith
Bound by Faith, United in Love
Baptisms unite us in faith, transcending borders and languages. Each one represents a soul embraced by God's grace. Our global community stands as a testament to the power of faith to bring people together, forging bonds that last a lifetime. Together, we share in this incredible journey of faith and transformation.