Seeds of Faith Blossom
Humble Beginnings, Glorious Culmination
In the remotest corners of the world, faith takes root. Indigenous missionaries, driven by unwavering dedication, nurture small faith communities. From humble huts and makeshift altars, churches are born. These sacred spaces become centers of hope, transformation, and spiritual revival, the glorious culmination of our ongoing mission.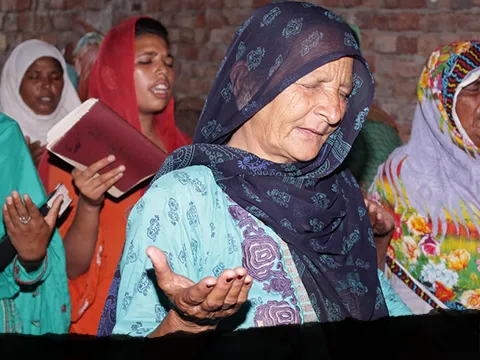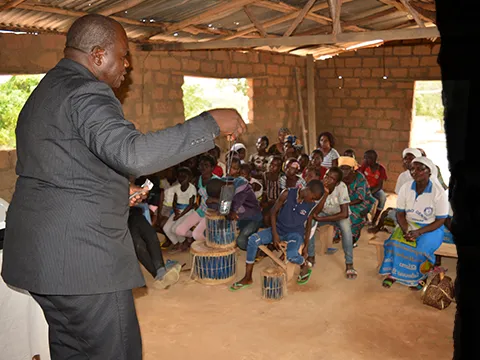 Legacy of Faith
A Spiritual Heritage Forged
Our investment in indigenous missionaries, humanitarian work, strategic outposts, treasure, water wells, and baptisms is not just about the present; it's about forging a lasting spiritual legacy. As these dedicated torchbearers birth churches, they plant seeds of faith that will flourish for generations. Together, we are shaping a brighter, Christ-centered future for communities that have long dwelled in spiritual darkness.
A Network of Faith
The Expanding Gospel Flame
As indigenous missionaries, aided by strategic outposts, humanitarian work, empowering indigenous missionaries, treasure, water wells, and baptisms, fan the flames of faith, the Gospel spreads like wildfire. Communities are transformed, lives are touched, and hope is kindled. With each church birthed, a network of faith is created, uniting distant places in a common bond of love for Christ.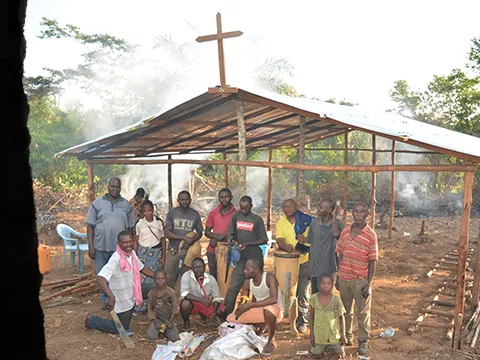 Make A Difference
Your support fuels the birth of more churches, touching countless lives with the message of Jesus. Together, we can continue to make Jesus known in the most remote corners of the world, igniting transformation, and kindling the flame of faith, all as a culmination of our collective efforts.