Swift Action
Rapid Response
When disaster strikes, we act without hesitation. Our experienced teams are on high alert, ready to mobilize and provide immediate assistance. We ensure our efforts are well-coordinated and impactful through partnerships with local organizations and communities.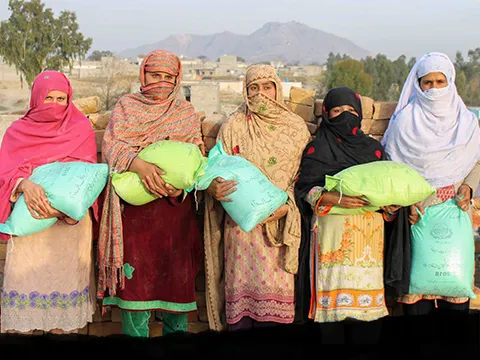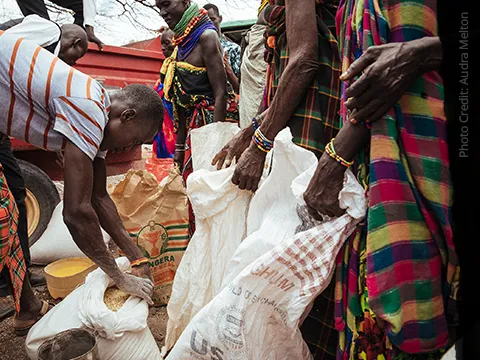 Renewing Lives
Rebuilding Communities
In the aftermath of calamities, we provide essential supplies like food, water, shelter, and medical aid. Our commitment to long-term recovery means we stay connected to these communities, helping them rebuild and restore their lives.
Creating a Legacy
Lasting Impact
The success of our Disaster Relief Projects lies in our strategic outpost and collaborative partnerships. Together with generous donors, volunteers, and local leaders, we bring hope and healing to those facing overwhelming challenges.