Stories of Impact
From Impossible Places
#{postTitle}
#{publishDate}
#{publishTime}
A Story of Tragedy, Growth & Opportunity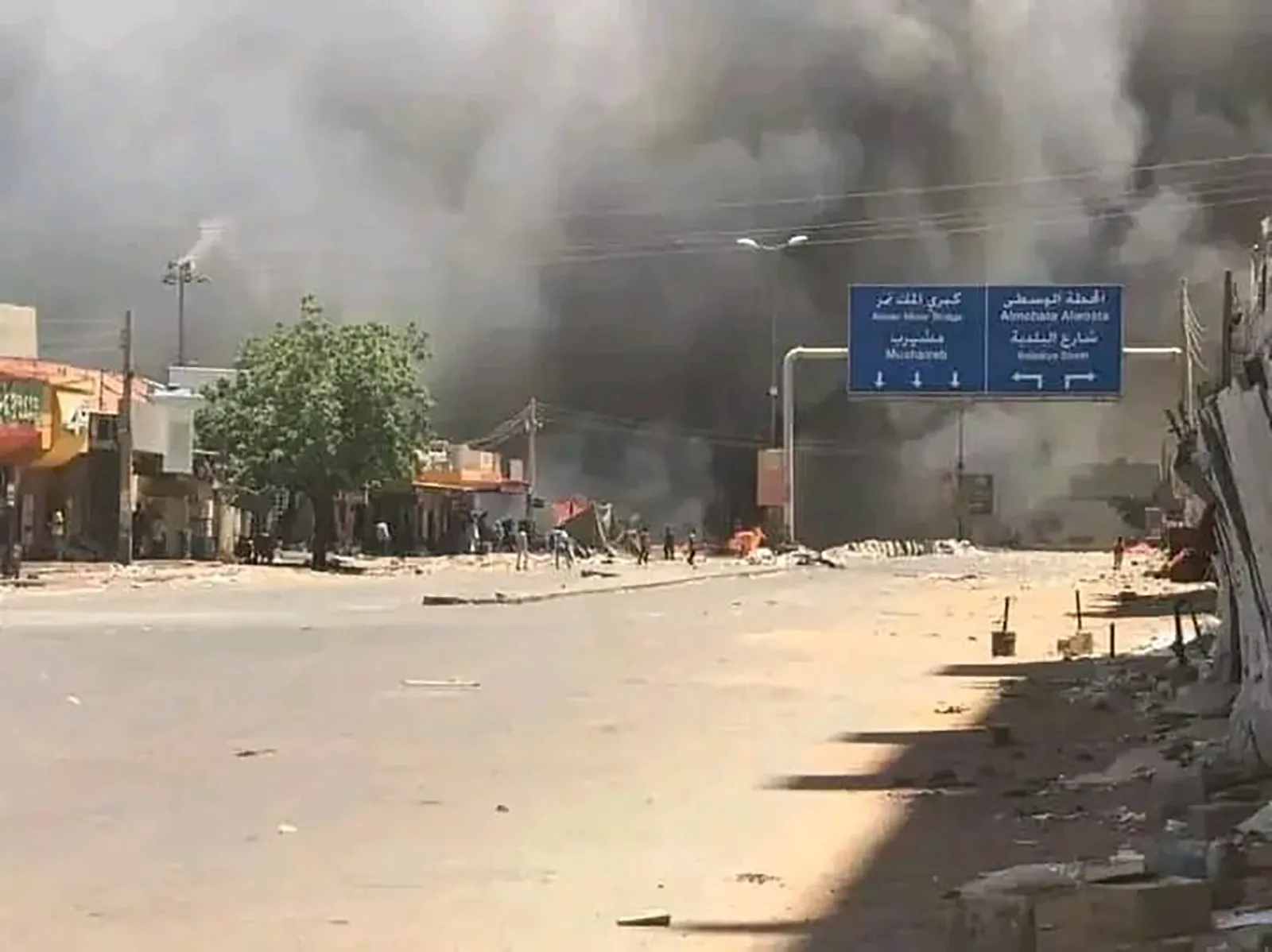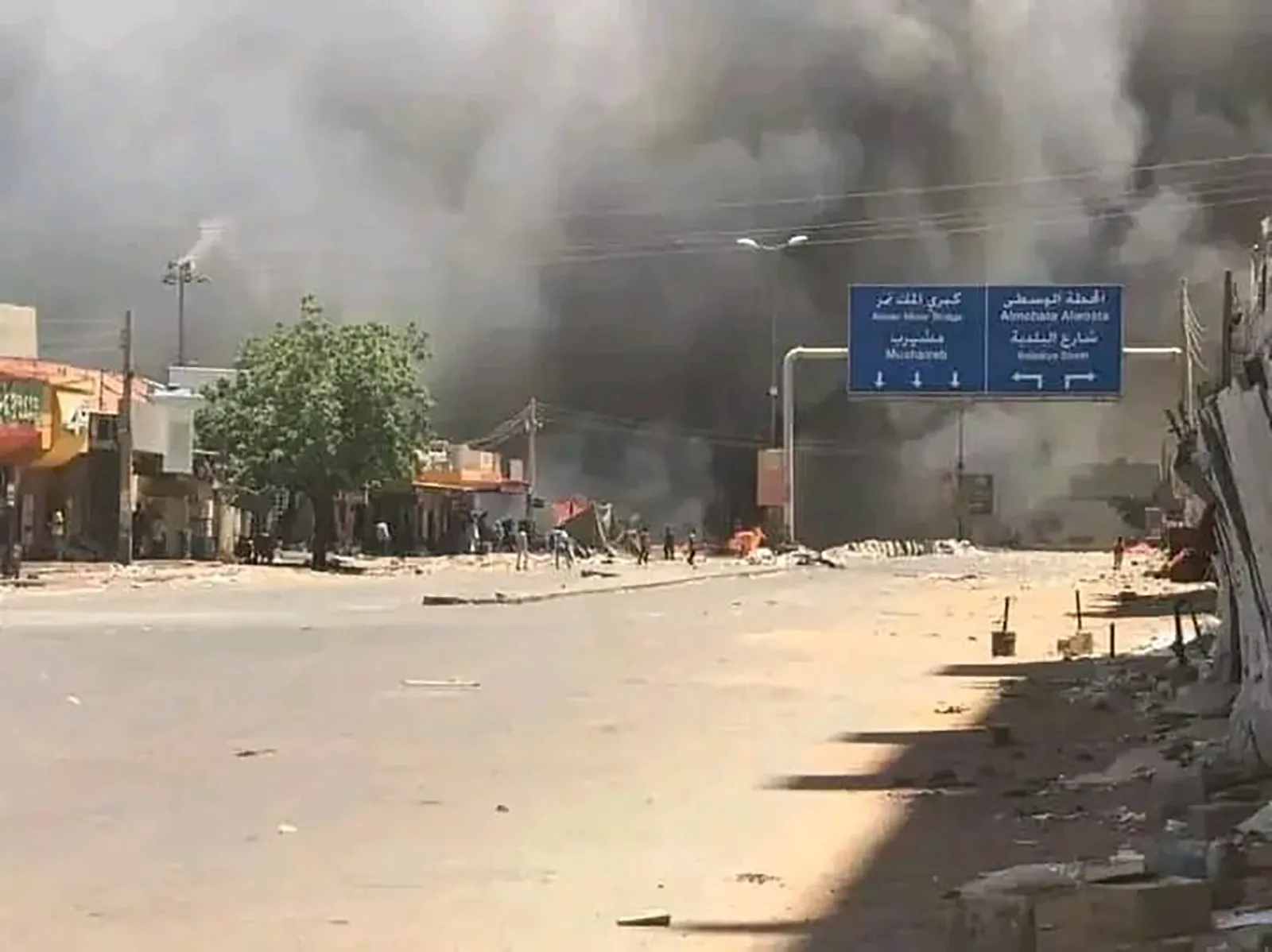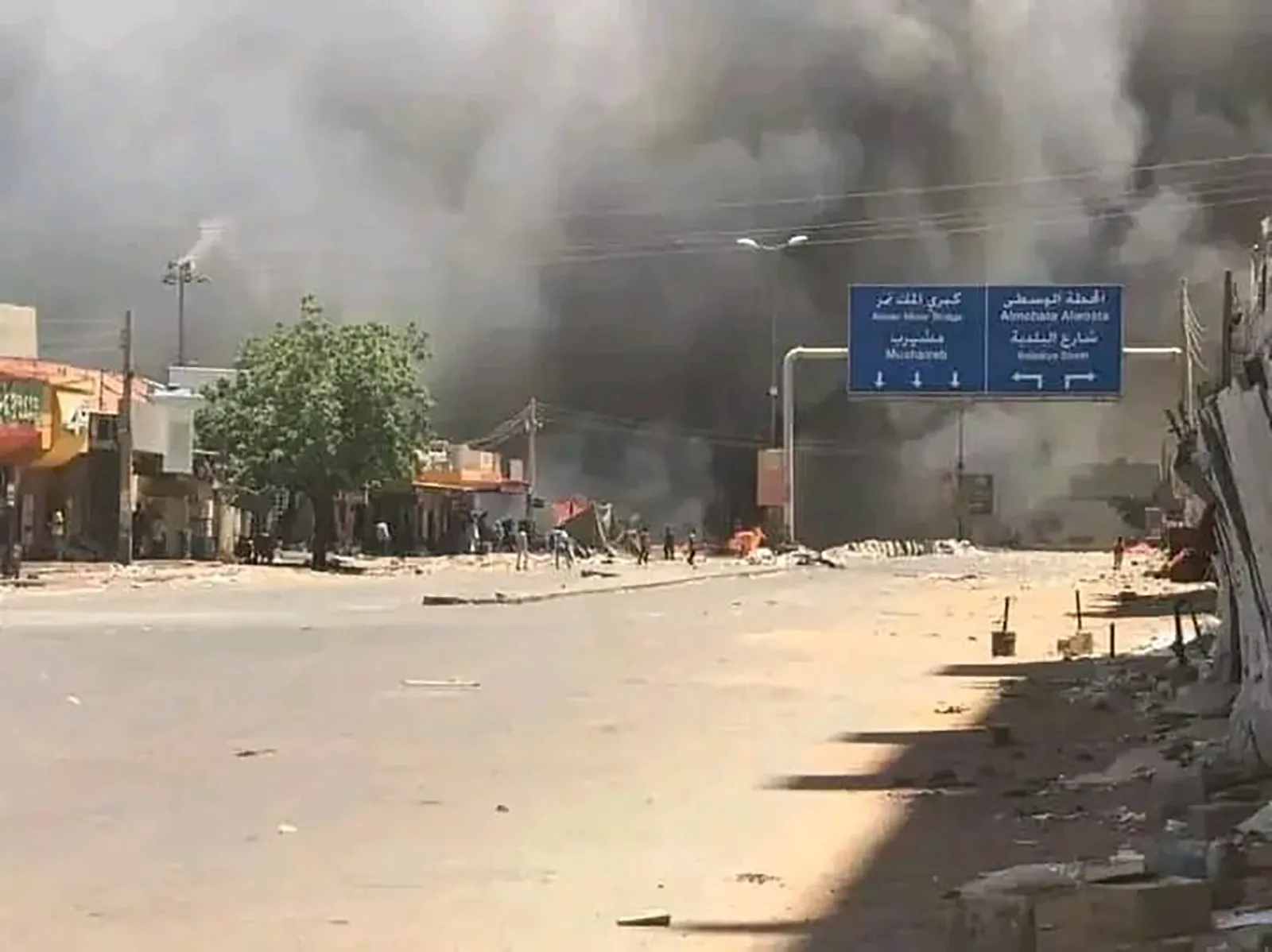 So many countries in Africa have suffered tragic moments over the last 125 years. Despite such difficulties, the gospel has grown exponentially in Africa during that same time. In 1900, there were only 9 million Christians in all of Africa. Fast forward 100 years, now more than 380 million believers fill this beautiful continent that is three times the size of the United States! Praise the Lord for the spiritual growth.
But as tragedy continues, there is still more work to be done.
Our hearts break over the physical carnage that seems to shred this land like one tsunami after another. The most recent example is Sudan. New fighting erupted in April that has plunged the country to the brink of a civil war. In less than one month, more than 500 people have already been killed as two separate military factions battle for control of this North African land.
Sudan's primarily Arab community is no stranger to civil war. From 1983-2005, more than 1.5 million people lost their lives in another unnecessary bloodbath within this poor African country. We pray this current conflict does not gain further traction, but international funding pouring into both sides of the battle suggests a long, drawn out campaign.
These are the kind of unexpected global humanitarian crises that occur with way too much frequency. Natural disasters can happen anywhere. Yet over the last fifty years, the unfortunate reality of war is that it often occurs in locations that are already difficult to reach with the gospel.
In Sudan, less than 1% of the 46 million residents are followers of Jesus!
Here's the good news. Our partners in neighboring Chad and South Sudan are ready to respond now!