Stories of Impact
From Impossible Places
#{postTitle}
#{publishDate}
#{publishTime}
Spring 2021 Update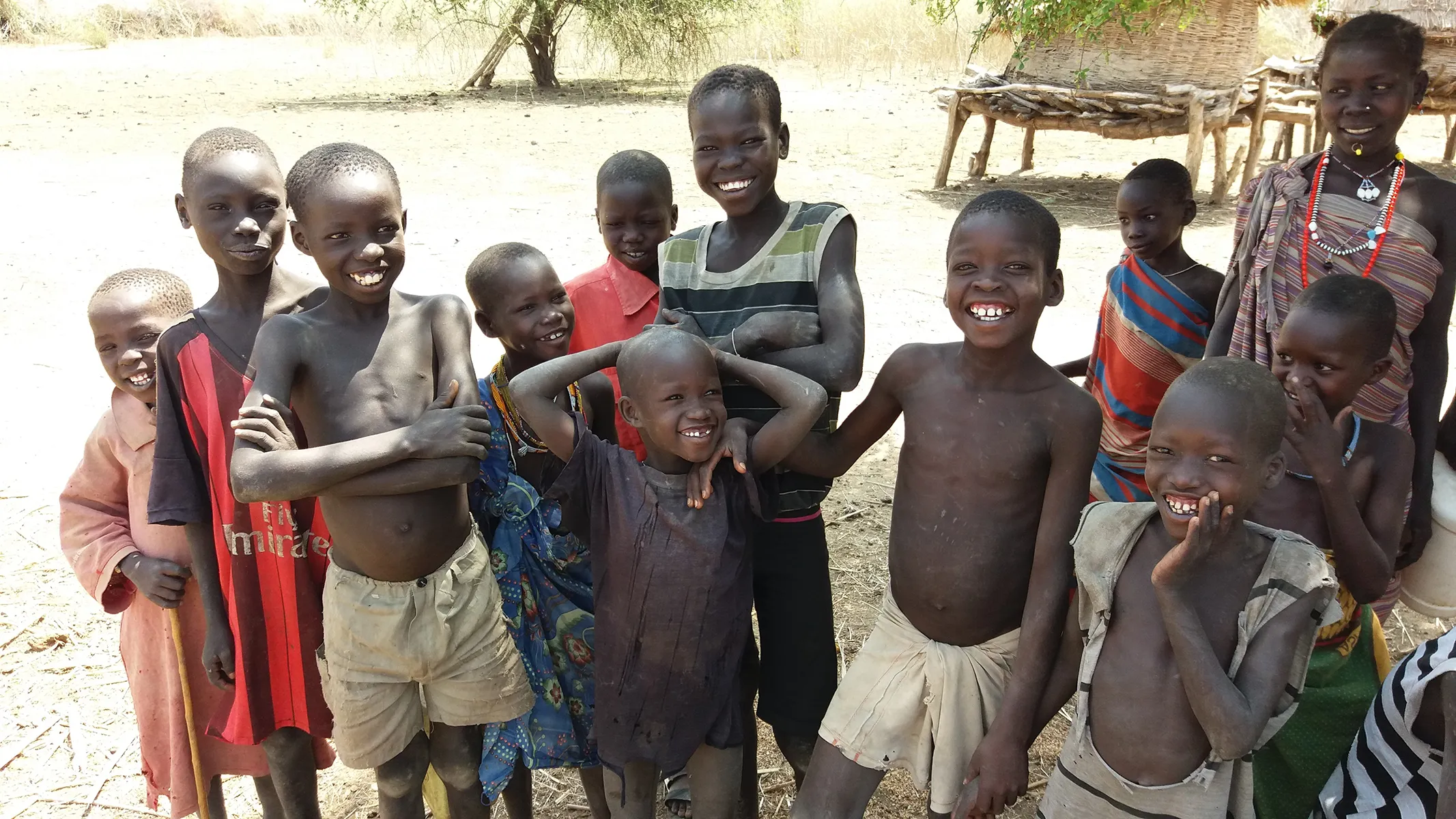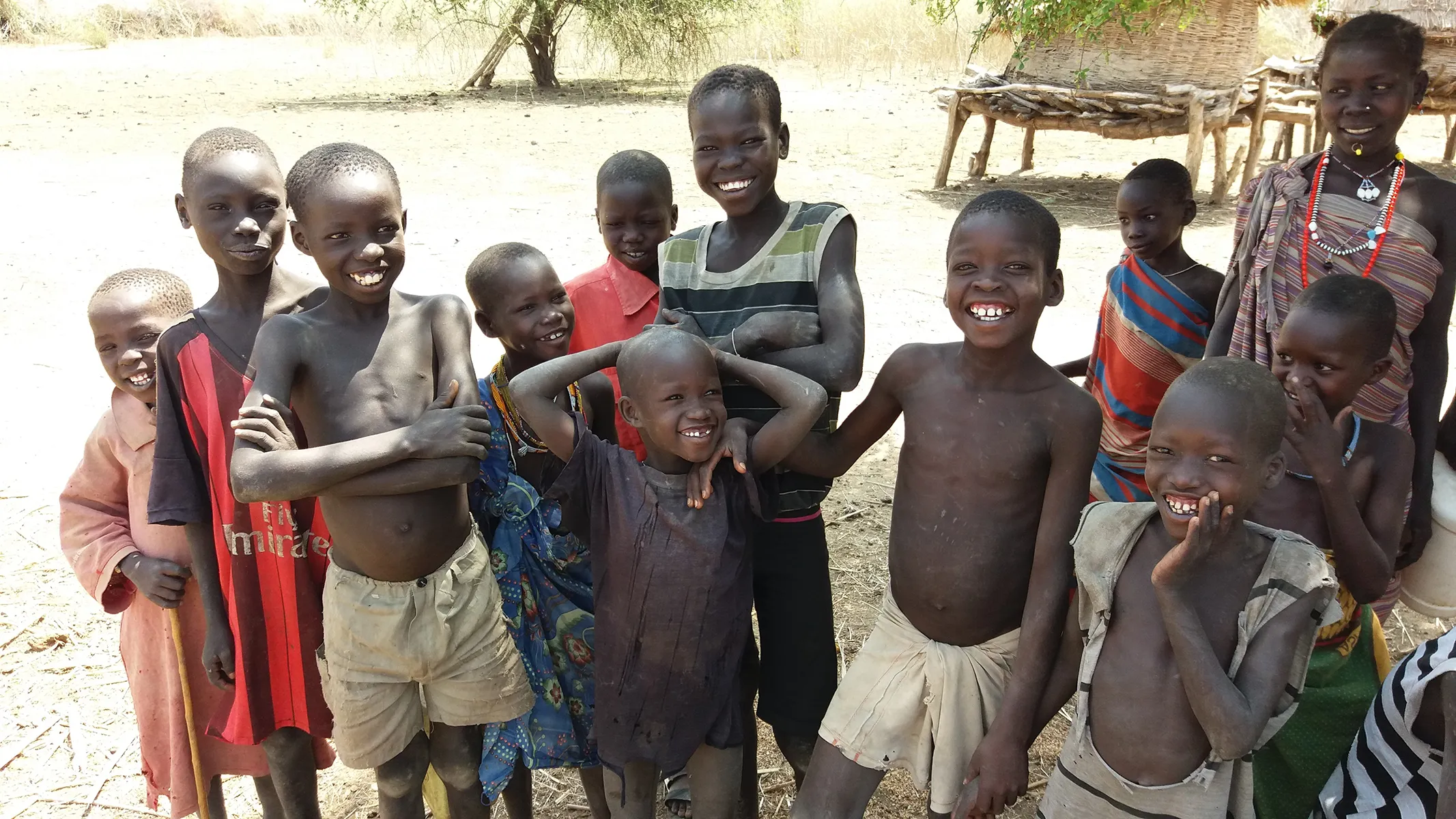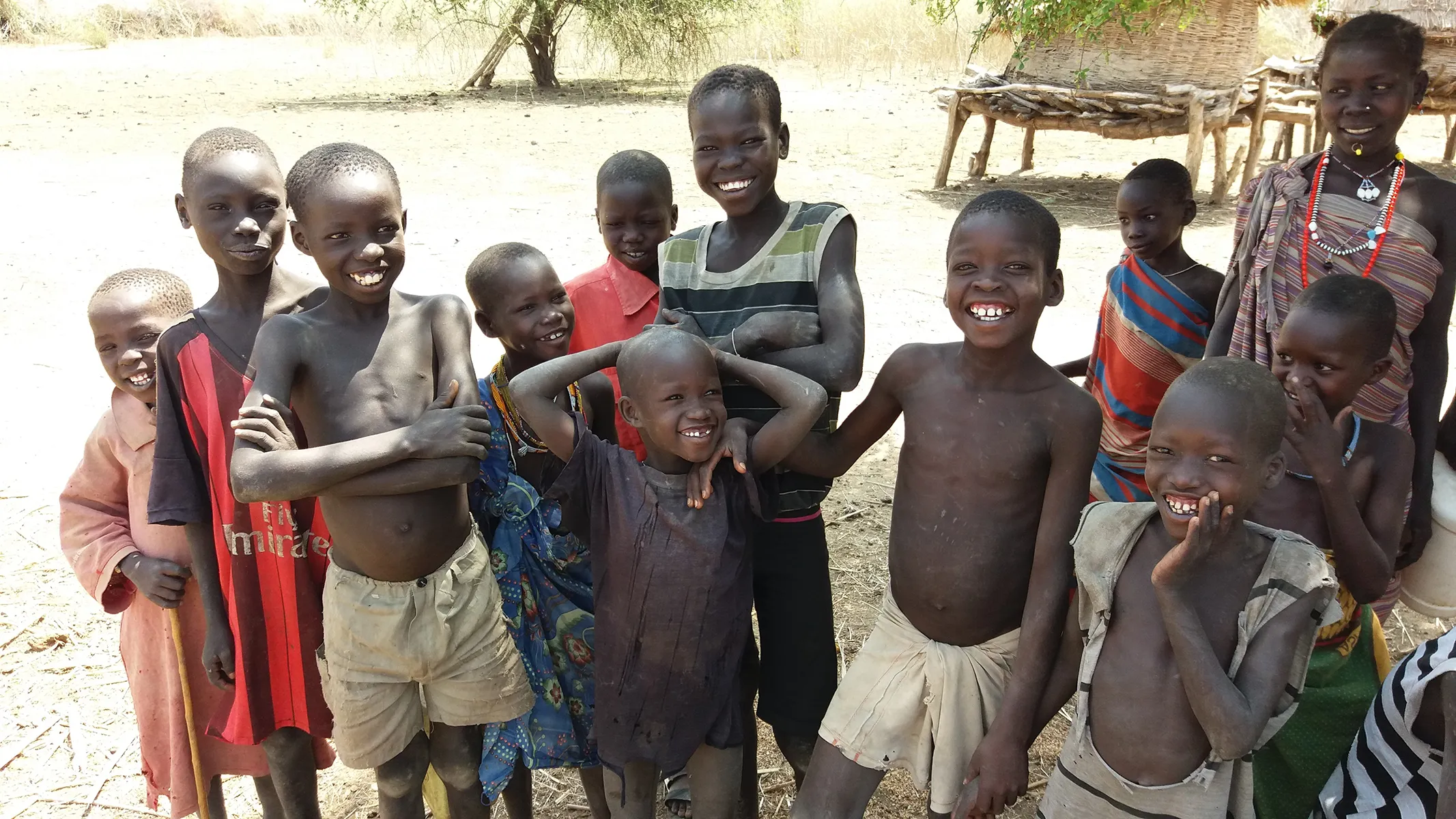 Central African Republic (CAR) is a country that you won't hear much about in the news. Appropriately named, it is very centrally located in the continent of Africa and a strategic ministry center for Unknown Nations. This is mainly because it is a gateway into the primarily Muslim countries of West Africa and North Africa. It is a great place to raise up leaders who will impact bordering areas of Islamic dominated Chad and Sudan. But today, we need you to be in prayer for the people of CAR!
They have endured perpetual civil war for the past 10 years. Dozens of various rebel groups keep the country plunged into constant instability. Although they are a wealthy country in their natural resources of gold, uranium, and diamonds, they remain one of the poorest nations in the world. Last year the UN Human Development Index ranked them 188th out of 189 countries. They are close to being considered a failed state, which means that it cannot protect its territory, people and boundaries.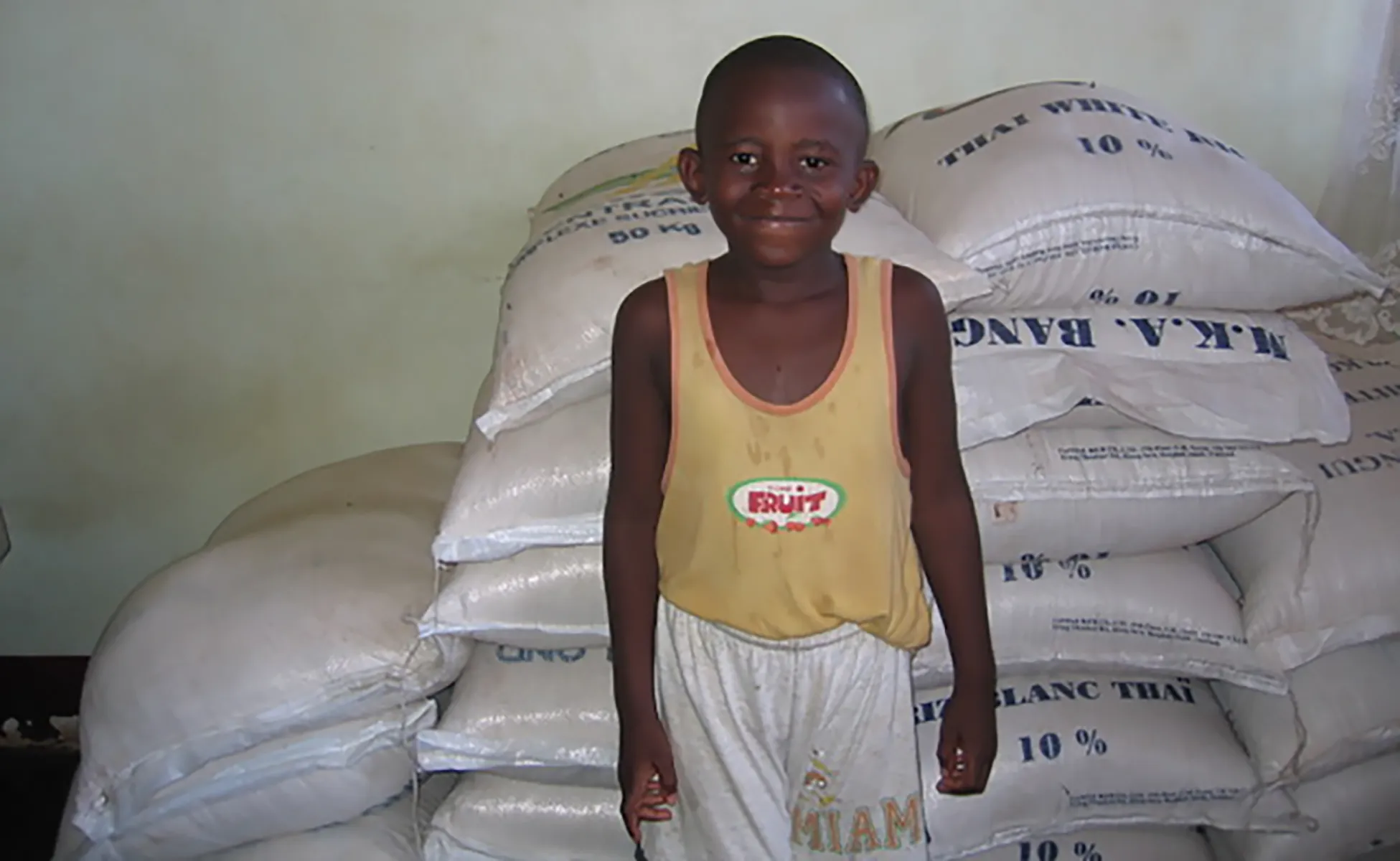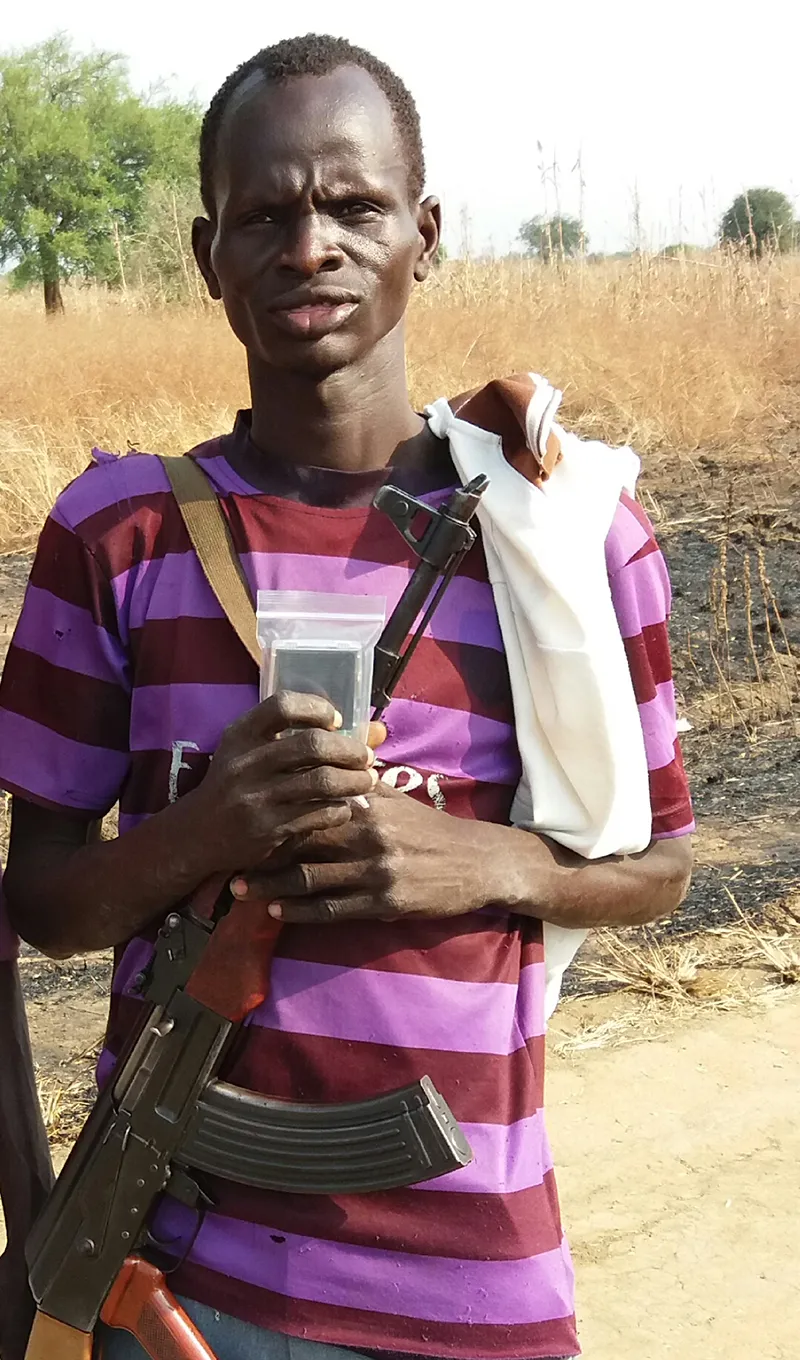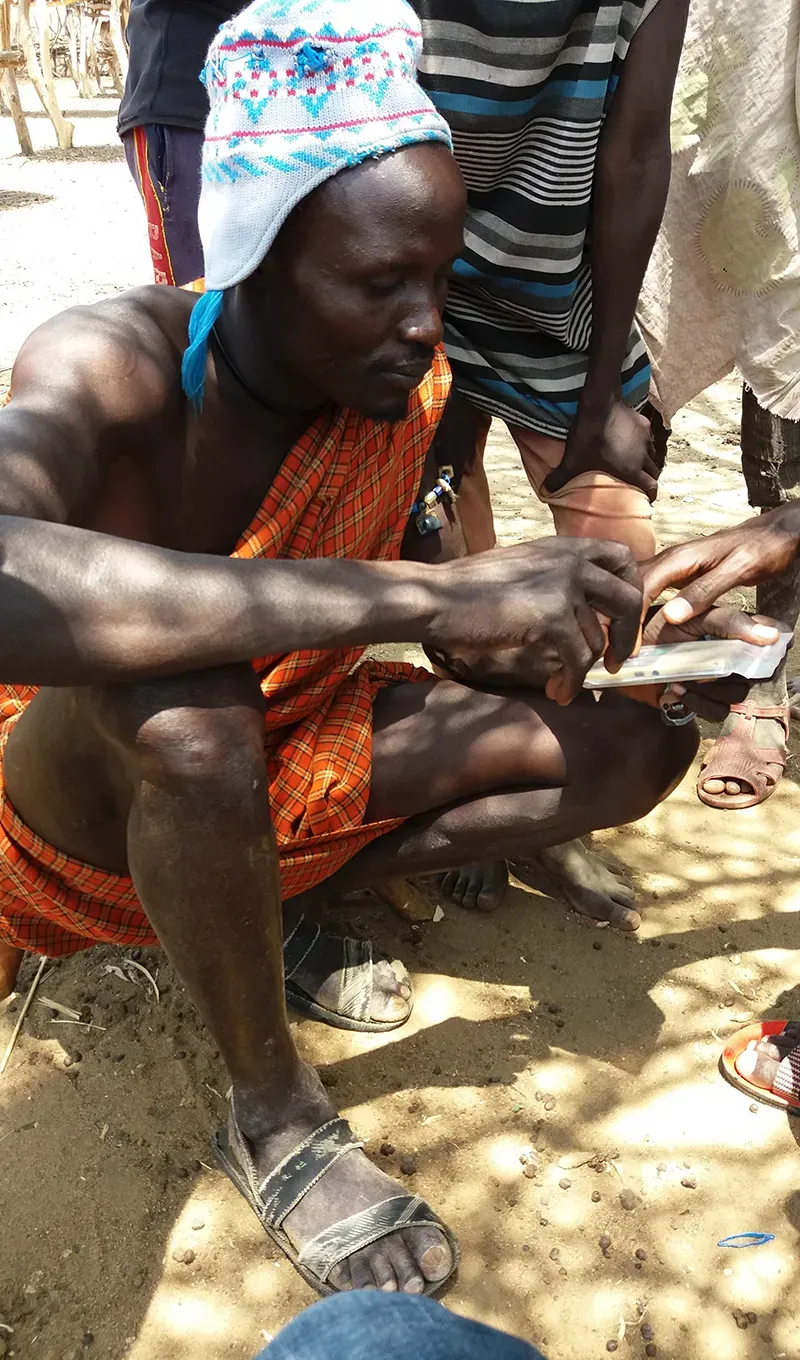 Today, the President of Central African Republic is a Christian brother who won reelection in December. In response, fighting flared and 13 Islamic influenced rebel groups have cut off the capital, Banqui from the rest of the country. The remote surrounding areas rely heavily on Banqui. Supply lines have been choked off and people are literally starving. What supplies still exist are so expensive that the common person is unable to buy food. It's a survival issue. If we don't respond right now, people are going to die.
The goal of the rebel groups is to remove the Christian President and literally Islamize the country.
We are sending emergency relief funds to our partners in Bangui so they can prevent the starvation. We are also sending Arabic Treasures to bring hope to the people. The same people who are suffering are compelled to bless their persecutors! They are asking for more Treasures to reach these rebel groups with the gospel message. Together, we are reaching the ends of the earth!
Together in the Harvest,
Greg Kelley, CEO