Stories of Impact
From Impossible Places
#{postTitle}
#{publishDate}
#{publishTime}
The Yadav of India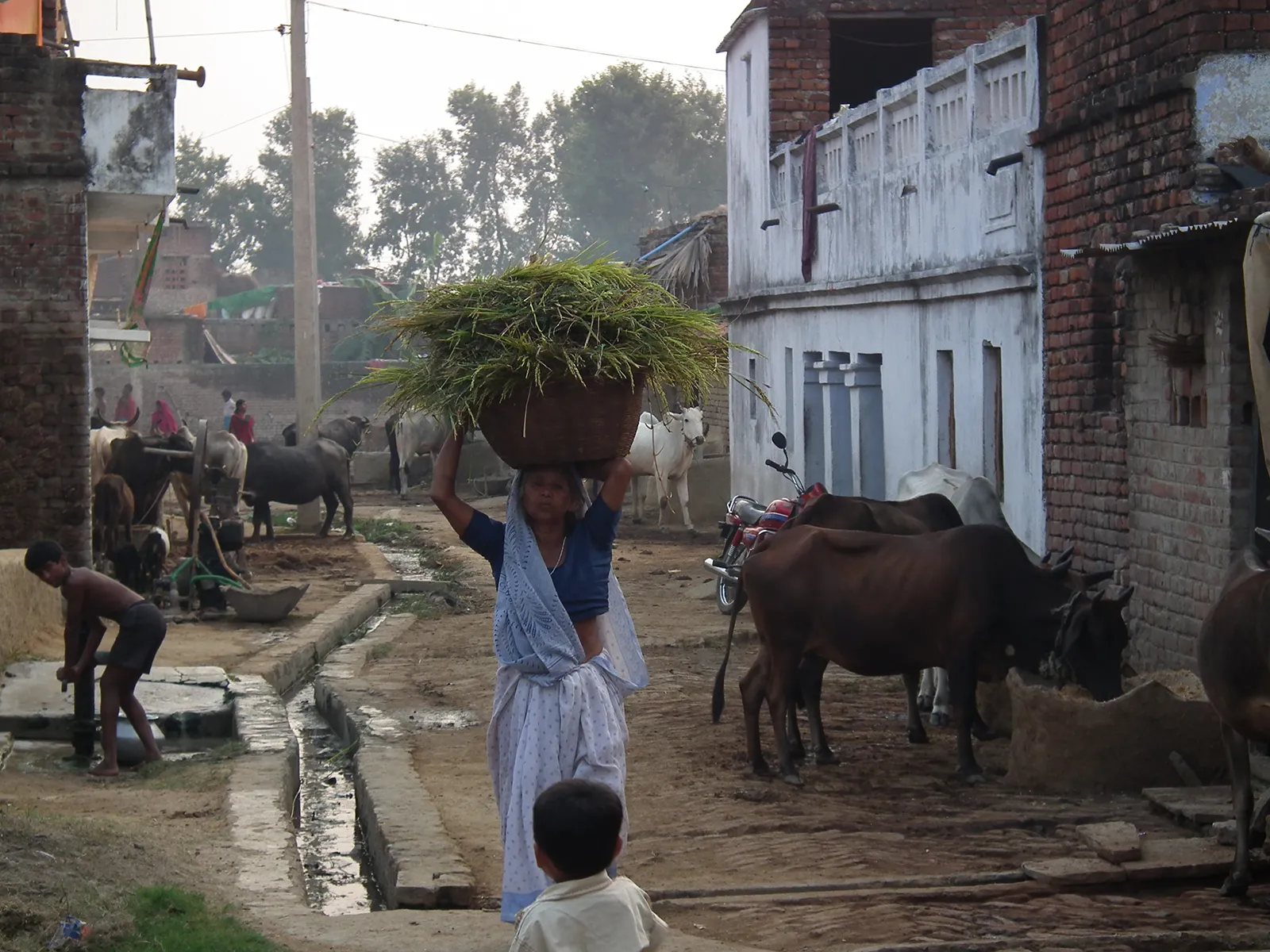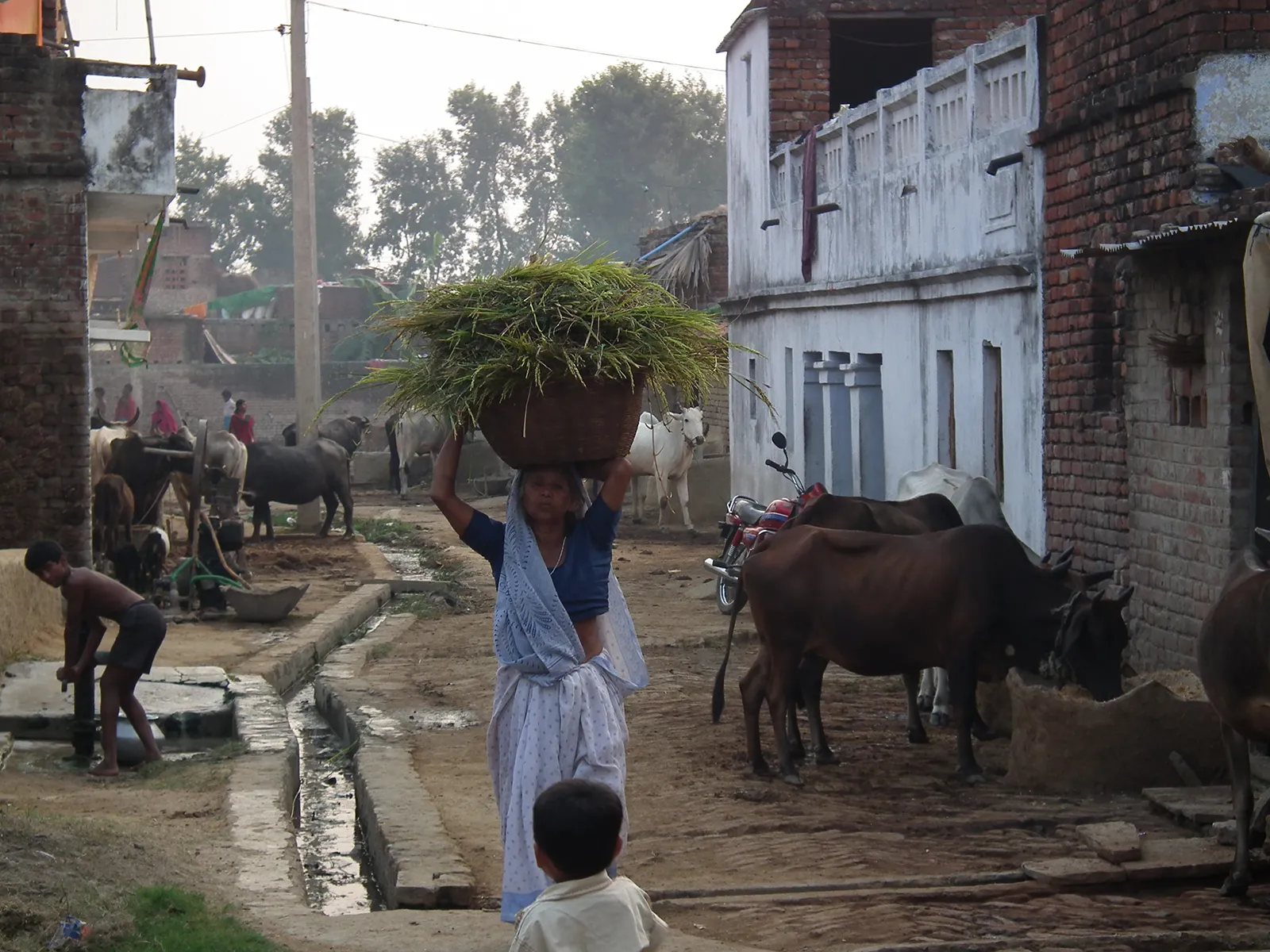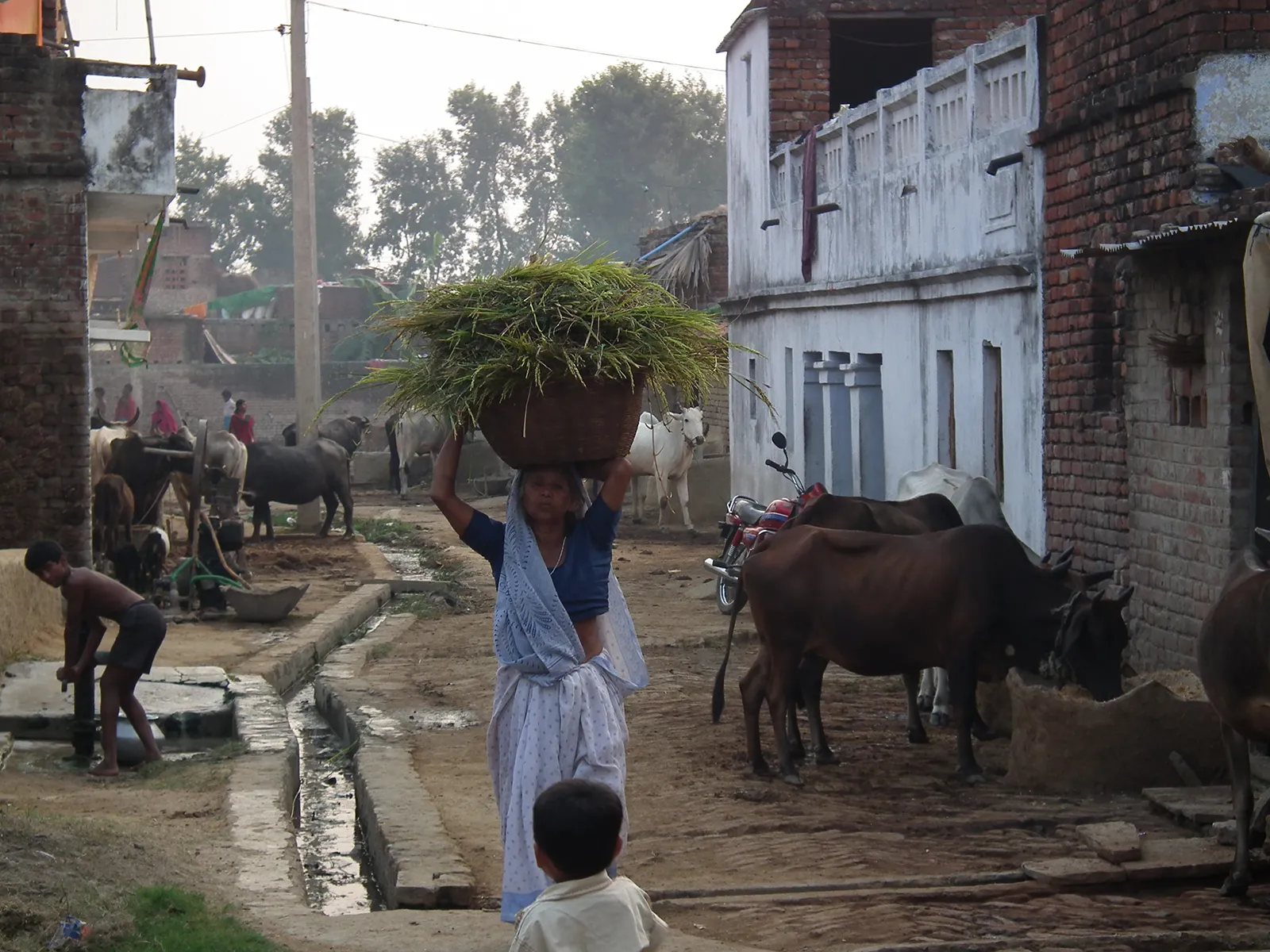 The Yadav are one of the largest civilizations in history! More than 99% of this group follow the Hindu caste system and are idol worshipers. While they are considered a socially backward caste group, they have high political sway as most people vote for their caste rather than good governance. Many Yadav are laborers and their work consists of milking cows and raising cattle. Because of their herdsmen background, they claim to be connected to the god Krishna.
The Yadav embrace India's commitment to Hindu elitism. As such, other minority religions such as Christianity are heavily persecuted within their ranks. Impacting the Yadav is a key to reaching all of India due to their strong presence.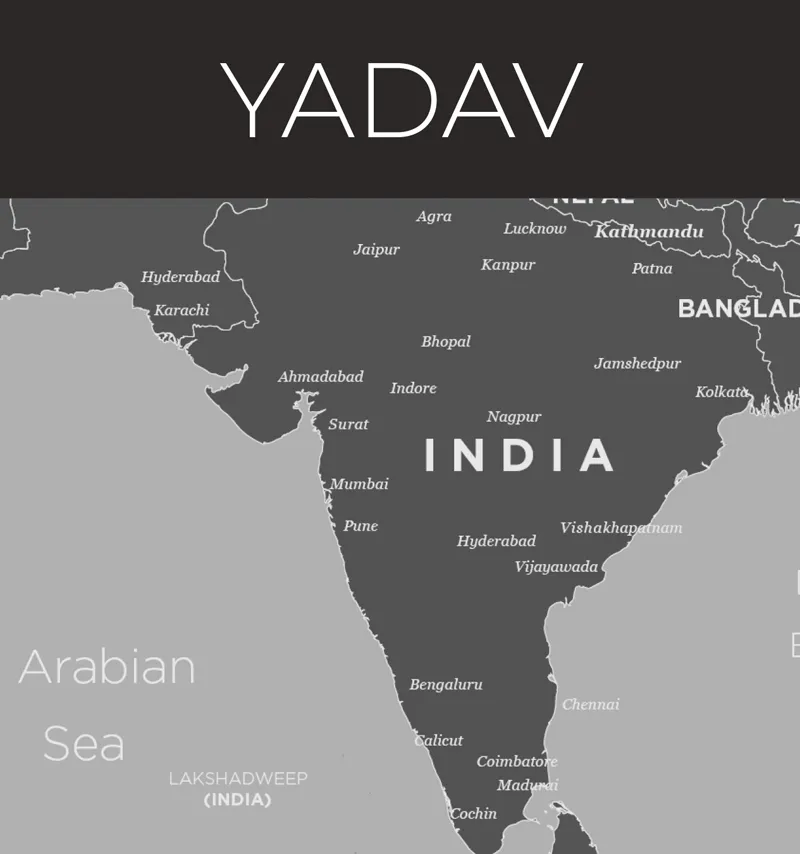 "The Yadav are open towards the gospel and many are coming to Christ. They have the ability to become a transforming agent in their communities because of their authority and sheer population numbers. May God lead them to make the environment Gospel friendly. We need more training and more evangelists from this people group... My biggest desire for the Yadav people is to have more leaders."
- Unknown Nations Indigenous Leader in India

Please pray for Yadav Christians to rise up and share Christ with their neighbors. (Matt. 9:37-38; Isa. 52:7)