Stories of Impact
From Impossible Places
#{postTitle}
#{publishDate}
#{publishTime}
Upcoming International Trips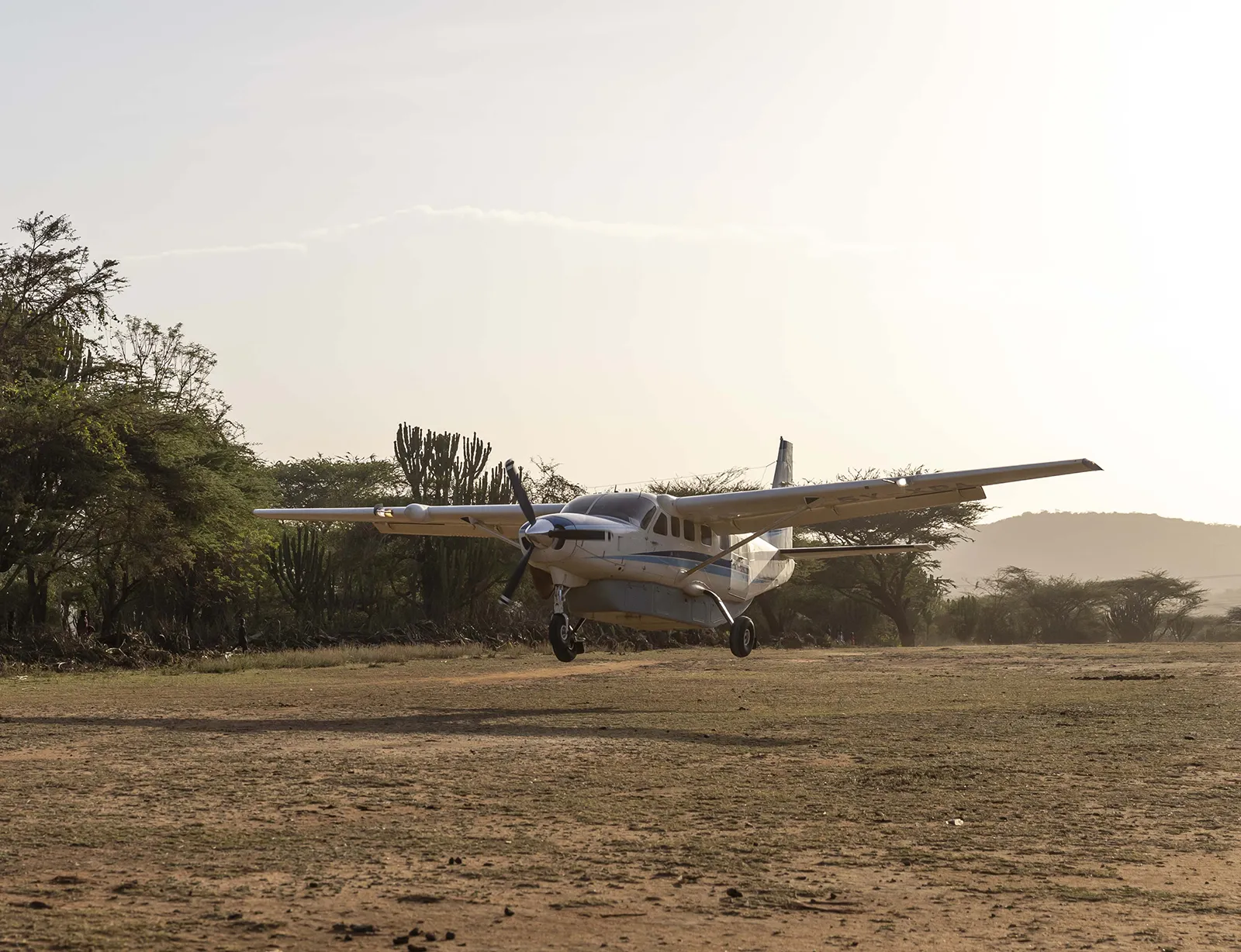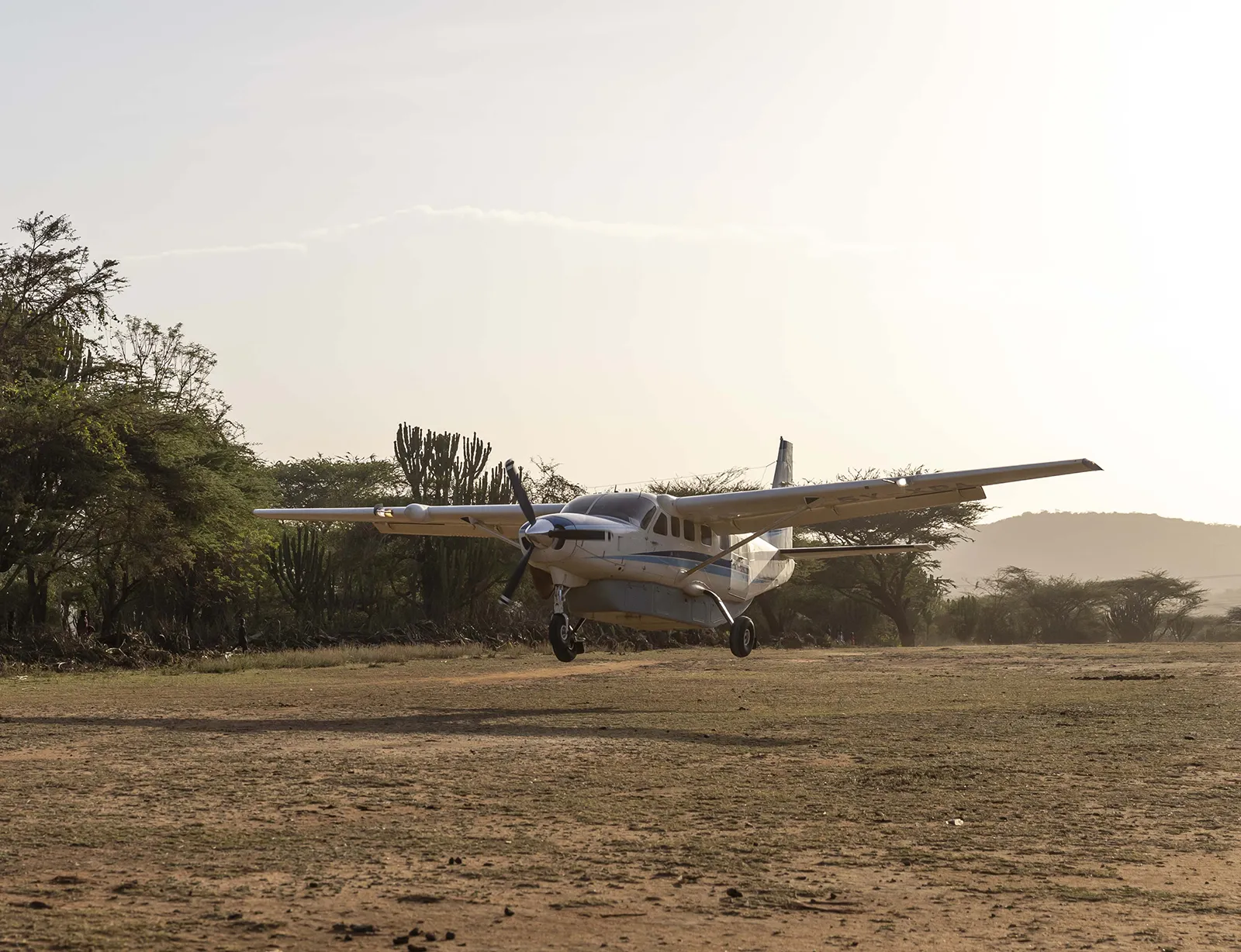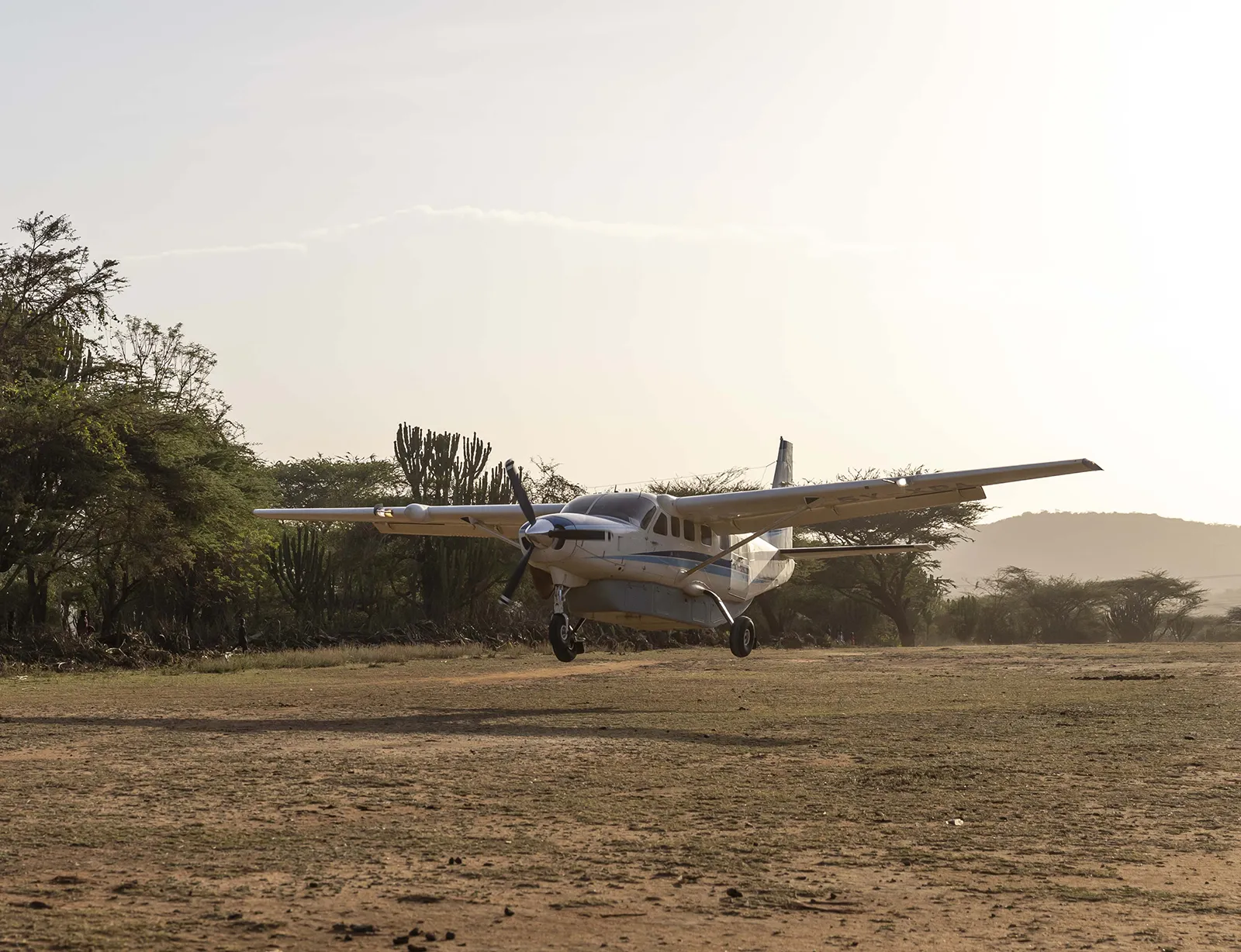 Since our inception in December 1994, God has powerfully used numerous circumstances and relationships to grow our ministry. Our massive vision, to reach the hundreds of millions of people without access to the gospel, has required every one of these divine interactions. To complete this task, all of us will need to find our role and actively participate!
Among the many 'miracle connections' we've made over the years, we uniquely depend upon one category to carry out the mission. These relationships are imperative to our success and give direction to our vision. More specifically, the indigenous leaders that we partner with at Unknown Nations. With over 30 key leaders, and their networks totaling over 1,000 indigenous missionaries, this group truly represents Unknown Nations!
"Always Everywhere"
We had a ministry partner recently share with us that they love how we're "always everywhere." Our ministry is not dependent upon our U.S. team traveling to different countries to do mission work. Through our network of indigenous leaders, there are individuals who are daily serving the Lord and passionately work to reach their own people.
Our indigenous partners distribute Treasures, set up listening groups, plant churches, and identify strategic humanitarian projects that will pave the way for the gospel to be shared. I love all of our indigenous networks and am passionate to see them multiply. The key to fulfilling the Great Commission is leaders who will disciple future disciplemakers. Consider 2 Timothy 2:2 which models 4 generations of multiplication!
Breaking Bread
Our international team of indigenous leaders are part of our family. We place a high value on spending time with these brothers and sisters in Christ. Breaking bread with them. Meeting their family. Learning their culture. Praying with them. And, doing field ministry together. All of these touchpoints build our relationships and strengthen our ability to ultimately see the name of Jesus become 'known' in the darkest of places of the world.
Please be praying for a series of trips to link our U.S. leadership team with our international Team!
Earlier this year, our team had the privilege of visiting some of the tremendous leaders we have in Africa. But in the next few months, we'll be traveling to Bangladesh, India, Nepal, Indonesia and Pakistan. Each of these trips are intentionally Asia focused as the largest majority of unreached people in the world actually live in Asia. In fact, 86 of the 100 largest unreached people groups are in the continent of Asia. Thankfully, the Lord has helped us develop a very robust network across all of Asia, ready to take the Good News where it has never been.
Thank you for praying for our ongoing work.