Stories of Impact
From Impossible Places
#{postTitle}
#{publishDate}
#{publishTime}
India Ministry Update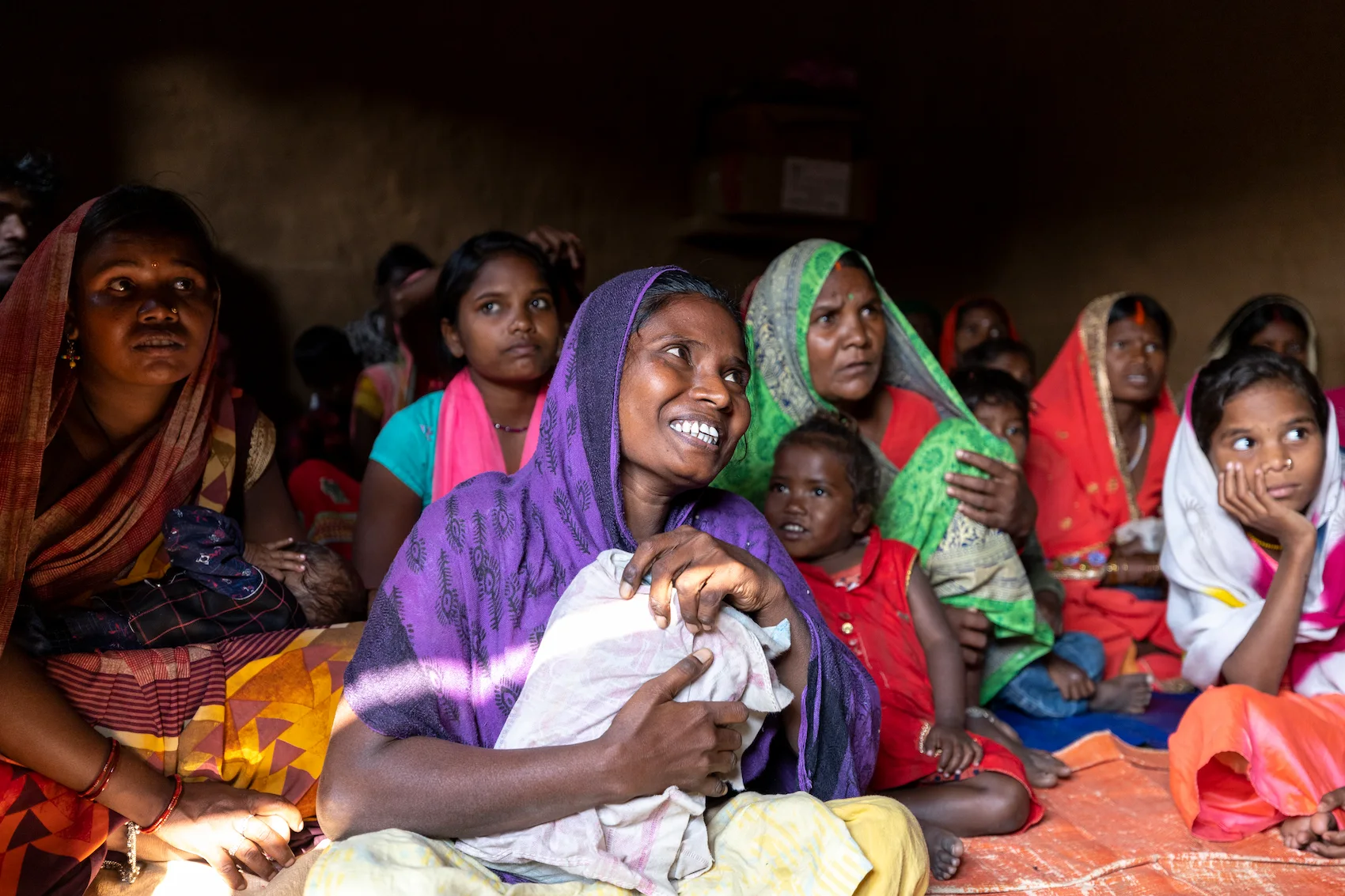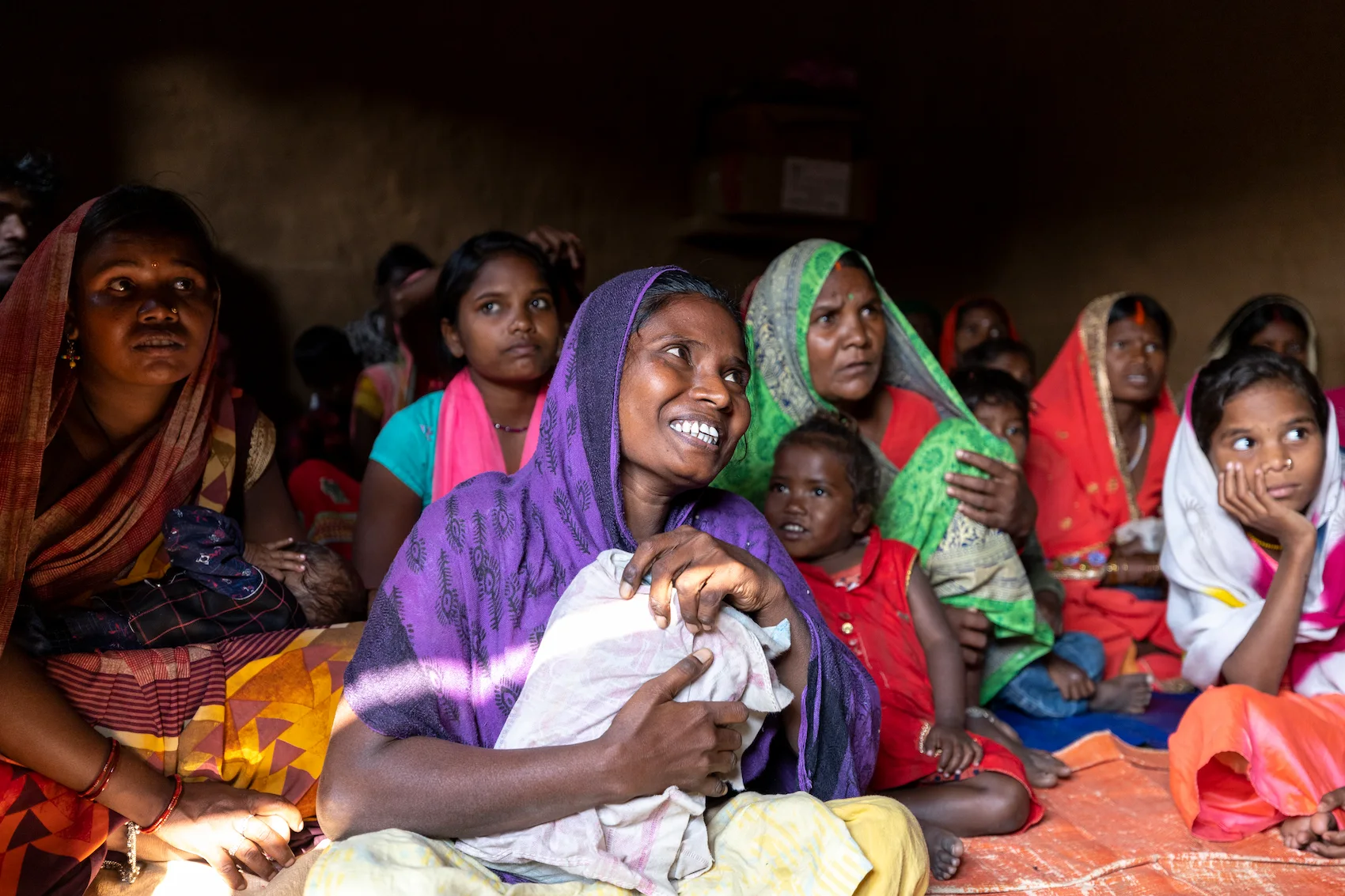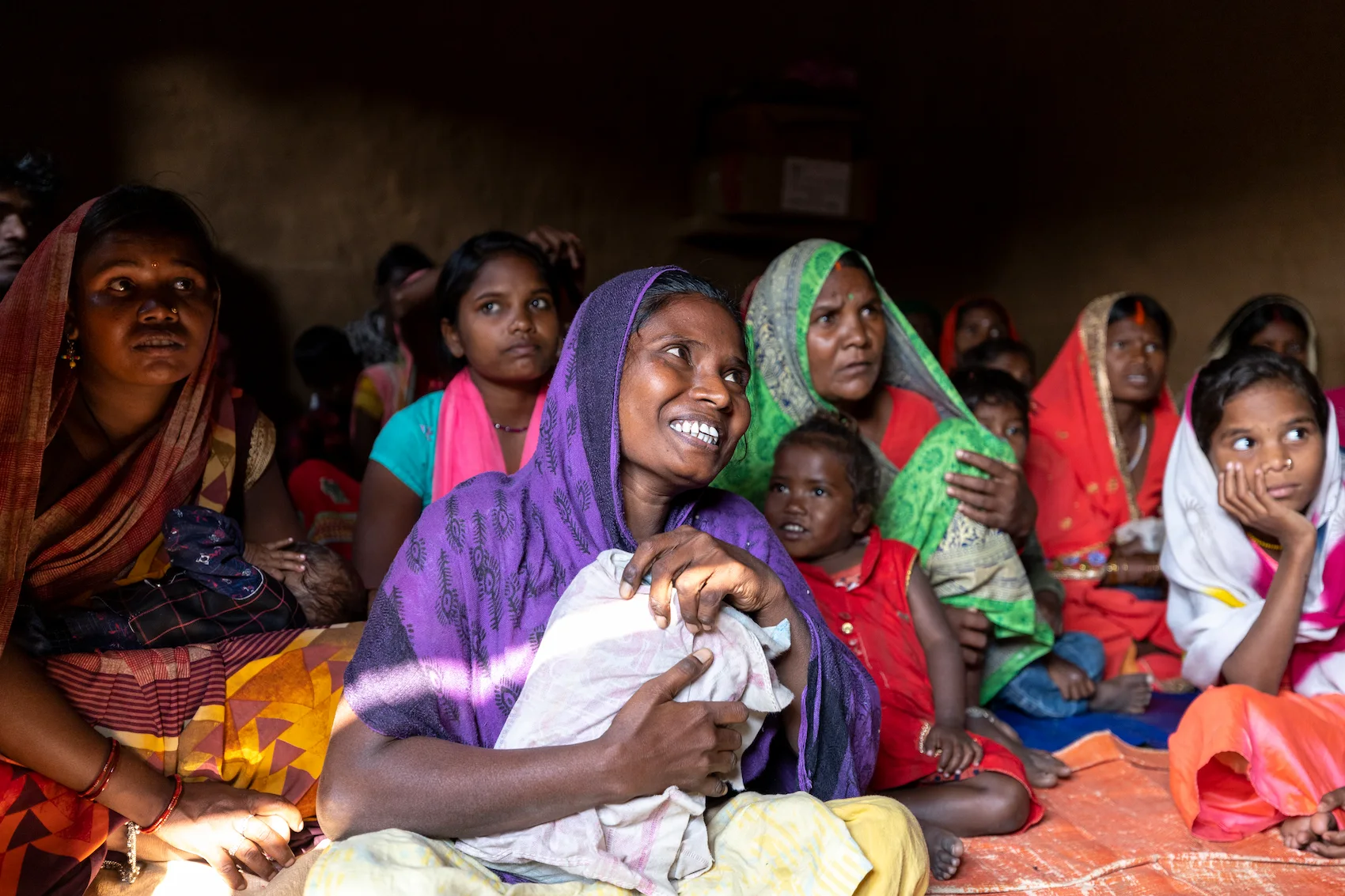 Greetings from India! Members from our team just returned home from a two week trip. On the trip they were able to break bread with our indigenous leaders and build connections between our U.S. and international teams.
They visited a community of believers from the state of Bihar, India (pictured in these photos). This state has the largest concentration of unreached people groups in the world. It has been considered the graveyard of missions. One of the world changers we met while traveling was Rinku (pictured in the purple shawl). She came to know Jesus through listening to the Treasure last year. Since that time, she has led 30 men and 70 women to Jesus!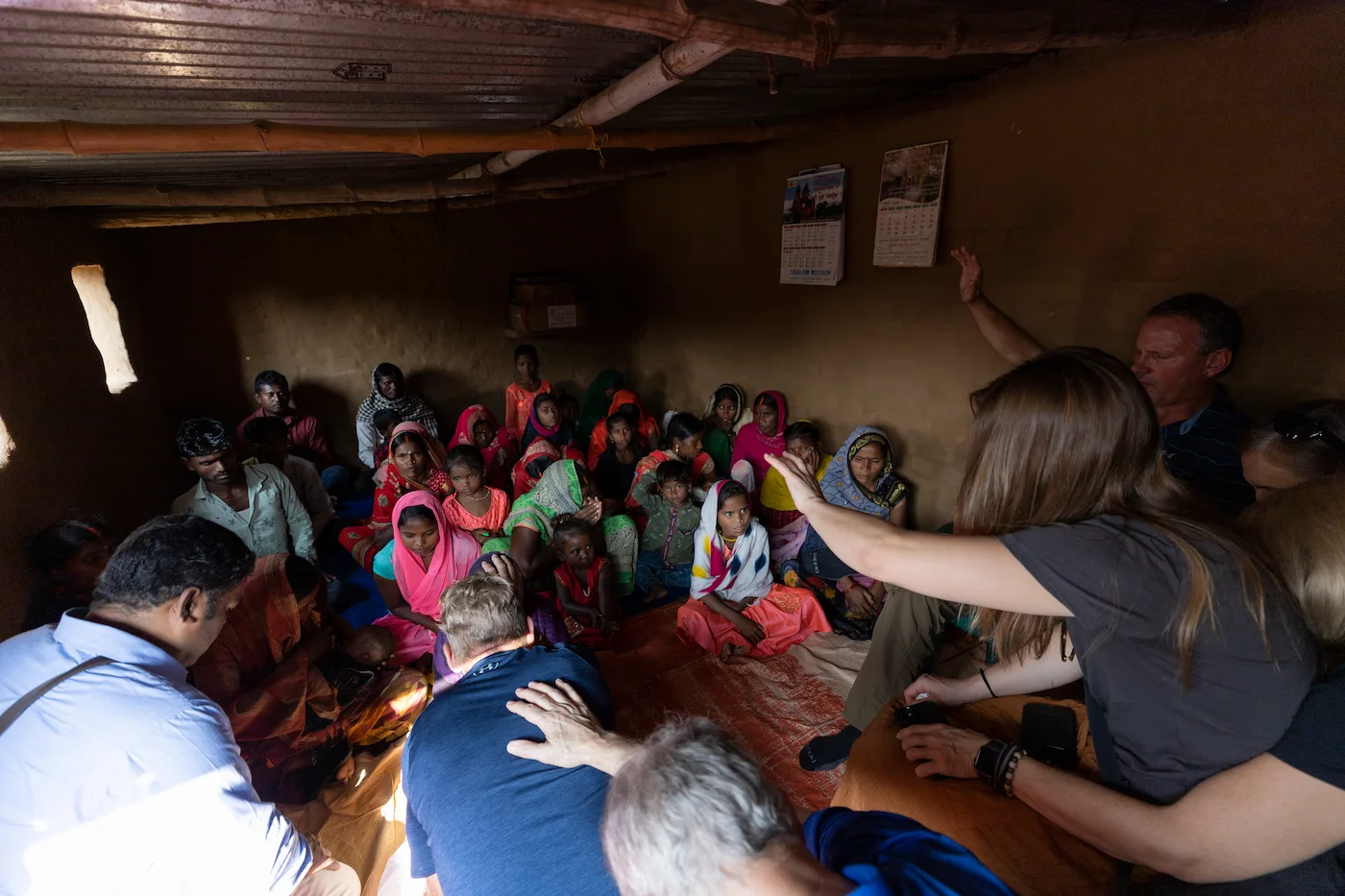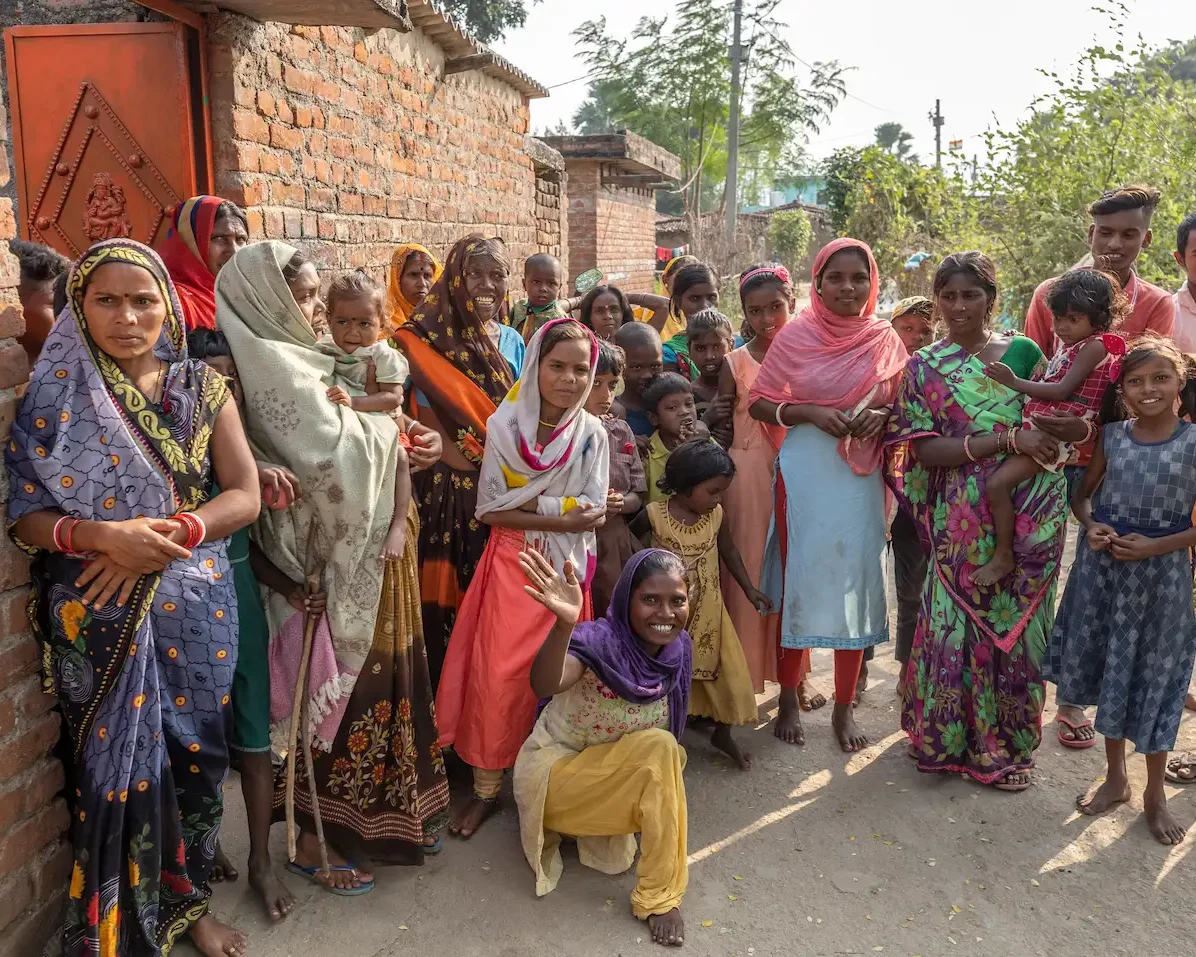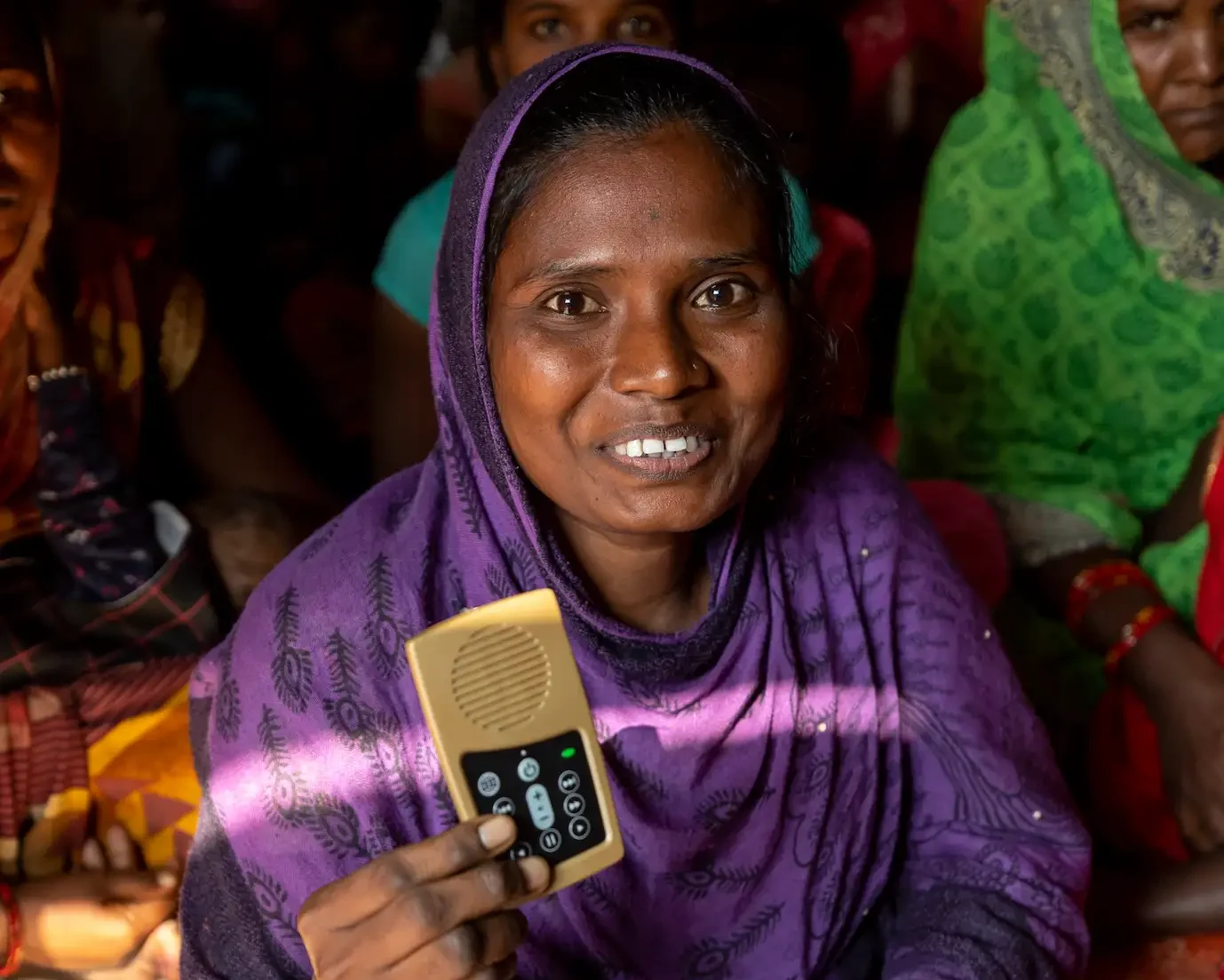 Rinku is an inspiring model of dedicating everything she is and everything she has to sharing the gospel. She has physical limitations caused by polio, making it so that she can only walk by picking up each foot with her hand and placing it in front of the other. Yet, when one of our leaders knelt in front of her and asked, "If I could pray for anything for you, what would it be?" Without hesitation, she asked for more Holy Spirit boldness to share the gospel with others!
Also, as soon as she opened her eyes after praying with our team, Rinku said she would donate a piece of property she had just inherited to build a church for her community. Even though she lives in utter poverty, all she wants is Jesus. What an example of being totally sold out for the kingdom.
Your support is making an impact in spreading the good news to ALL Nations!
Matthew 28:18 "Therefore go and make disciples of all nations"