Stories of Impact
From Impossible Places
#{postTitle}
#{publishDate}
#{publishTime}
Kenya Ministry Update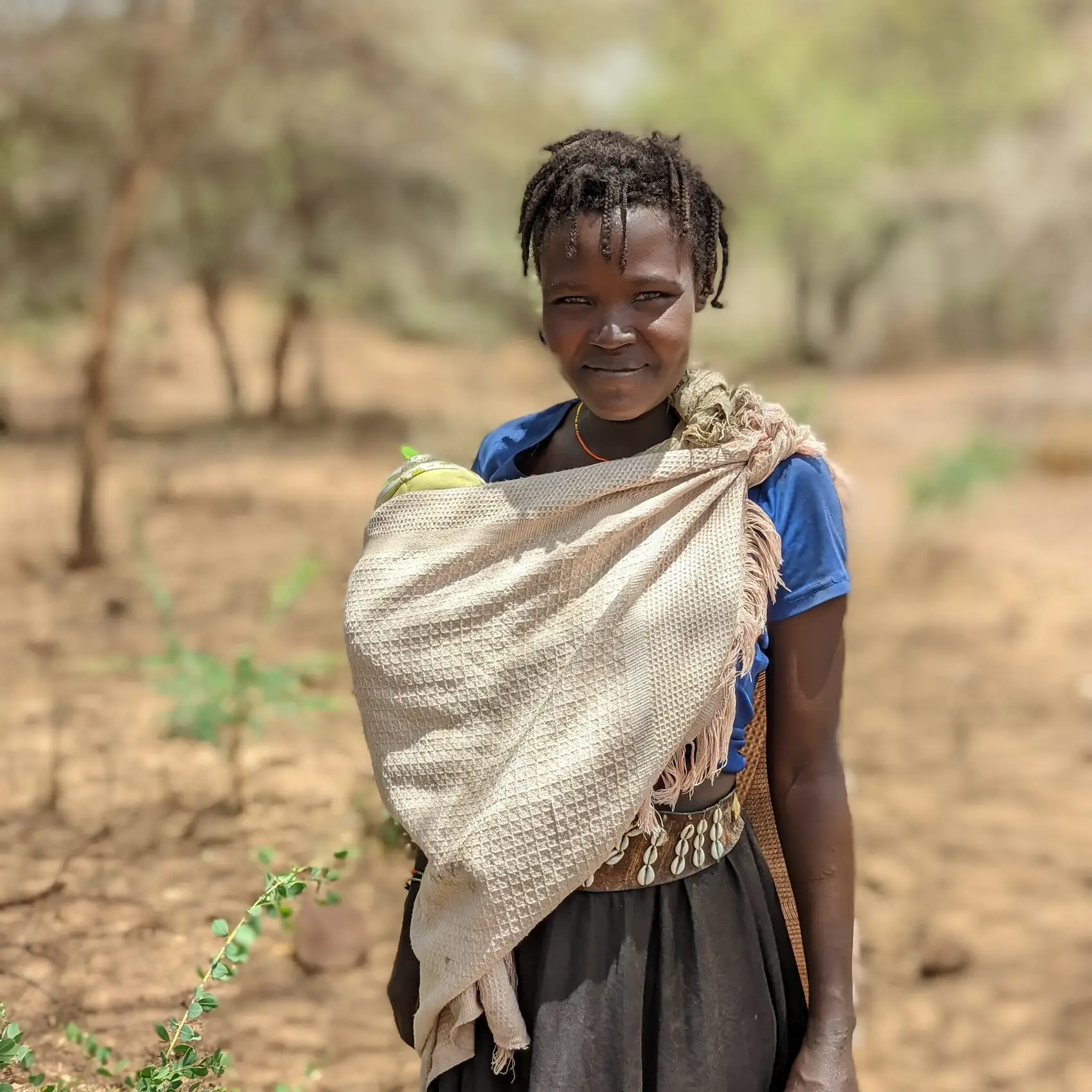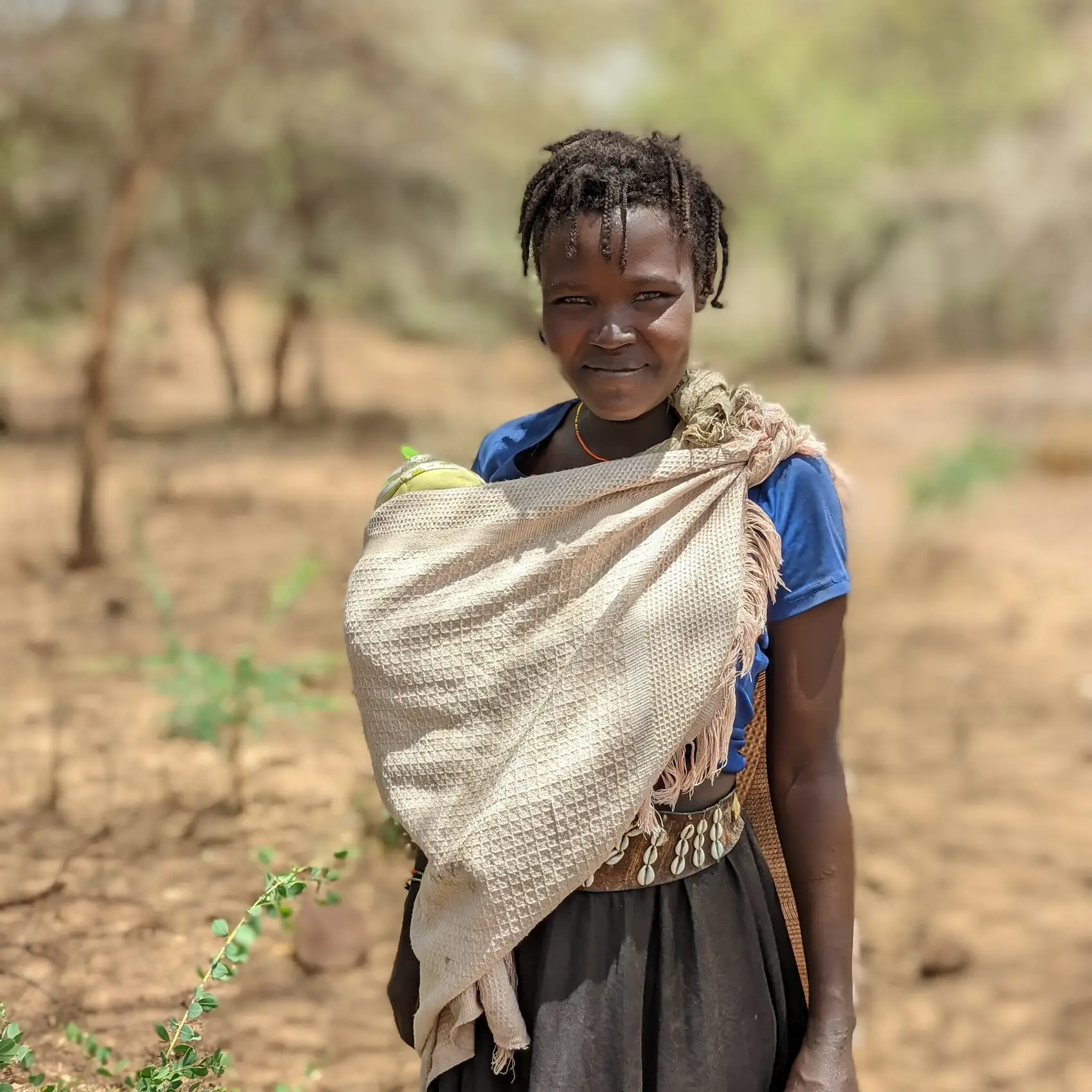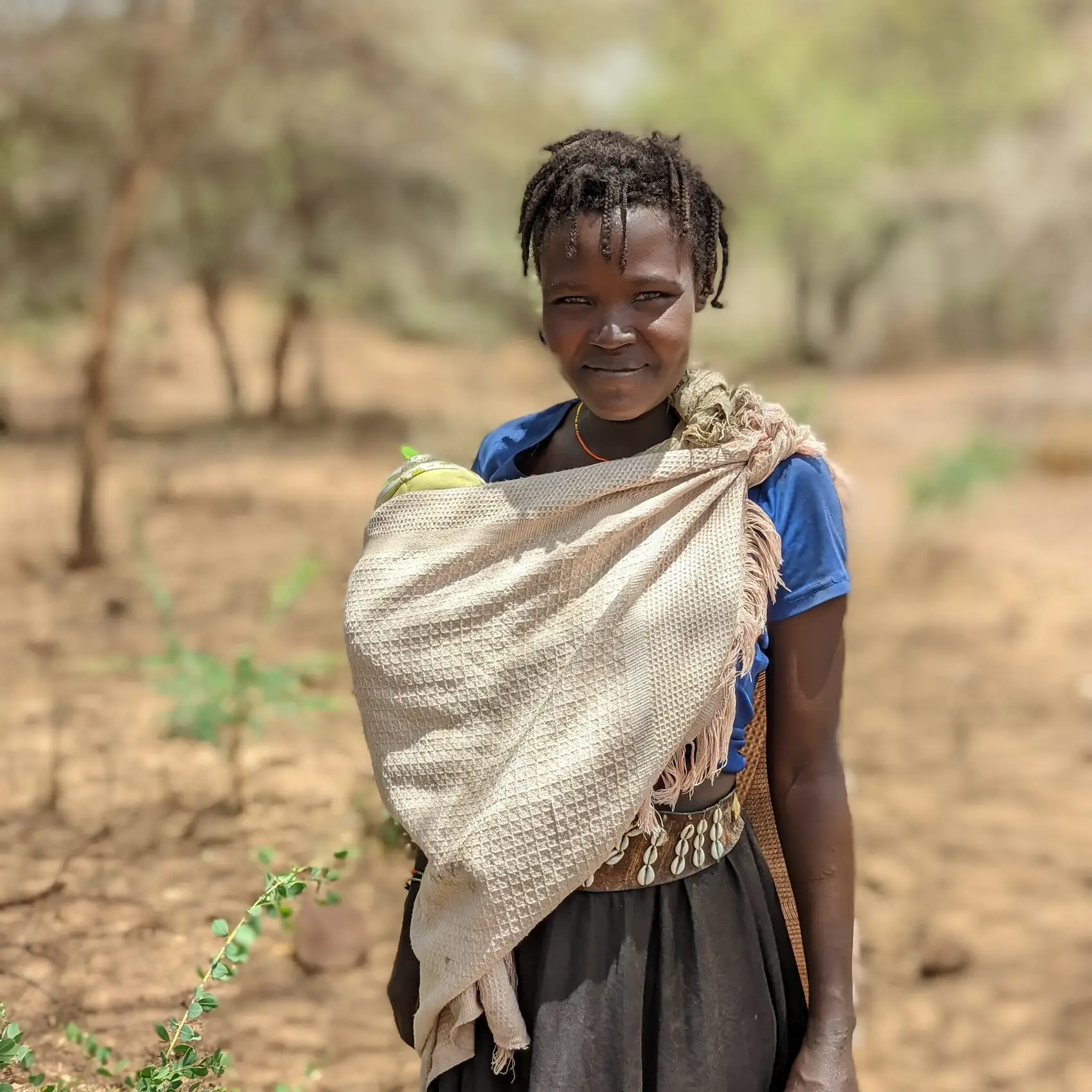 Our partner shared with us a story about a woman who encountered a Treasure audio Bible at her friend's house. She heard the Treasure teaching the Word of God and singing beautiful Christian songs in Turkana (her native language). She fell in love with the audio Bible and wanted one of her own.
Someone told this woman about a lady and man who would come to the village and give out Treasures. Out of her determination, she learned which vehicle our partner was driving and started timing the car to find out when they would visit.
One day, as they drove into the village, this woman appeared out of nowhere to meet our partner. When they started asking her questions to figure out who she was and what she needed, the woman answered, "I don't have money problems. I don't have food problems. I need a Treasure." She then shared her story and her strong desire to have her own audio Bible.
Our partner told us, "People are coming from all over to ask for [the] Treasure." As a general rule, leaders are identified and given Treasures first - village chiefs, pastors, teachers - those who will have the capacity to maximize impact and gather people together to listen and learn.
When our partners saw this woman's hunger for the truth, they found a way to give her a Treasure of her very own. This is such a precious gift of immense value to a heart that is searching after the Word of God. Please pray with us that this woman will be raised up as a great leader in her community!
Thank you for sharing the hope of Jesus!
God Bless,
Greg Kelley, CEO