Stories of Impact
From Impossible Places
#{postTitle}
#{publishDate}
#{publishTime}
Bangladesh Ministry Update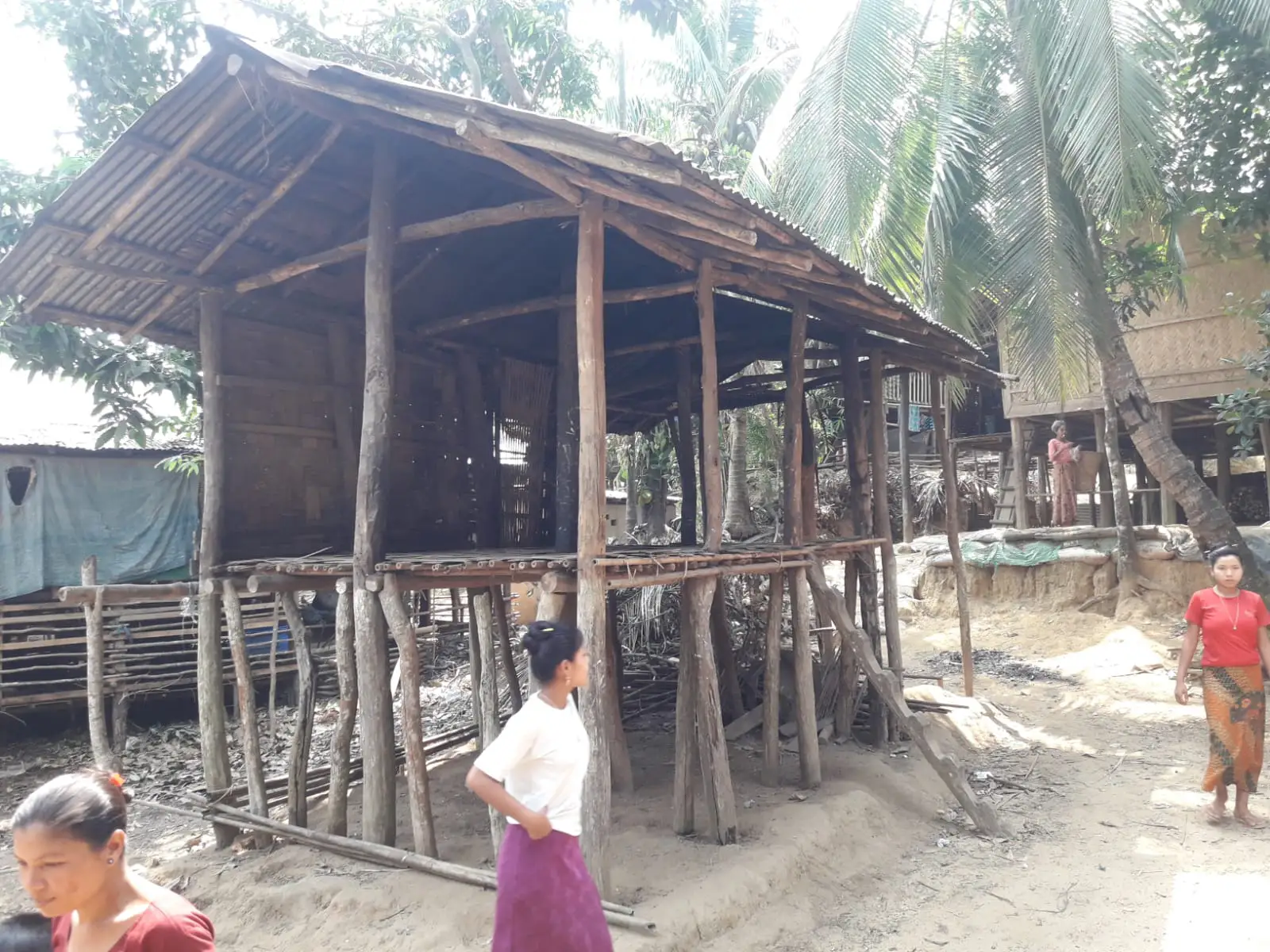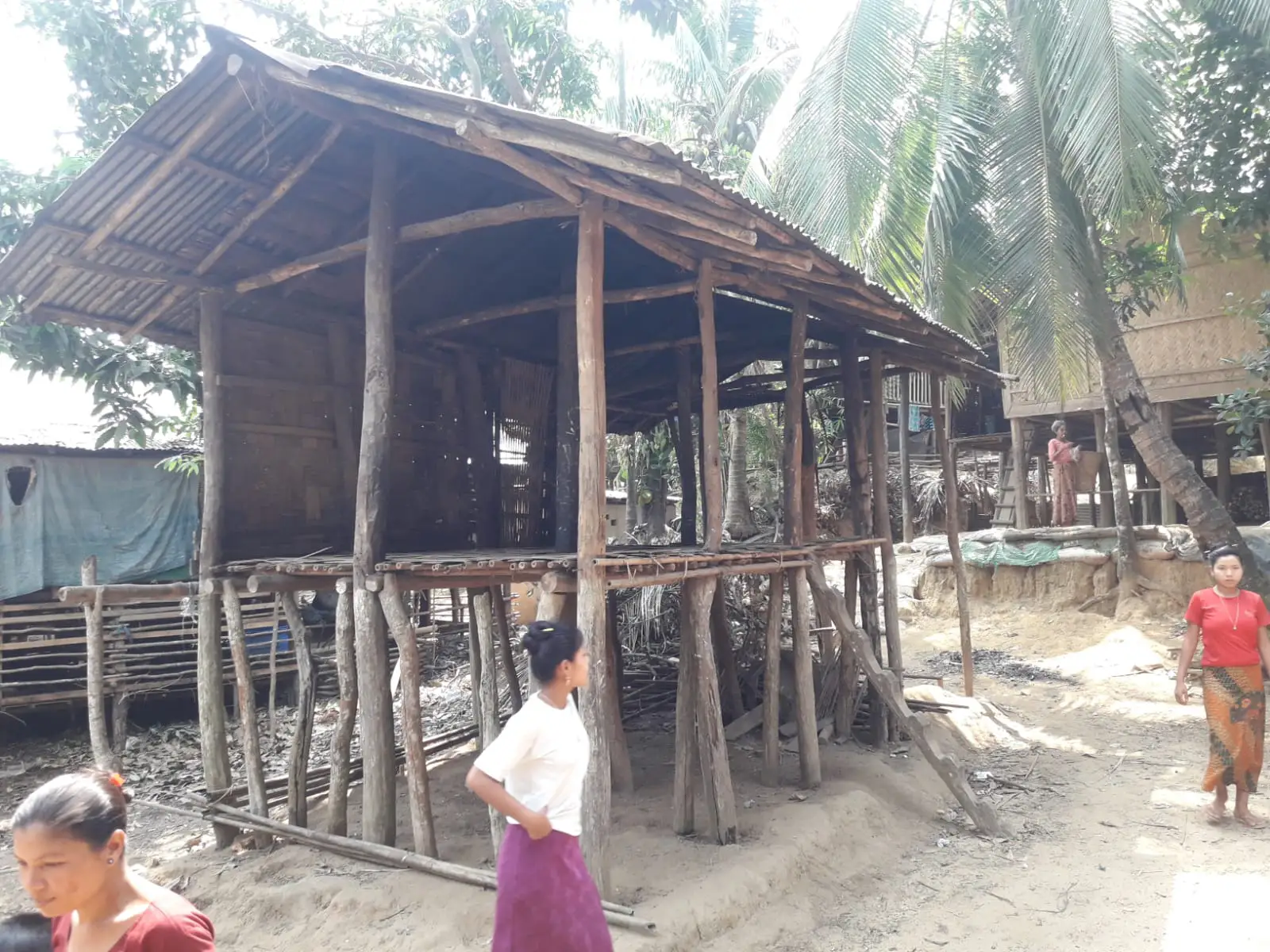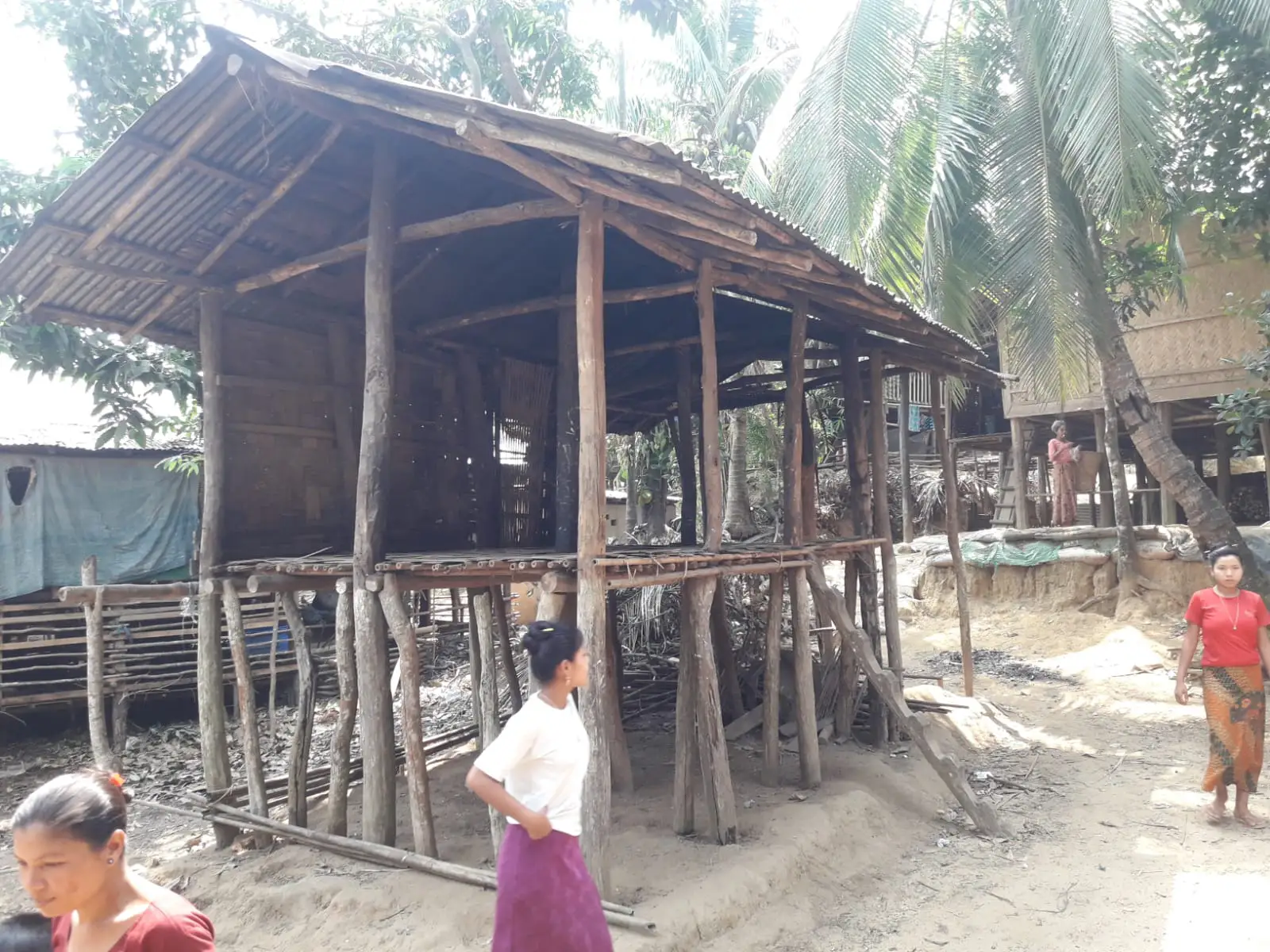 Our Director of Ministry in Bangladesh shared an exciting update with us last week - The Gospel has gone into a completely unreached area of the Hill Tracts, a portion of the country that borders Myanmar and India. With a population of over 163 million people in Bangladesh, it's estimated that 99% have yet to hear the name of Jesus.
"Our Treasures have reached out to another remote destination in the hills of Bangladesh where over 100 families (est. 500 people) of the Marma Tribe live. Please pray for those who formed listening groups and the many who are already professing that Jesus is Lord of all."
—Unknown Nations International Partner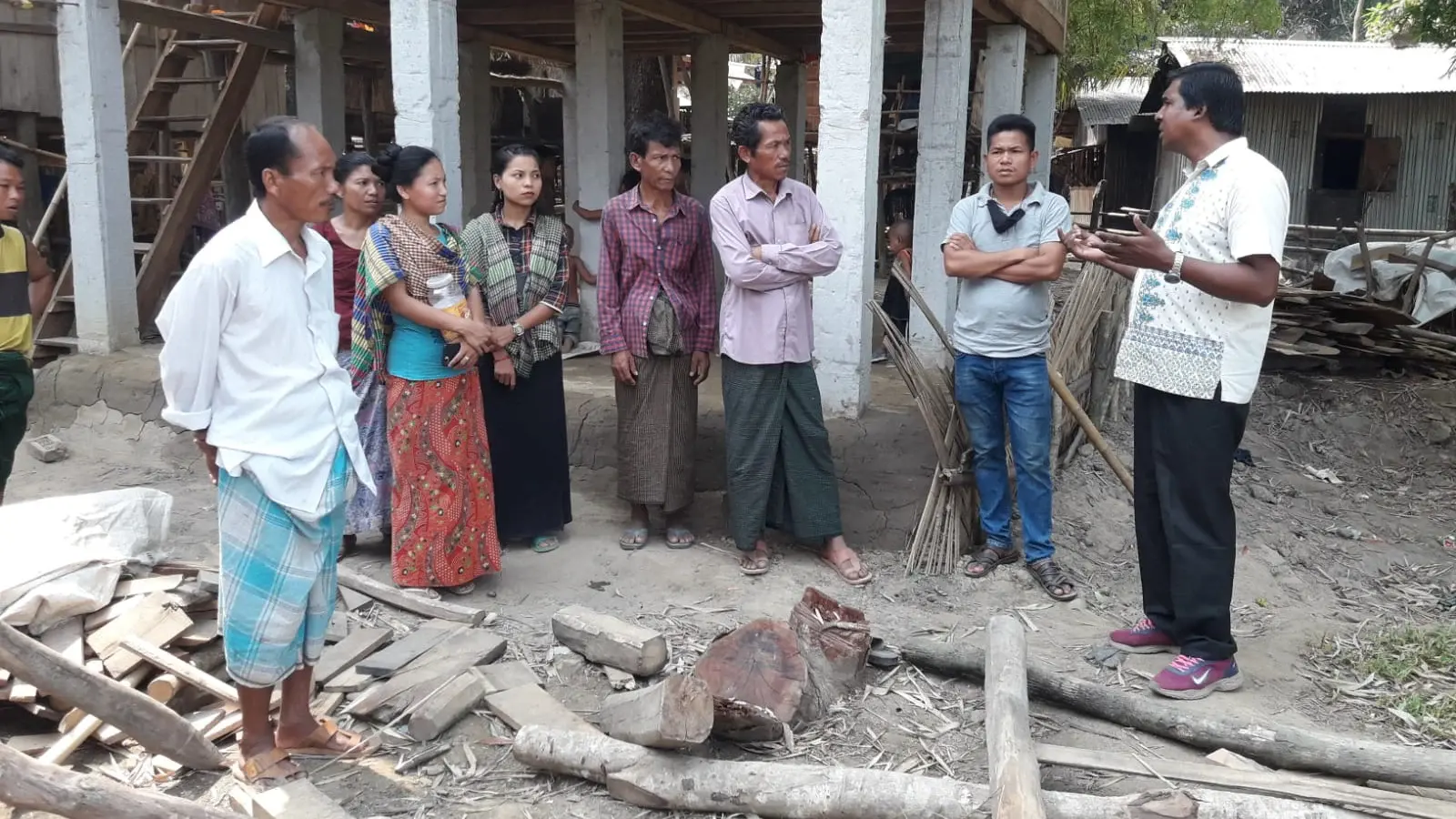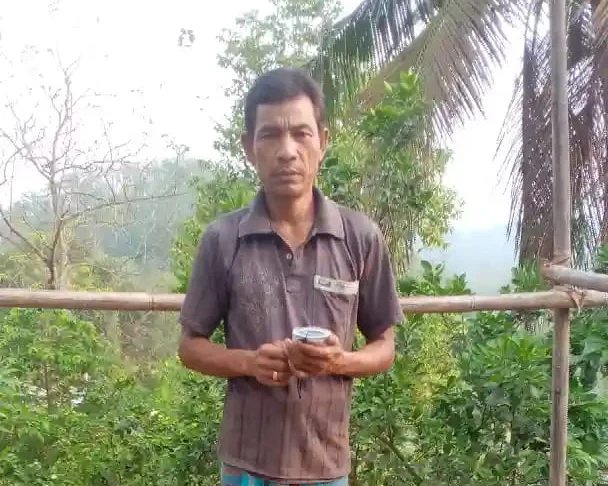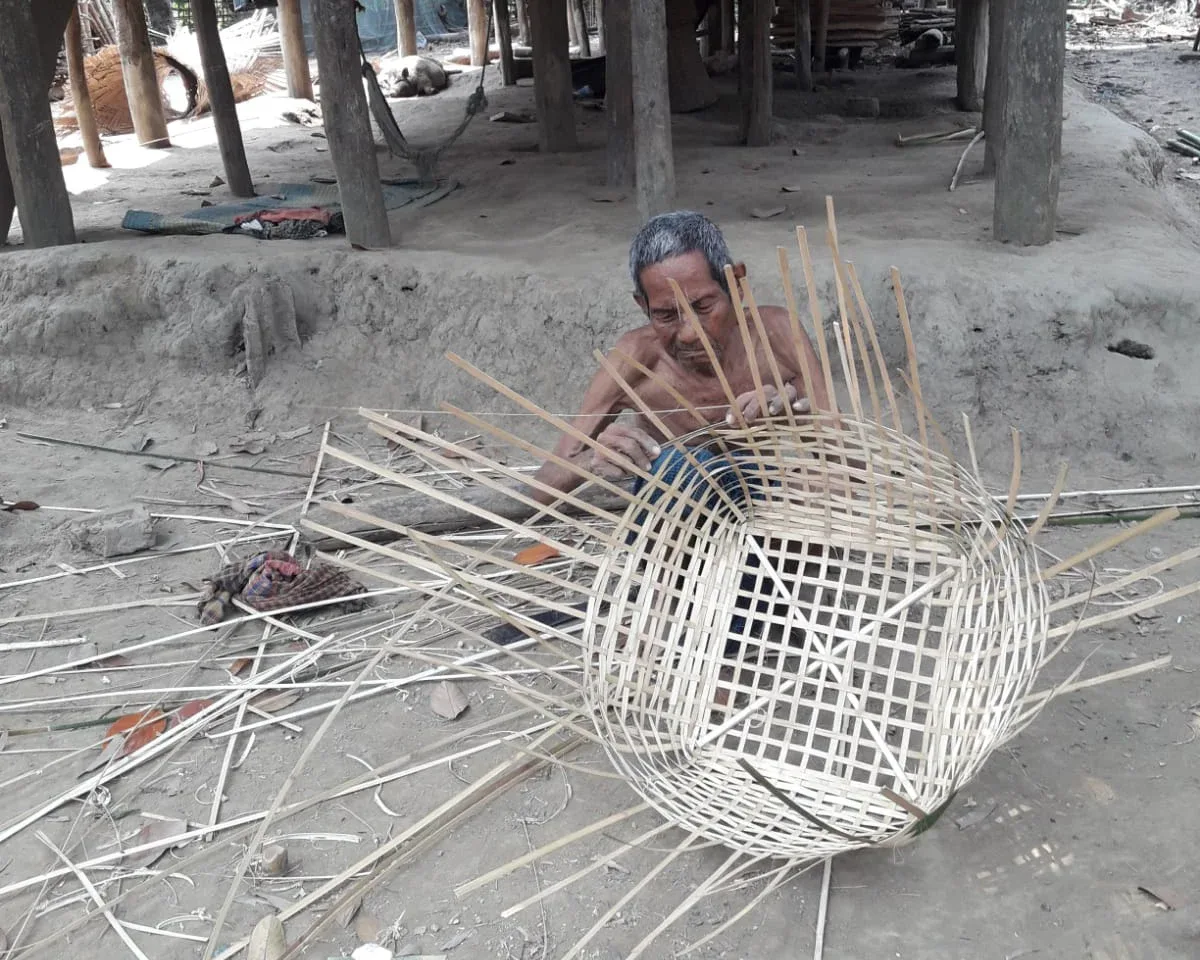 We were thrilled to hear that in just this last month four new listening groups have formed! Families and groups of 5-20 villagers are gathering around the Treasure on a daily basis to listen to the Word of God.
For these people, it is their first time ever having access to the gospel. The Good News is truly spreading like wildfire!
Your support is making an impact in spreading the good news to ALL Nations!