Stories of Impact
From Impossible Places
#{postTitle}
#{publishDate}
#{publishTime}
Pakistan Ministry Update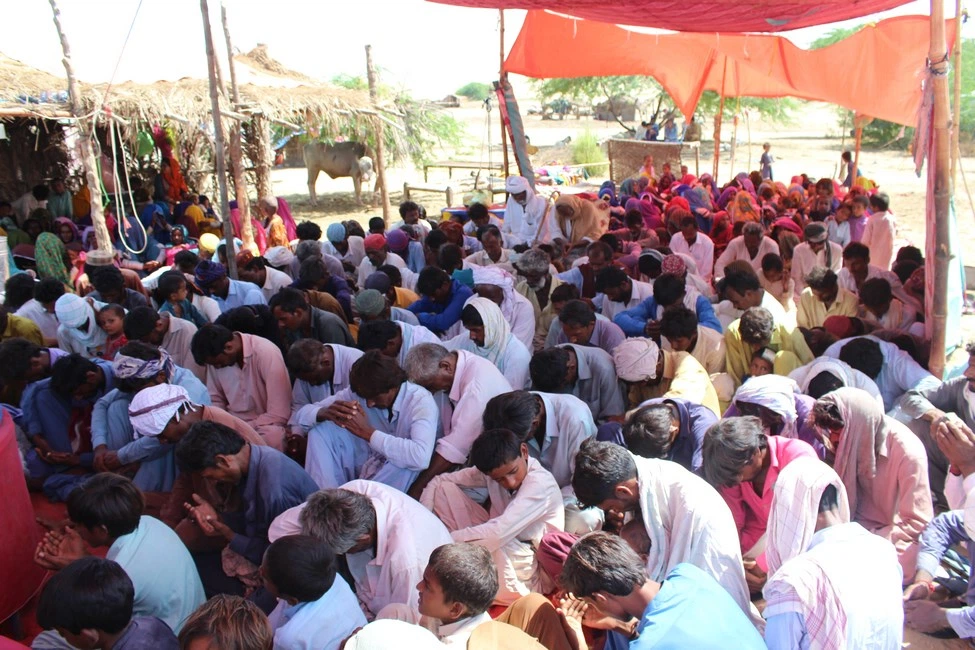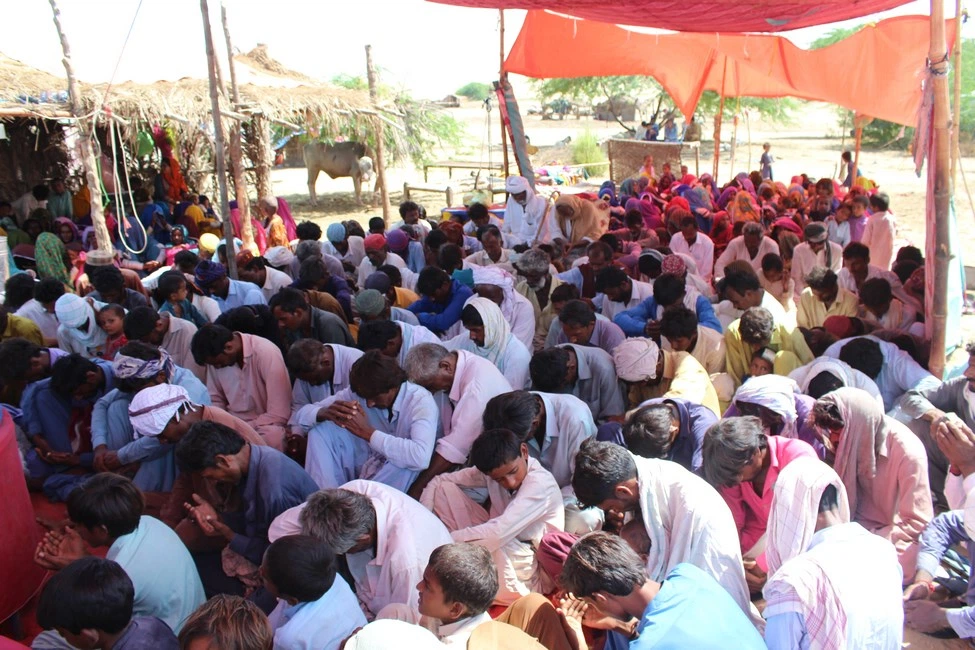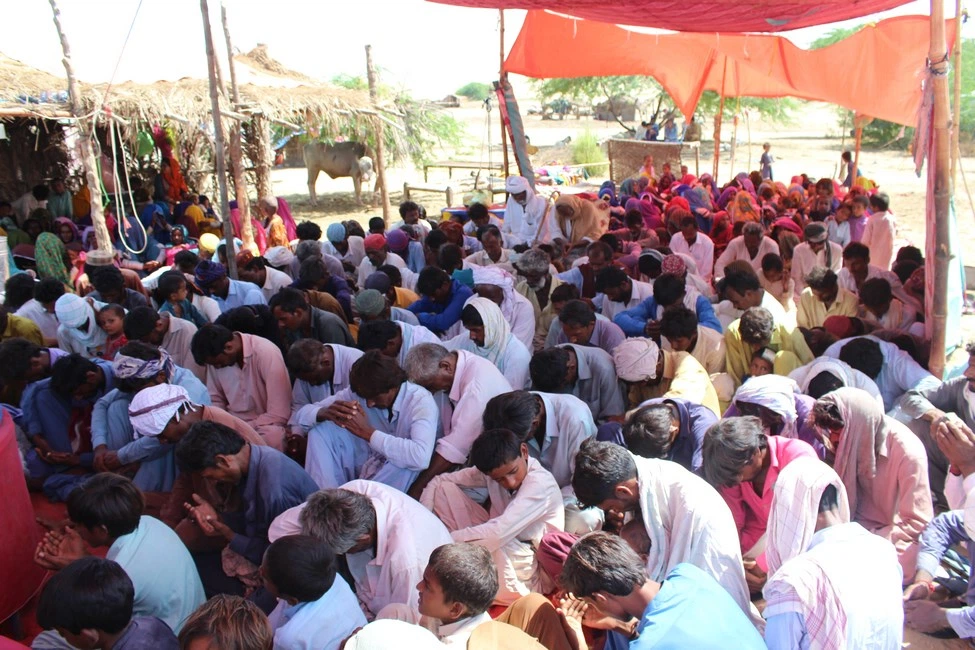 This past monsoon season has devastated the country of Pakistan. One of the people groups who were affected was the Marwari people. They are considered a frontier people group with virtually no followers of Christ and no known movements to introduce these people to Jesus.
Humanitarian outreach is one of our main mission strategies at Unknown Nations. Through offering clean water solutions, medical aid, and disaster relief, we empower our indigenous leaders to become the hands and feet of Jesus. In crisis situations, like the deadly flooding taking place in Pakistan, our partners can share the love and compassion of Christ to those who are hurting.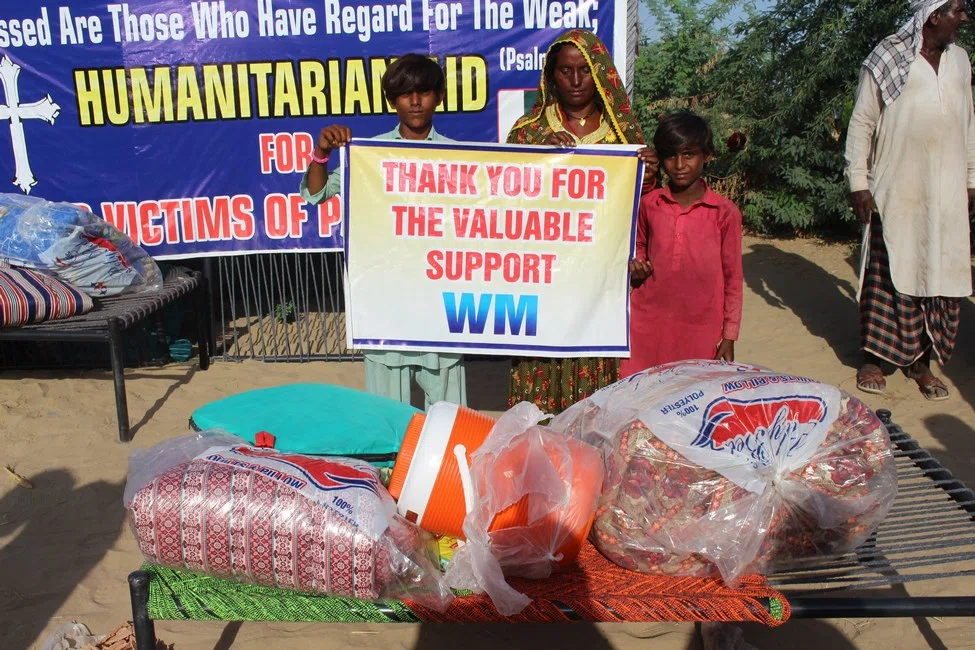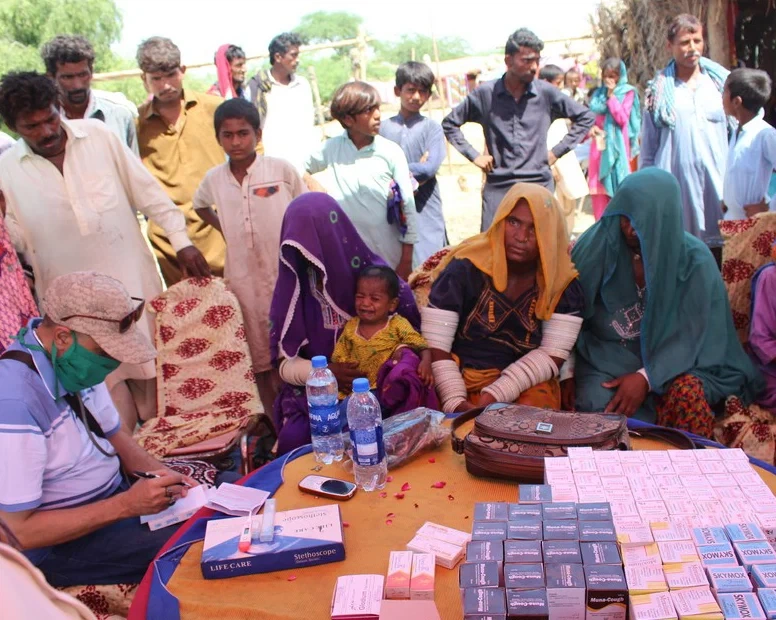 At the end of September, our partner's team visited a camp of the Marwari people and invited them to join a prayer meeting. After the meeting wrapped, they hosted a free medical camp where doctors were able to provide check-ups and prescribe free medications for the flood victims.
Praise God, a few minutes after our team started worshiping all the people joined our team. After worshiping the Lord, I got a chance to share the Good News of Jesus Christ with all those who attended. I am so excited to share with you that 13 brothers and sisters gave their lives to Jesus Christ and accepted Him as their Lord, King, and Savior. - UN Partner
Through these ministry opportunities, our partners are able to leave a message of hope and healing. Our partners strategically distribute audio Bibles, sharing the treasure of God's Word with those who need it most.
Thank you for sharing the hope of Jesus!
Matthew 28:18 "Therefore go and make disciples of all nations"