Unveiling God's Word
Beyond Language Barriers
The Treasure makes faith accessible to everyone. It's compact, affordable, and user-friendly, catering to those who can't read or prefer spoken learning. With content ranging from full Bibles to devotionals, each unit has the potential to touch over 100 lives.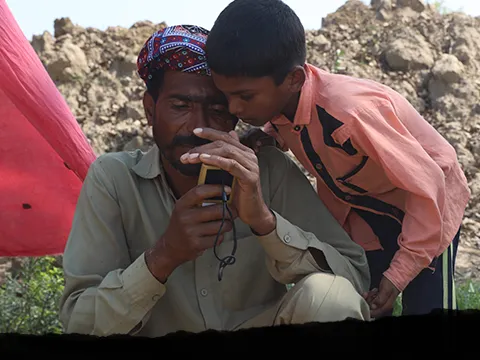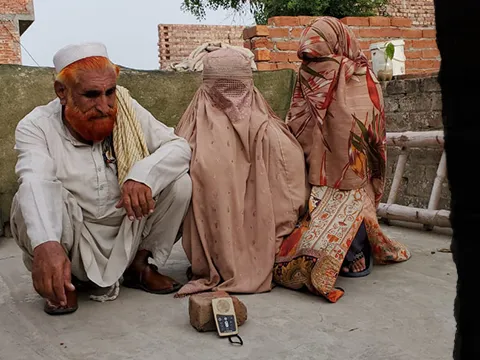 Expanding Outreach
Beyond Boundaries
As the Treasure takes root in communities, it becomes a beacon of hope beyond individual homes. By picking the right solar-powered device that works best in a particular situation, we ensure its accessibility and portability, making it an ideal tool for outreach. Indigenous missionaries use it to introduce their neighbors to the gospel, leading to profound transformations in entire villages.
Multiplying Impact
Lighting Up Lives, One Treasure at a Time
With each Treasure distributed, we witness lives lighting up with newfound faith. Families gather around this simple yet powerful device, and the darkness of spiritual isolation is dispelled. One by one, community by community, the Treasure multiplies its impact, revealing the light of Jesus in the darkest corners of the world.